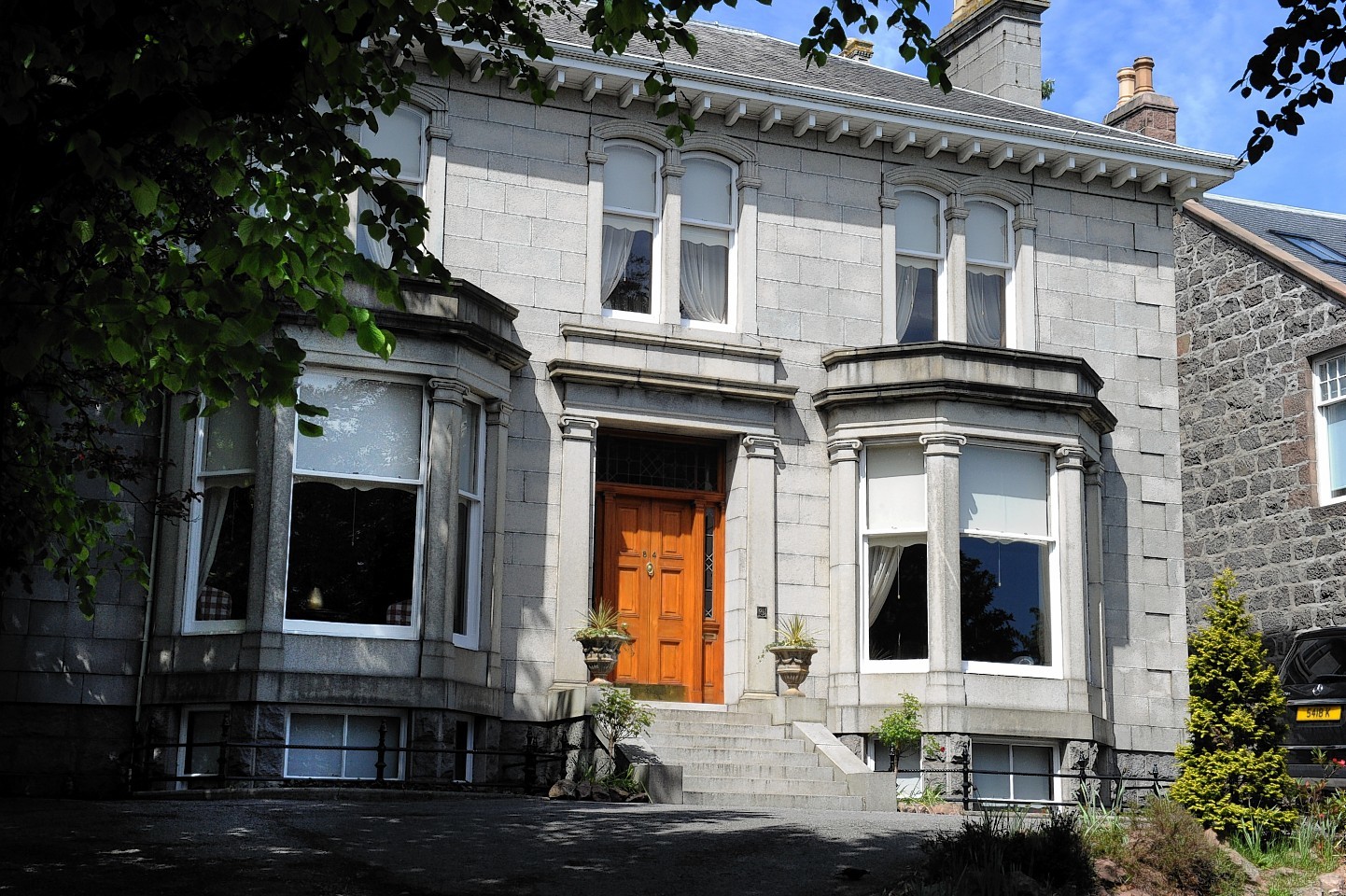 The family home of the owners of the crisis-hit Hamilton School is set to be sold for £1.8m, it is understood.
The sale of Kathlyn Taylor's prime property in Queens Road, Aberdeen, comes as staff continue to fight for their last month's wages from the school.
Hamilton School was put into liquidation in February with the Taylor family now cashing in their assets.
Earlier, the fee-paying school was closed down by the Scottish Government over concerns to children's safety in the nursery.
Seventy-eight staff were made redundant after the Taylors opted to wind up the business.
One former employee of the school said last night she was "utterly disgusted" that workers were still out of pocket for their services when the sale of the property was to raise such a sum.
The school building is also up for sale, with early speculation that it was to raise a further £8m-£10m.
However, neither property belongs to the business, with sale proceeds to remain out of reach of the firm's creditors, including staff.
The ex member of nursery staff said: "I am totally and utterly disgusted to hear that the house sale will raise this much money when everyone at the school was left with no wages.
"People were loyal to Mrs Taylor for as long as 23 years and came away with nothing. We have been left to struggle and the Taylors have done nothing about it."
Staff had been made redundant two days before they had been due to be paid.
A number of former employees hope to launch a joint civil claim to recoup money owed.
A spokeswoman for the Taylor family declined to comment on the plans of Mrs Taylor, her husband and son Mark, all former directors of the school
The family home is now under offer and it is understood that the imposing home, with four bedrooms and six public rooms, has attracted a bid of around £1.8million.
A spokeswoman at Stronachs estate agents would not comment on the sale but confirmed it had attracted offers in excess of the £1.34million price tag.
Chartered surveyors FG Burnett is marketing the school building and director Angus MacCuish said interest had been lodged by a number of developers.
Mr MacCuish said he would not be drawn on early speculation that the site could be sold for up to £10million. Offers will close next Thursday.
Mrs Taylor, 65, is facing criminal charges in connection with staff conduct at the school along with a 25-year-old employee. Prosecutors have yet to decide whether to proceed with the case.