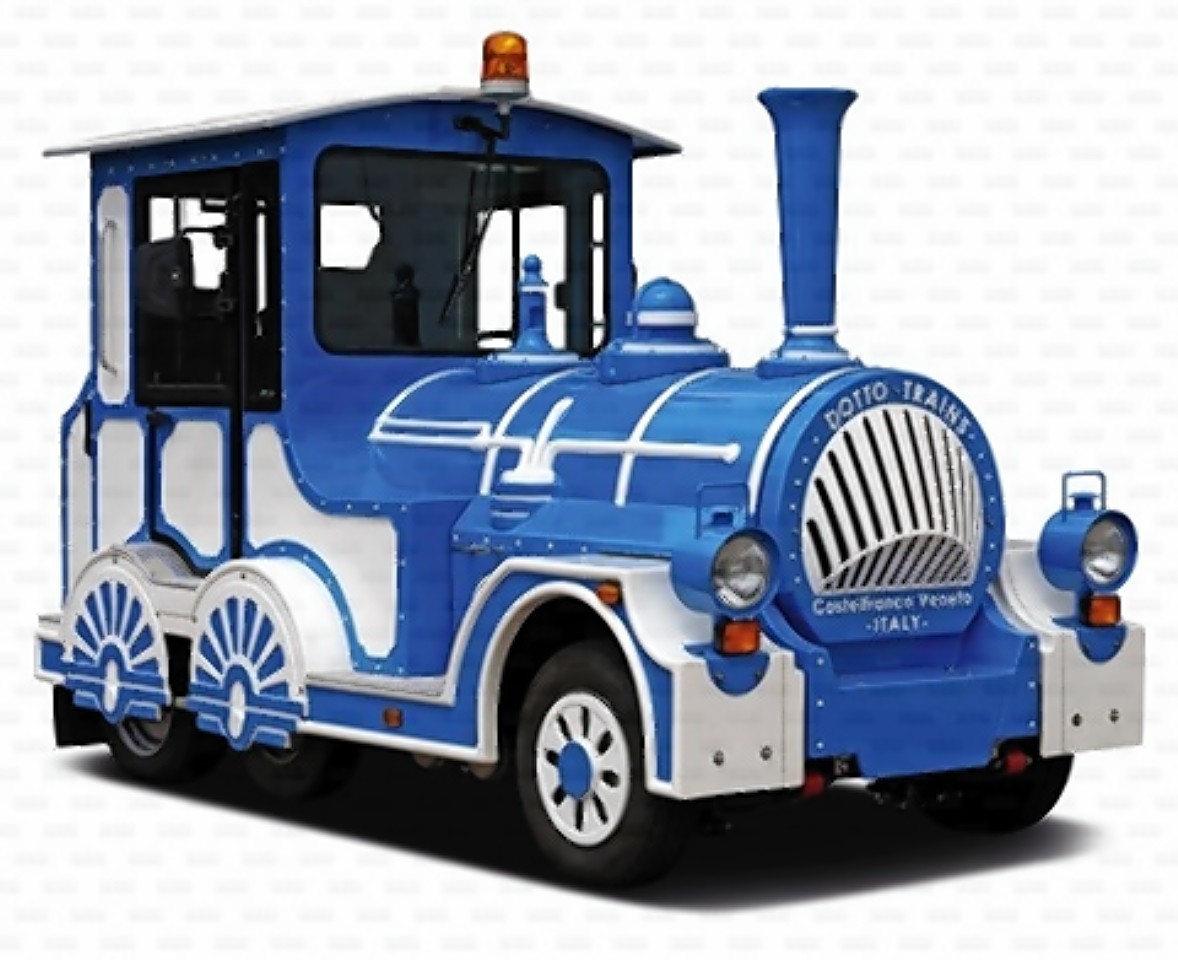 Plans for a road train in an Aberdeenshire town have come to a standstill due to a shortage of crew.
The Stonehaven attraction would give passengers guided tours, narrated by a conductor, encompassing local history and landmarks.
Stonehaven Town Partnership (STP) had hoped to make it an annual summer fixture, starting this July.
However, the group has not received a single application for the positions of driver or conductor.
Isabel Munn, project coordinator at the STP, said: "We ran an advert looking for land train drivers in Stonehaven and conductors, but we're finding it very difficult.
"The land train is due to be with us at the beginning of July and we have been looking for drivers and someone to conduct.
"It will do seven or eight trips a day starting on the hour, but we're struggling."
She added: "It's a paid job. We have funding from the Coastal Community Fund who have funded us for drivers and conductors."
The land train is scheduled to run from July until September this year, and if successful could run from April until September in 2015.
Trips will start in Market Square and take in attractions such as Dunnottar Castle, the harbour and the open-air pool.