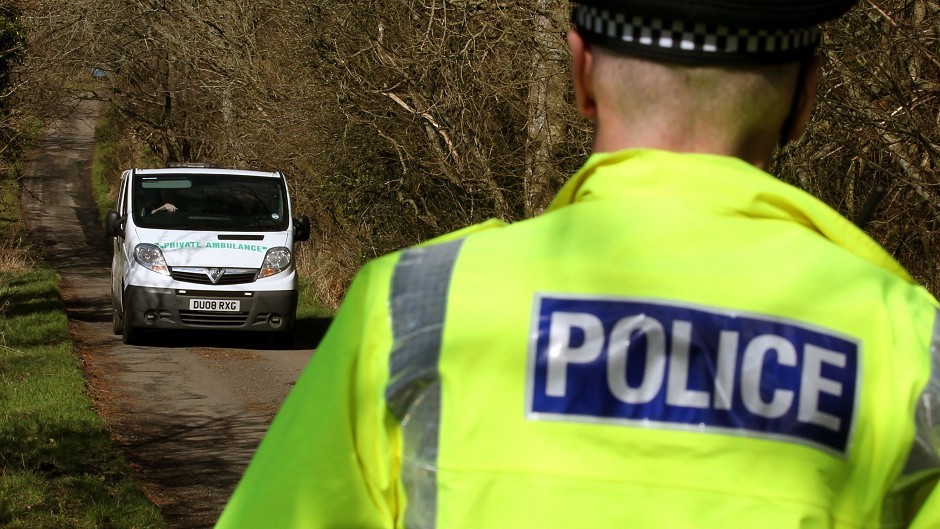 Nicky MacBeath
A vehicle towing three cattle in a trailer overturned near Inverurie yesterday.
The incident happened on the A96 Blackburn to Inverurie stretch of the Aberdeen-Inverness road, just north of the town just after 10am.
A police spokeswoman said: "A cattle float carrying three animals had overturned on the Blackburn to Inverurie road.
"There was no injury to the driver but the animals were distressed.
"We called a vet to the scene, from Insch, who checked the three cattle were all right, and the trailer was put back on the road and was able to continue."