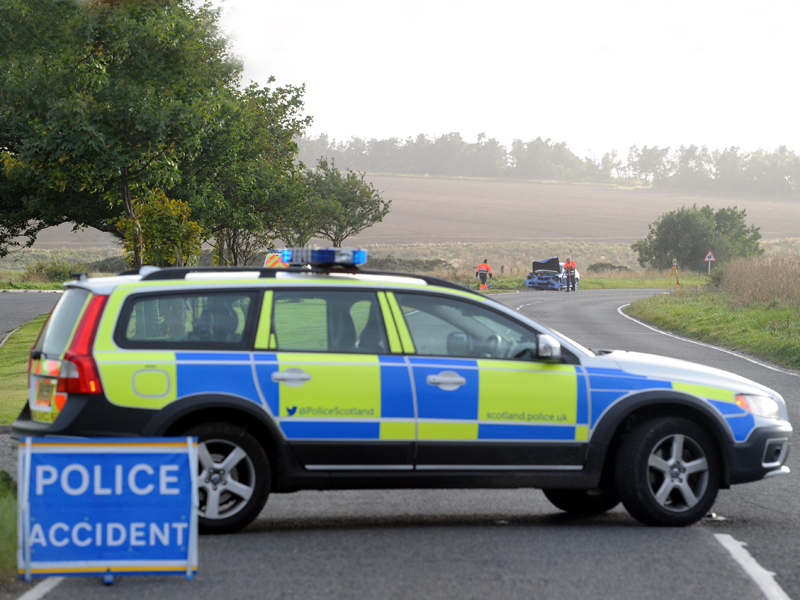 Two busy Aberdeen roads were blocked by accidents in a half-hour period this morning.
Around 9.20am, a Vauxhall Astra Sport and a red Audi A3 collided on North Esplanade West, opposite the BP Garage.
The Audi crossed the central reservation and stopped facing the wrong direction.
One lane of the road was blocked as a result.
Then, just before 9.50am, a vehicle travelling on the Ellon Road at Bridge of Don collided with the rear of another vehicle.
The achappened at the junction to Balgownie Crescent, heading towards the city centre.
No injuries were reported at either incident, and police officers attended both scenes.