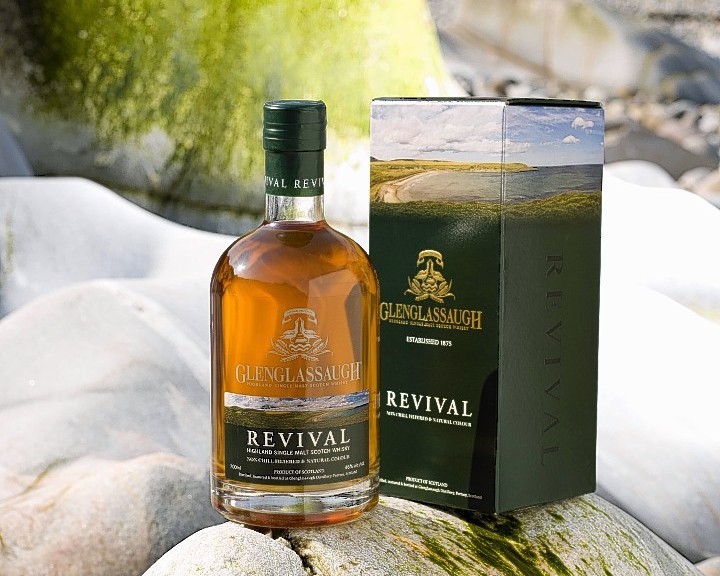 Bottles of rare whisky worth thousands of pounds were stolen during a raid at a north-east distillery.
Their haul included 40 and 37-year-old malts as well as four pot stills and a number of blue, grey and green Lyle & Scott jumpers embroidered with the "Glenglassaugh" logo.
But one expert warned last night that the thieves who targeted the firm's visitor centre at Portsoy may find it difficult to sell the whisky – because it would appeal to such a specialised market.
Also stolen from the distillery – which was revived in 2008 after closing in 1986 – were bottles of Glenglassaugh Evolution, Torfa and Revival single malts.
Police described the theft as "unusual" and appealed for witnesses.
Whisky analyst Alan Gray said: "Some of these old whiskies can be very expensive, thousands of pounds is certainly possible, because the distillery had been closed for so many years.
"When a distillery has been closed you do hear of whiskies 40-50 years old going for a lot of money."
A spokesman for the BenRiach Distillery Company, which owns Glenglassaugh Distillery, did not want to comment on the theft.
But he did say that security would be "beefed-up" as a result of the incident and that staff were "disappointed" by the break-in had happened.
Gordon Muir, a whisky tutor from Banchory said last night that the bottle of 40-year-old Glenglassaugh was worth about £1,200 alone.
He said: "The whiskies that were taken are excellent.
"The problem for the thieves, especially with the 40-year-old, is that they would have to go online to find the right buyers.
"How else do you find somebody who has the money to buy a 40-year-old whisky?
"I don't imagine thieves are that stupid because I think if those bottles came up online then the sellers would be investigated.
"I was at Glenglassaugh two months ago and I got to try the Evolution. I remember it having strong coconut notes.
Banff-based Constable Geraint Kalies said: "This is a very unusual theft and I am appealing for any witnesses who may have any information regarding the identify of the persons responsible.
"I would also ask that anyone who is offered whisky or clothing branded with Glenglassaugh Distillery should contact police."