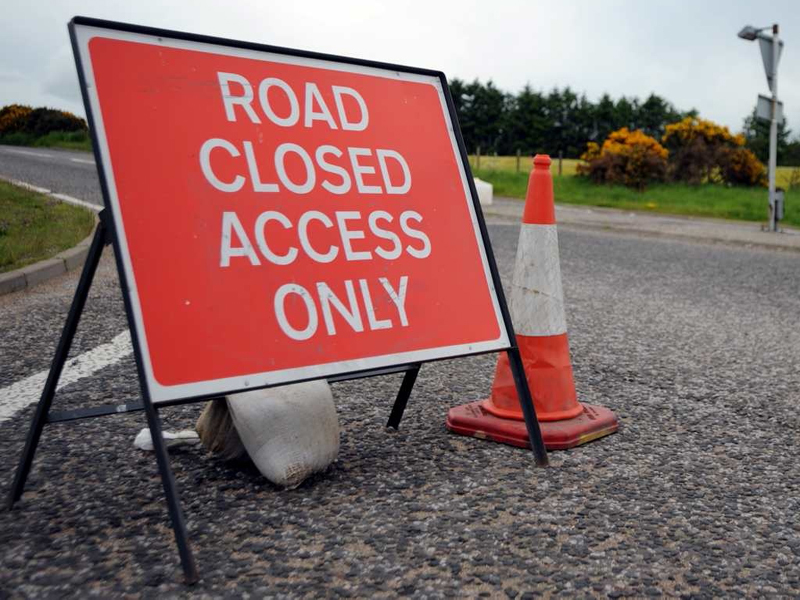 A herd of cattle brought traffic to a standstill on a busy Aberdeenshire road yesterday afternoon.
Twenty five cows escaped from Belskavie Farm between Drumoak and Culter just before 3.30pm.
The animals broke out of a court at the farm, situated just off of the A93 North Deeside Road at the Drum straight.
The beasts made their way down the road, heading in the direction of Culter, causing traffic to come to a halt.
However, neighbouring farmers stepped in to redirect the herd, shepherding them into a field at an Easter Anguston croft.
A nearby resident said: "They got the cows into somebody else's park. Twenty five cows got out altogether, 23 are in a park now and the other two went back home on their own.
"There was a queue of cars."
The escaping cows were later transported by a tractor and float back to their home.
A police spokesman confirmed that they responded to several calls made by members of the public in regards to the incident.
They were sent out at 3.30pm and are said to have assisted farmers in herding the animals into a nearby field.