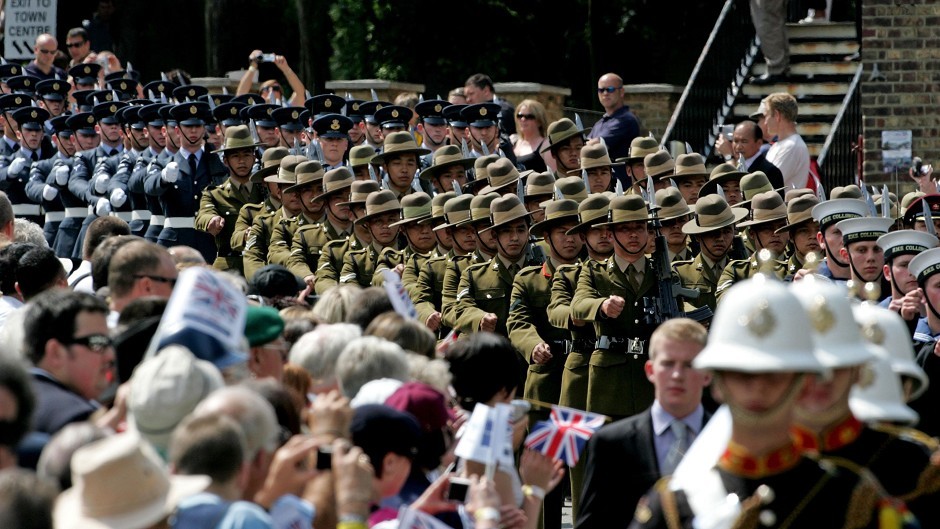 Aberdeen will mark Armed Forces Day with a city centre parade featuring more than 1,000 people.
Hundreds of onlookers are expected to line the streets as serving members of the military, veterans and cadets march along Union Street on Sunday.
Massed pipes and drums will also take part, as will a variety of vintage military vehicles.
Lord Lieutenant of Aberdeen, George Adam, along with other dignitaries, will take the salute as the parade passes the Town House.
Lieutenant General Sir Peter Graham will represent the Gordon Highlanders. He will be joined by Lieutenant Colonel Paul Binnie, commanding officer at Aberdeen universities officer training corps, Wing Commander Joan Gilbert-Stevens representing the RAF and Lieutenant Colonel Richard Parvin, Royal Marines, on behalf of the Royal Navy.
The parade will last for about 40 minutes, with traffic restrictions in place between 9am and 12.30pm, on and around the route.