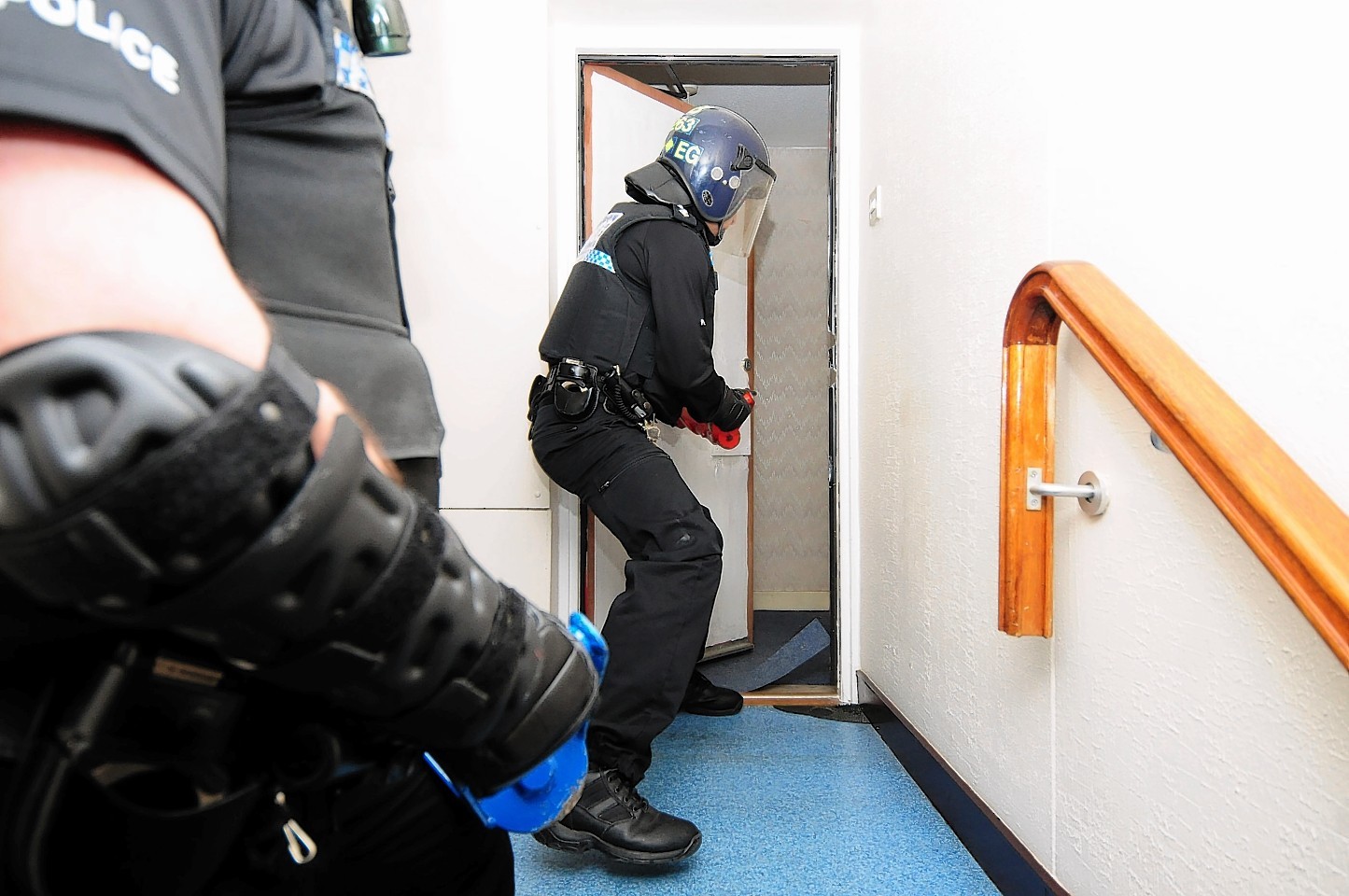 More than £35,000 worth of drugs and thousands of pounds in cash have been seized by officers targeting drug dealers in the city this month.
Throughout June, police have been actively pursuing offenders "who spread misery" in their communities as part of Operation Maple.
Officers have targeted the Seaton, Tillydrone, Northfield, Torry, Froghall and the city centre, and as well as drugs they have recovered more than £5,500 in cash.
As well as sending offenders to court, the force has teamed up with various organisations to ensure drug users and their families get the support they need to overcome their addictions.
Chief Inspector Graeme Mackie, area commander for South Aberdeen, said: "There will be no let up from police in targeting those who supply drugs in the city.
"Our officers have been out in the communities distributing leaflets and reassuring members of the public that we are there to help.
"However, we also want to support vulnerable people and their families and direct them in to the most appropriate service who can provide them with the necessary support."