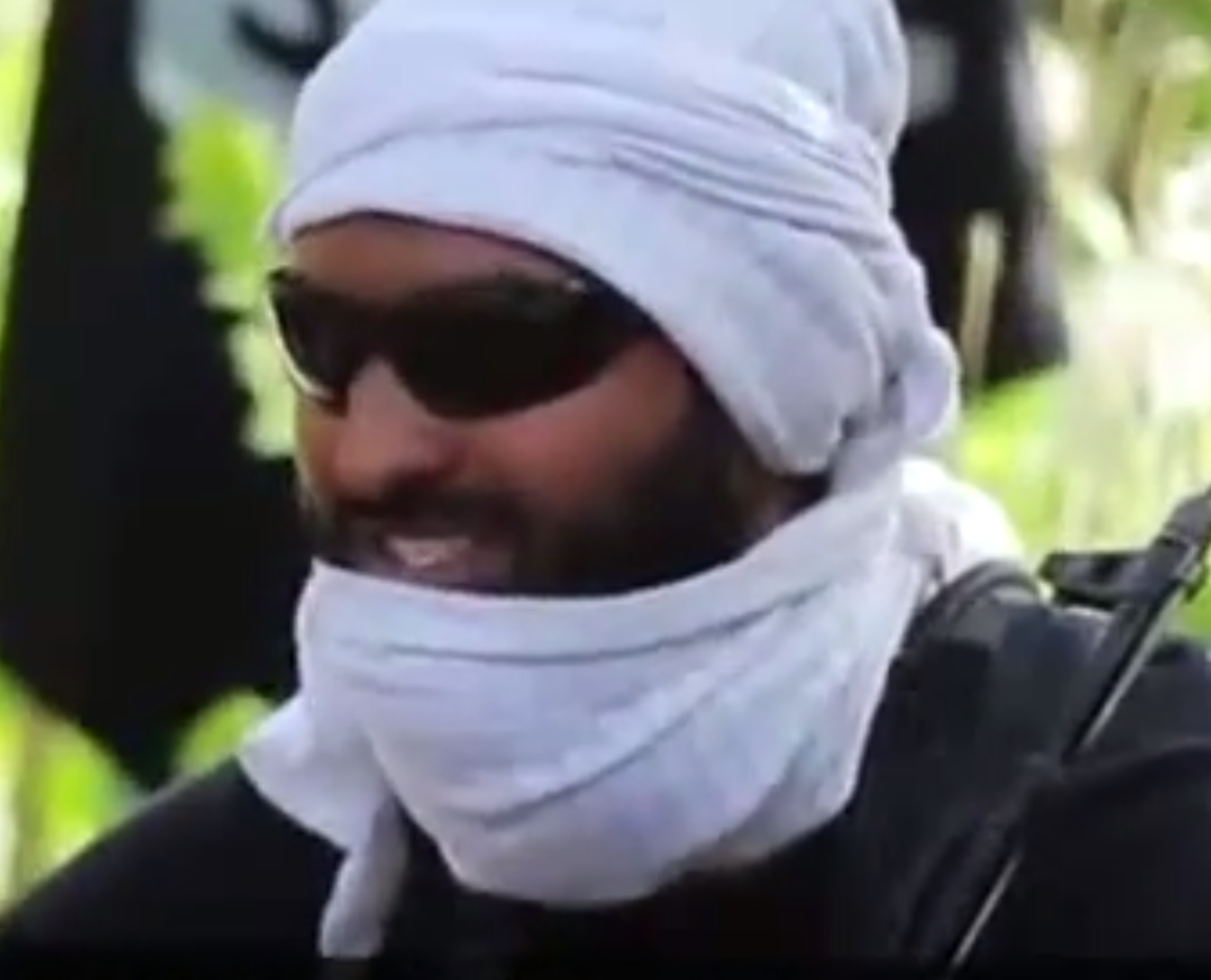 Police Scotland's counter terrorism chief has confirmed the force is investigating former Aberdeen resident Abdul Rakib Amin following his appearance in a recruitment video for Islamic militants.
Detective Chief Superintendent John Cuddihy said that his priority was to keep people safe after the ex-pupil of St Machar Academy called for fellow Moslems to join extremist group, Isis.
He praised the response of the community in Aberdeen – and warned anyone considering travelling to Syria or Iraq to fight to reconsider.
First Minister Alex Salmond said yesterday that the actions of Mr Amin did not reflect mainstream opinion in Scotland.
Det Chf Supt Cuddihy echoed his sentiments – and said his officers are working with a number of groups across Scotland to prevent terrorist and extremist activity.
"Inquiries are ongoing into establishing the details and circumstances of an individual who featured in a video broadcast in relation to encouraging others to become involved in the conflict in Syria," he told the Press and Journal.
"We are working closely and very positively with the local community in Aberdeen. Our priority is to keep people safe.
"Police Scotland has participated in a UK-wide campaign to discourage anyone from travelling to the conflict zone.
"The message from our Mosques and leaders in our Scottish Moslem communities is consistent and clear. They do not support armed conflict or extreme ideologies and they are actively discouraging people from travelling to Syria.
"They agree that Syria is not safe; people should not travel there, and if they wish to provide humanitarian aid they should contribute to recognised charities or support refugees who have made their way to the UK.
"Anyone with concerns about someone who is planning to travel to Syria should contact the police.
"We are working towards ensuring the safety of young people and those who might be vulnerable to becoming involved in providing support to terrorist causes.
Meanwhile, Scottish authorities will take a "zero tolerance approach" to anyone that encourages hate crimes against the Moslem community, Mr Salmond said.
The first minister was responding to a question at Holyrood from Aberdeen Central MSP Kevin Stewart on the potential fall out from revelations about Mr Amin.
Mr Salmond said: "I believe all fair-minded people in Aberdeen and across the country will support our zero-tolerance approach to any attempt to demonise or encourage hate crime against the Moslem community, or indeed any other minority group in Scotland."