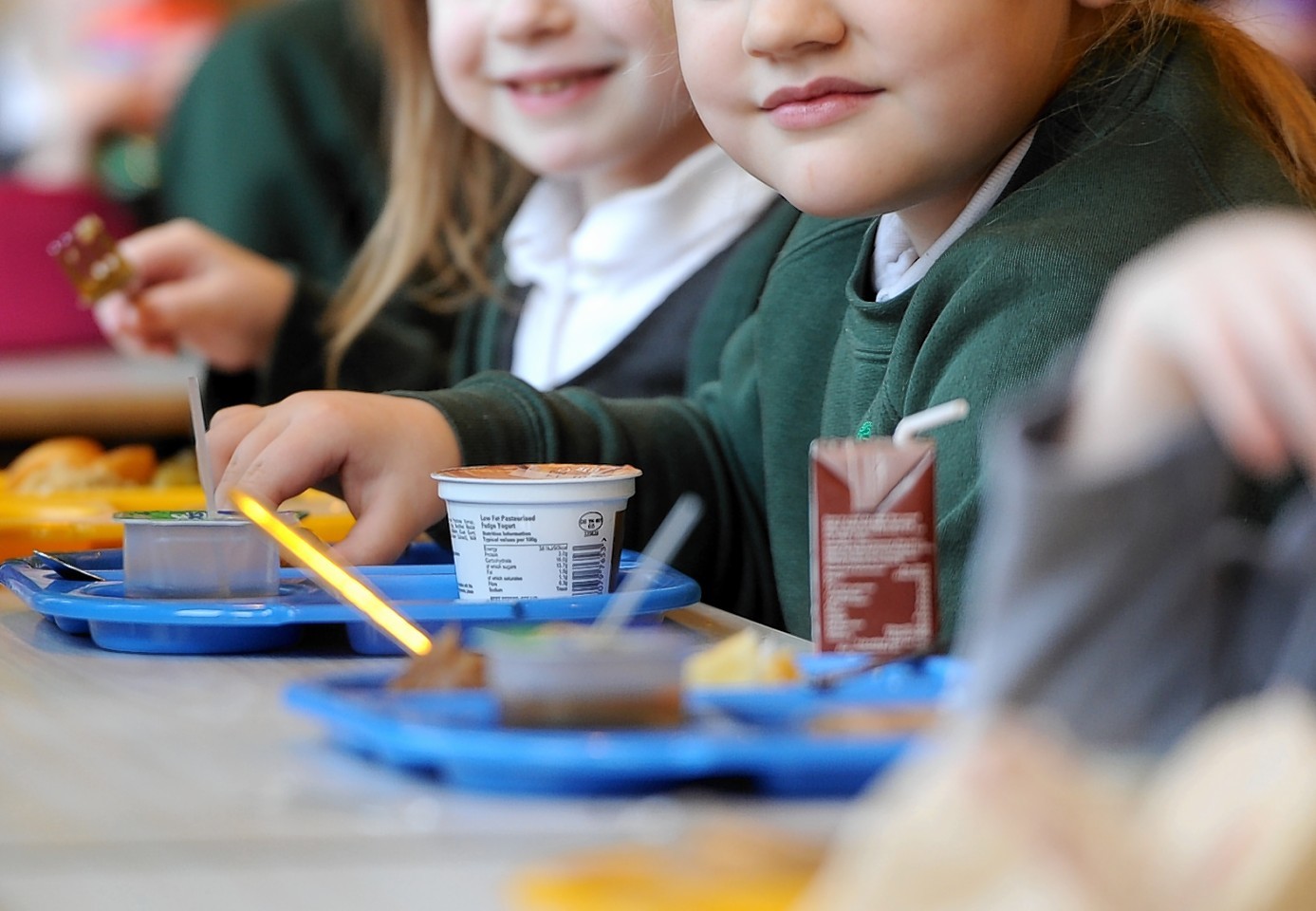 School meal prices in Aberdeen will be frozen next year in a bid to promote healthy eating.
The local authority has also pledged to further improve both the quality of food and how it is provided.
A two-course meal will cost £2.10 in primary schools, while in secondary schools it will be priced at £2.35.
Following a pilot at Airyhall Primary, cashless catering will be introduced to Tullos Primary next term – with the aim of expanding it across the city.
The system allows youngsters to choose their lunch from a menu which they can call up on the classroom electronic white board in the morning.
Aberdeen City Council leader Jenny Laing said parents could be confident that "top-class nourishing meals" were being served.
"We are achieving this so efficiently that we have been able to freeze the prices. School meals in Aberdeen were already of the highest quality but these new initiatives and improvements are taking them to an even higher level," she said.
"We are increasing uptake, reducing waste, addressing obesity, and making sure our payment systems move with the times. I am really proud of what staff have achieved for the benefit of the council and, importantly, for our young customers."
All primary schools in Aberdeen will also be put forward for the Bronze Award in the Food For Life Catering Mark accreditation.
The scheme is run by the Soil Association and encourages caterers to serve food that is fresh, sustainably produced and of high animal welfare standards.