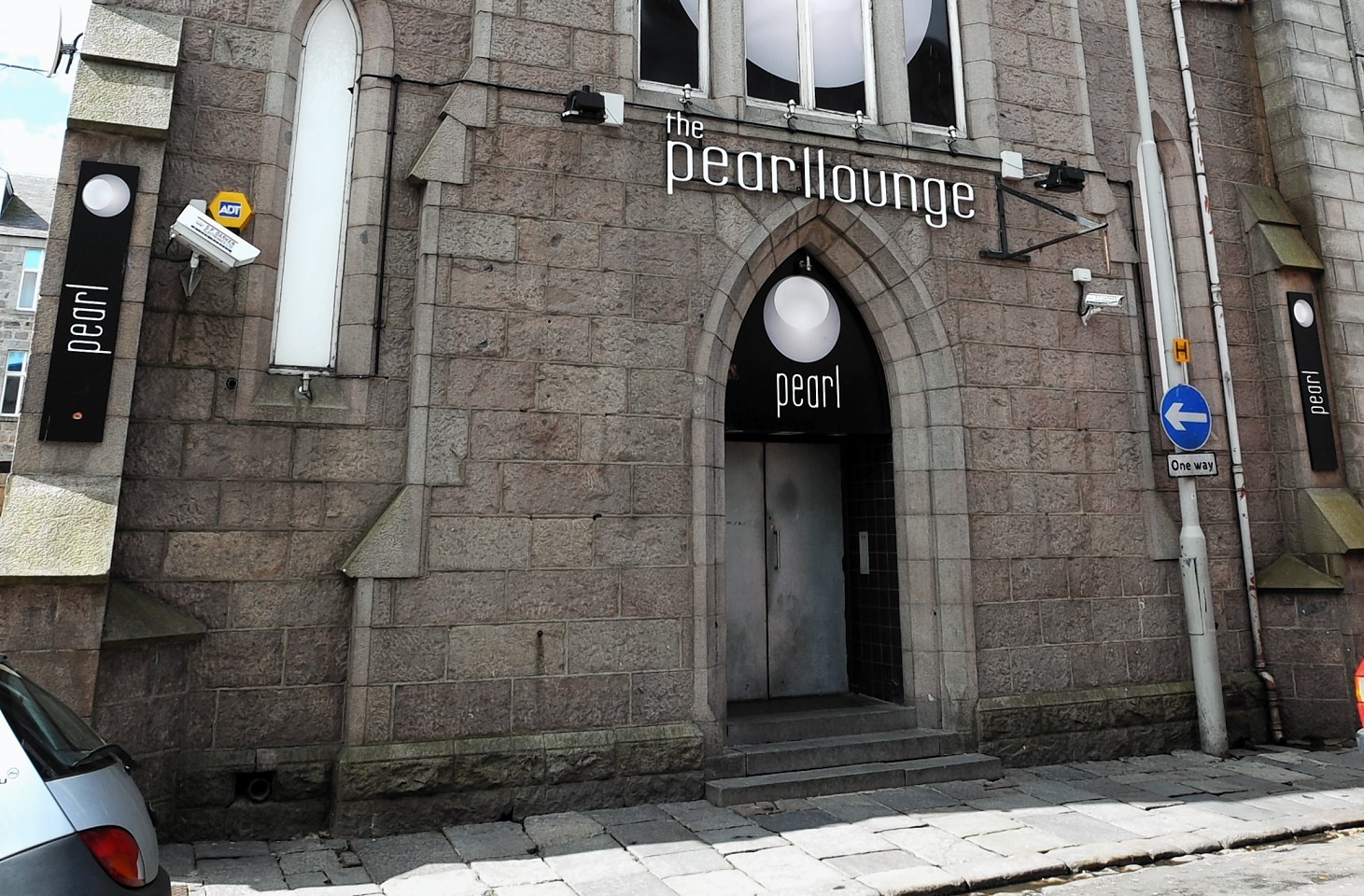 A popular Aberdeen nightclub is due to close before undergoing a £400,000 overhaul.
The Pearl Lounge in Dee Street, formerly the Ministry of Sin, is to shut for redevelopment on August 2.
Owners, the Epic Group, are planning a major revamp of the building, but chief executive Mike Wilson said the name may remain.
Chief Executive Mike Wilson said: "It will undergo a modernisation and refurbishment process, which is probably overdue.
"Aberdeen has been hit quite badly by club closures recently, a number of clubs have closed their doors. There have been fewer people coming into the city centre.
"The Pearl Lounge needs to be updated. It is quite possible it may re-open as the Pearl Lounge, but we could also change the name."
It is not clear as yet when the venue will re-open.