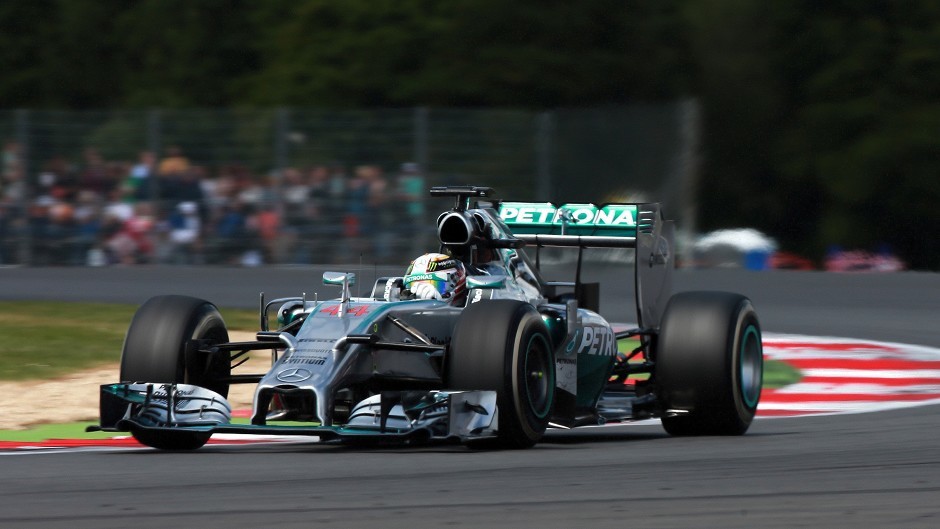 A senior councillor has predicted that F1 Grand Prix organisers may consider staging the event in the oil capital of Europe in the future.
Barney Crockett said the Scottish Open, which is currently underway, showed Aberdeen was the place people wanted to be.
The former city council leader spoke out after it emerged the Scottish Government is discussing the implications of a change in the law to give local authorities the power to sign off major road races on public roads.
Prime Minister David Cameron yesterday said the move would mean "more races, more events, more money coming into our country".
He added: "We're going to change the rules so that local councils are able to make the decision so you don't have to have a private member's bill through parliament, which we think will be great news for British motor sport."
The idea of a Monaco-style Grand Prix on the streets of London has been mooted for some time – with F1 team sponsor Santander even producing a video of what it might look like.
A spokeswoman for Mayor Boris Johnson said he was "positive" that the city would do a spectacular job of hosting an F1 Grand Prix.
A source close to SNP ministers said Aberdeen would be in a position to bid to host the event if the UK Government legislation was enacted.
Mr Crockett, convener of the council's enterprise, strategic planning and infrastructure, said: "Aberdeen is the city everyone wants to come to and that is illustrated by the Scottish Open.
"Other events will want to attach themselves to successful cities that are achieving great things and the Grand Prix might look to Aberdeen."
A Transport Scotland spokesman said: "We are engaging with the UK Government to ensure that ministers have full discretion to implement any legislative changes which would allow for motor sports events on closed roads.
"This will provide flexibility to consider an appropriate authorising framework, including a role for ministers as well as relevant local roads authorities."
The spokesman said the legislation would provide an opportunity to consider the outcomes of a review of motor sport safety, sparked by the deaths of three spectators at the Jim Clark rally in the borders in May.