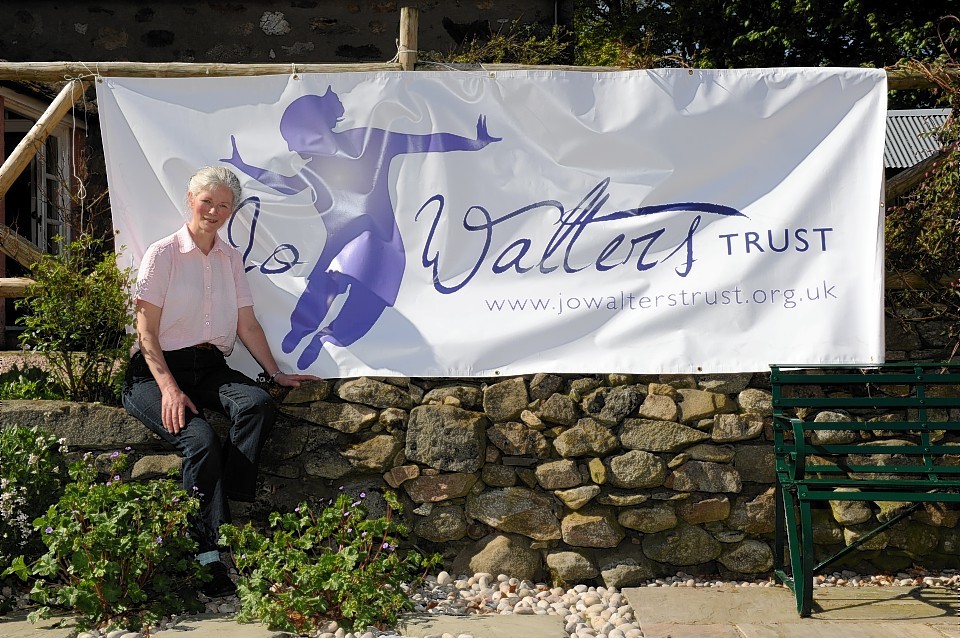 A trust set up in memory of an Aberdeenshire cyclist has donated £2,000 to the first female Hebridean athlete to compete at the Commonwealth Games.
Kerry MacPhee, of Kilphedar, South Uist, will use the money from the Jo Walters Trust for specialist wheels, gears and brakes for her mountain bike.
Miss Walters, from Alford, had just qualified as a teacher when she was involved in a crash with a van in Brighton in 2010.
The 28-year-old went on holiday to South Uist almost every year of her life and loved the landscape, beaches, seafood and learning to sail in her family's dingy.
The team behind the trust, which has also provided grants for organisations across Aberdeenshire, wanted to establish a link that would benefit the island which was such a large part of her life.
Miss MacPhee said: "Cycling at such a high level means that every little detail, including equipment, needs to be of the highest spec possible to aid performance, and I was delighted that the Jo Walters Trust felt they could help me, particularly with the games round the corner.
"Not only has the equipment upgrade made a massive difference to my bike, I am also delighted to be able to represent such a worthwhile charity that supports numerous organisations and groups.
"When I first read about Jo Walters, I recognised my own tenacity in her, and the fact that there are connections to my home island of South Uist make this partnership all the more personal and special."
Last year, the Jo Walters Trust contributed to a new skidoo for the Huntly Nordic Ski club and helped fund two new exercise bikes at the Bennachie Leisure Centre.
Other beneficiaries included Buchan Battalion Boys' Brigade, Satorishido Martial Arts Club, Upper Deeside Amateur Swimming Club, Riding for the Disabled's Strathbogie group and Craigievar Primary School PTA.
Lucy Johnston, chairwoman of the Jo Walters Trust, said her sister treasured every day she spent on South Uist.
"She was also an enthusiastic cyclist, and we feel that it is wonderfully fitting that we are able to support Kerry to compete in the Commonwealth Games," she added.