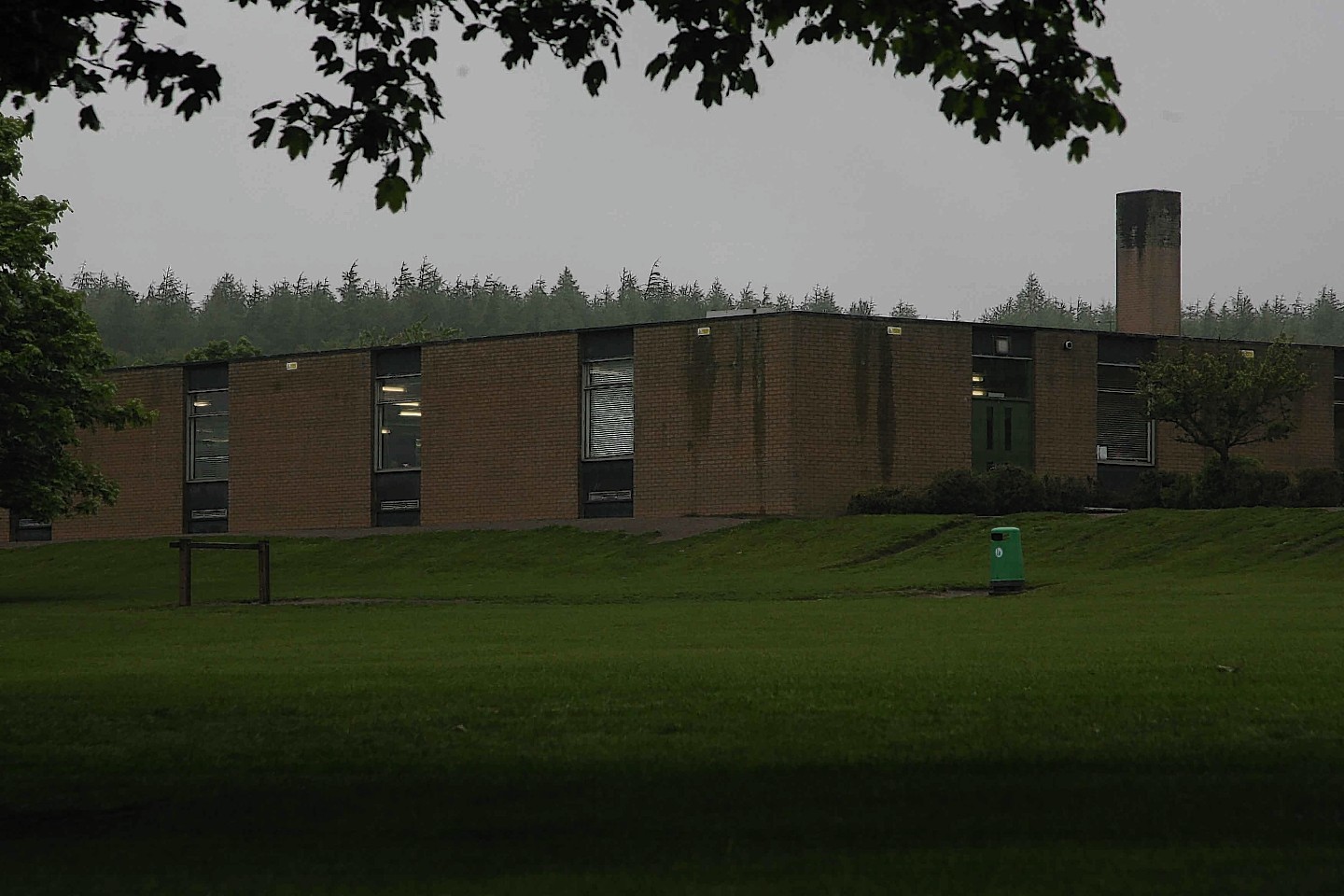 New school roll figures sparked a political row last night as the Labour-led city council administration was accused of failing to plan ahead to cope with overcrowding.
Statistics obtained by the Press and Journal show the primary one intake is rocketing in several areas, including in Cults, Mile End, Kingsford and Kingswells.
Secondary schools are also facing pressure, with a major increase in pupil numbers for the first year at Oldmachar Academy, St Machar Academy and Aberdeen Grammar.
The SNP last night claimed the ruling coalition at the town house had "ignored" warnings to act on the "exceptional pressures" on a significant number of schools.
But Labour council leader Jenny Laing, the authority's education convener, said previously agreed moves to cap rolls and reserve places in some areas meant that all "in-zone" pupils were being accommodated.
She added "scaremongering" from opposition councillors on capacity issues at Mile End, in particular, had caused undue concern for parents in the area.
The latest figures, dated June 2014, show the new intake for primary one at Cults is expected to be 94 pupils, a rise of 32 from the previous term.
The numbers at Mile End are up to 85, an increase of 24 from the 2013/14 session.
Kingsford is also facing a considerable rise, from 48 pupils last year up to 66 – 18 more.
Kingswells is also expected to have 78 pupils in primary one, compared with 65 the year prior.
At some schools, however, the rolls are predicted to drop this year, including at Gilcomstoun, which changes from 30 to 16, and Holy Family, down from 24 to just eight.
Three of the city's 12 academies are facing significant increases for the year ahead.
The S1 roll at Oldmachar is rising from 138 to 170, up by 32, and at St Machar it is up from 136 to 185, a rise of 49.
Aberdeen Grammar School will have a first-year intake of 209, up by 36 from 173 last year.
SNP group spokesman Graham Dickson said his party had "repeatedly warned" the administration that action would be required.
The Nationalists identified an extra £2million to build an extension at Mile End and proposed an extra £3million to address capacity issues at February's budget meeting, but the plans were not adopted.
Mr Dickson said: "It is an utter disgrace that this has been allowed to get to this point.
"Labour said that we were scaremongering, but now we actually have the figures, we can see that there are exceptional pressures on significant numbers of primaries, which will lead to problems throughout the next six years as these pupils make their way through the system.
"We said time and time again that this could be avoided, and we budgeted for changes to school buildings to help cope with the increases, but this administration ignored that."
Figures provided by the city council in June showed the total roll for all primary schools was 12,605 for 2013/14, and was forecast to rise to 13,243 for 2014/15, an increase of 5.2% overall.
The city council did not provide a breakdown of individual schools at the time, however.
The authority had refused a freedom of information request submitted by the Press and Journal for the roll projections for 2014/15 in February.
The figures published today were not provided directly by the council.