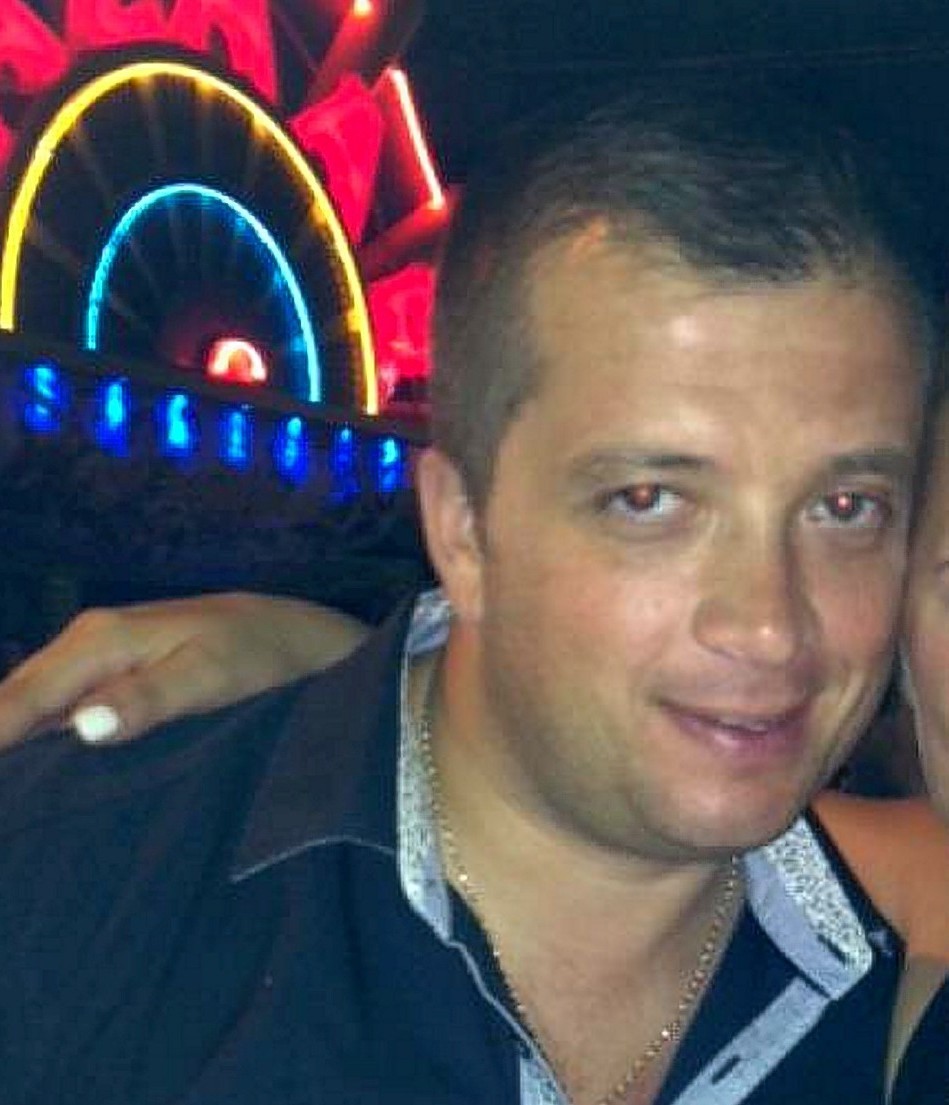 A businessman who was sacked amid claims he hacked into the e-mails of management at an Aberdeen firm has taken his former employer to a tribunal.
Lachlan Forbes, 35, was dismissed from his role in business development at oil service company International Tubular Services (ITS) Holdings in May 2013.
His employers accused him of spying on management and directors for former chief executive Bob Kidd, claiming he accessed IT equipment in an incident which became known as "the raid".
Mr Kidd, who is Mr Forbes' father-in-law, quit the board and resigned in January, citing disagreements with his fellow shareholders.
At the tribunal, Mr Forbes, who now lives in Cyprus, said he did lead IT experts to the company servers at the headquarters in Aberdeen – but denied claims he then monitored e-mail exchanges.
Speaking of the reason for "the raid", he said Mr Kidd had become concerned that assets – described as being worth about $400 million – were unaccounted for.
He said: "Mr Kidd wanted me to look at the stock. He had grave concerns. They were not showing on the books. "
The tribunal heard another member of staff became suspicious that a monitoring device had been put on the IT system when Mr Forbes disclosed information that she did not believe had been communicated to him.
Lawyers acting on behalf of ITS said Mr Forbes' actions amounted to gross misconduct and that he had been motivated by a belief that Mr Kidd was going to try to regain control of the company.
During the week-long hearing, Mr Forbes was also quizzed over the whereabouts of his pay slips, amid accusations he had never been on the ITS books.
His own legal representatives argued that he could not be guilty of gross misconduct if he was acting under the instructions of the chief executive when he opened the door to the server to allow IT experts access.
ITS collapsed under debts of more than £145million in April last year.
The firm's trading business was sold earlier this year, securing all 1,200 jobs, but the parent group was left to go into administration.
US group Parker Drilling bought the ITS operating company in a £82million deal, leaving behind ITS Holdings and its debts.
Creditors included lenders owed more than £125million, while shareholders including Mr Kidd and private-equity firm Lime Rock Partners were due more than £19million.
ITS was established by Mr Kidd, a former Grampian Industrialist of the Year, in 1986.