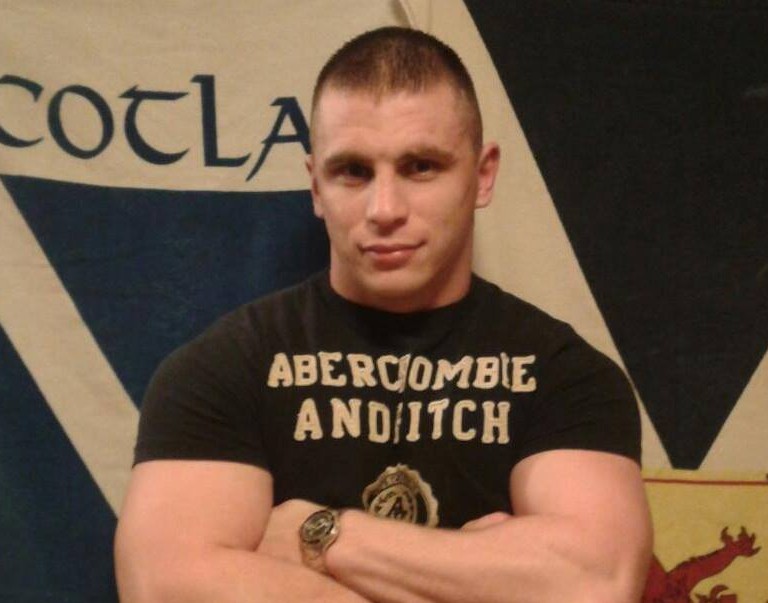 The family of a man who has been left in a coma after plunging over a wall in Aberdeen have been warned they might not recognise them when he wakes up.
Jordan Jones suffered serious head injuries when he fell from a 15ft embankment at Marischal Court on to Commerce Street early on Monday during a "disturbance" in the area.
This morning, his auntie, Caroline Munro, said his brain had swelled so much that he had to be put into a coma – and that the next 24 hours would be crucial.
"His face is in a mess and his skull has been fractured in so many places," she said.
"If the swelling on his brain doesn't go down the doctors said they might have to operate and remove pieces of his skull.
"The doctors also told us that once Jordan wakes up they will be able to tell us more about the extent of his injuries.
"He might wake up and not recognise us, we just don't know.
"The whole family is just hoping that he can fight this and pull through."
His auntie said that Mr Jones lost his mother four years ago, and that the accident had brought everything flooding back for the whole family.
"We just want to focus on being with him at his bedside," she said.
A Police Scotland spokeswoman said an investigation into the circumstances of the accident was being carried out. A second man is helping police with their inquiries.
A spokesman for the Crown Office also confirmed it had asked the Police Investigations and Review Commissioner – the body that looks into the most serious incidents involving officers – to launch a probe.