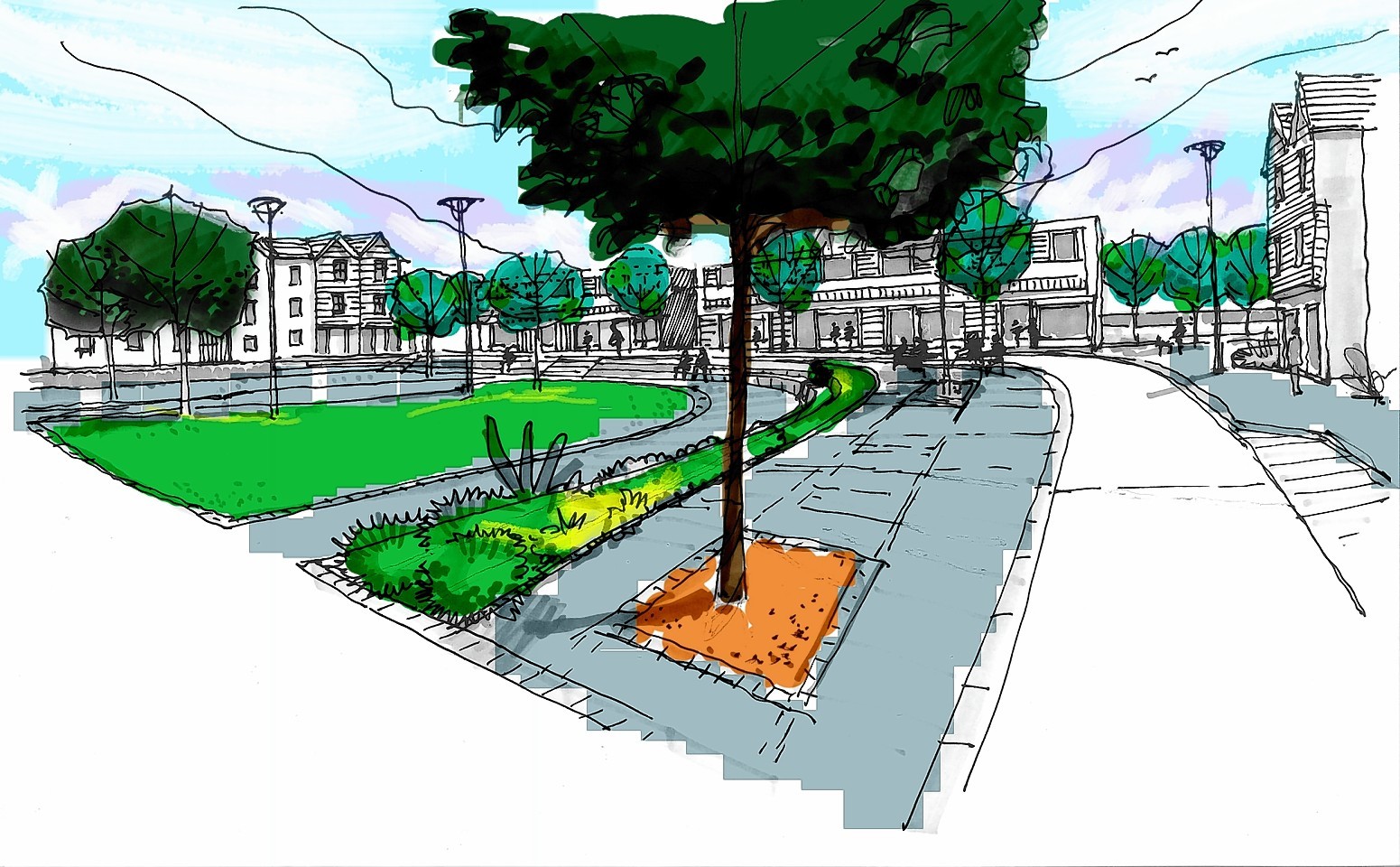 Plans to build more than 700 homes near Inverurie have been put on hold until councillors visit the site.
Members of the Garioch area committee were due to consider proposals for 737 homes, offices, a primary school and village square at Crichie yesterday.
They have already approved the masterplan for the 218-acre site, which lies south-west of Port Elphinstone, but decided yesterday to defer the application for a site visit.
Inverurie councillor Martin Kitts-Hayes said: "We agreed the masterplan for Crichie some time ago, and there have been some significant changes including the allocation of employment land to housing.
"We need to make sure there is an adequate supply of land for housing and protect the employment land, because that's very important to Inverurie.
"It's a very important application and a very big application, and we want to make sure everybody is happy with it. To delay it for three weeks won't make a huge difference to the development of the site, but it will allow us to be very clear about
what is planned."
The farmland site, which has received a small number of objections including concerns about traffic, was recommended for approval by Aberdeenshire Council officers.
An application for the formation of a recycling facility at Mill of Lyne, Midmar, was also put off by the committee until a site visit could be held.
Councillors cited concerns about the impact of the development on road safety and neighbouring properties. The proposal has been recommended for approval by council officers, despite receiving 37 objections.