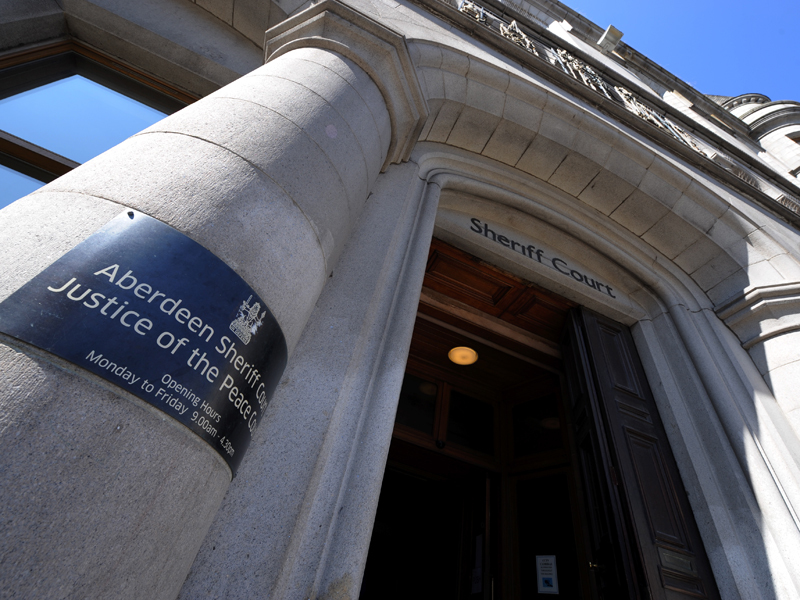 A teenager has appeared in court accused of brandishing a hammer at a shop worker in an alleged armed robbery in Aberdeen.
David Wilson is accused of masking his face before assaulting Chui Ying Lam at the Tesco Express store in King Street on September 5 last year.
The 17-year-old denied the offence – which it is alleged he committed while acting alongside another – when he appeared at Aberdeen Sheriff Court yesterday.
Wilson, whose address was given as Cyrenians, 311 Clifton Road, Aberdeen, is also alleged to have entered the store brandishing a hammer close to the shop worker's head before demanding that she open the till.
He is then alleged to have pulled the till and its contents from the counter before making off with £1,610.95.
The trial date has been set for August 5.