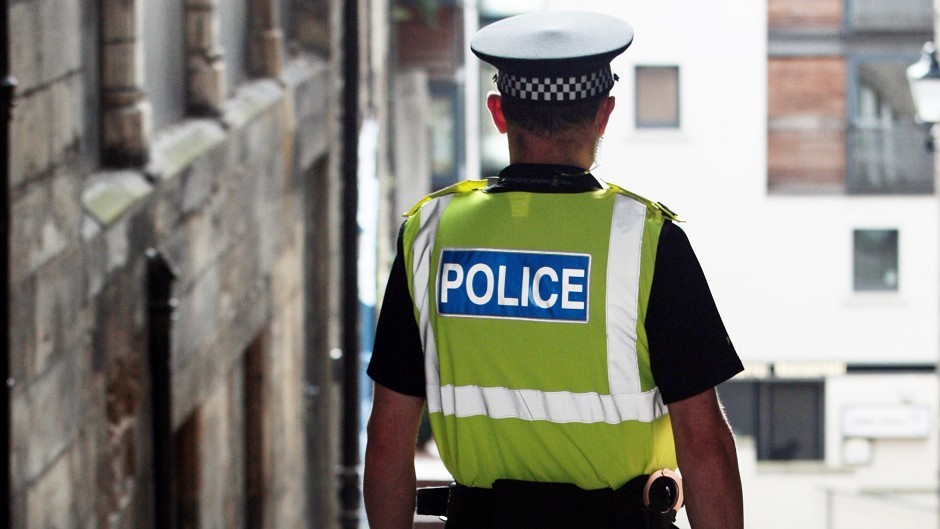 Police in Aberdeen were yesterday called to a bomb scare at a city flat.
An Army bomb disposal team were called to support police after a "suspicious item" was reported at the property on Hollybank Place at 5.45pm.
One local resident said the police had to force their way into the flat, adding that officers had been their since early on Sunday morning.
He also said that the resident of the flat was allegedly detained by police.
The local resident last night said: "It had been going on since morning. The police was here this morning at 7.30am, maybe the back of 7am.
"I walked by and they had smashed everything, they took the guy who lives there away. I was concerned and they said not to worry.
"It was a bit concerning, I would like to know what was going on."
There were no road closures as a result of the incident.
A police officer stood guard at the building's entrance as the experts from the Royal Logistics Corp's Explosive Ordinance Disposals (EOD) dealt with the item.
A police spokesman said: "Following the discovery of an unidentified item at a flat in Hollybank Place, Aberdeen officers from Police Scotland requested the assistance of specialist staff from the EOD to examine said item.
"The Item was examined and found to present no risk to anyone."
A police spokesman declined to comment on police involvement earlier on in the day.
The incident was dealt with by 11pm.