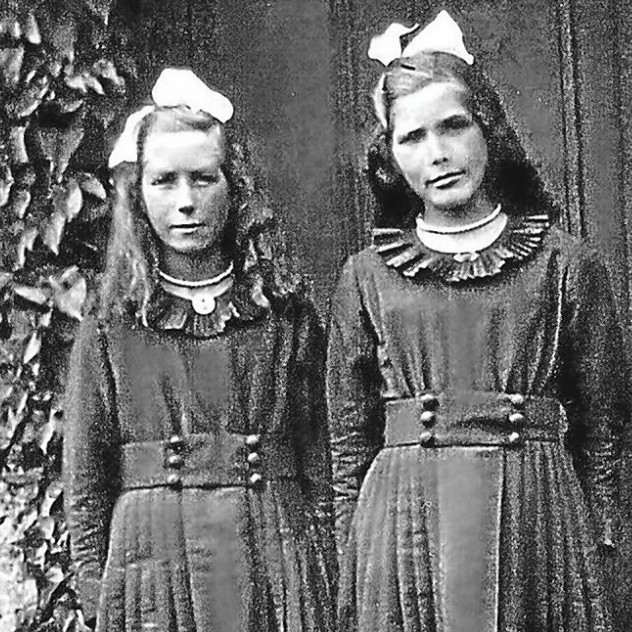 One of the world's oldest twins has died in Aberdeenshire at the age of 104.
Edith Ritchie is said to have died "peacefully" at Ellon's Bonnyton Care Home, where her sister also stays, on Friday.
Mrs Ritchie and her twin sister, Evelyn Middleton, of Ellon, were born on November 15 1909, when King Edward VII was on the throne.
Mrs Ritchie married her late husband Nathaniel – who died in 1987 – in 1929 and had a family of four children together – Nathaniel jun, of Peterhead, Eveline Smith, of Cruden Bay, and the late Edith and Peter.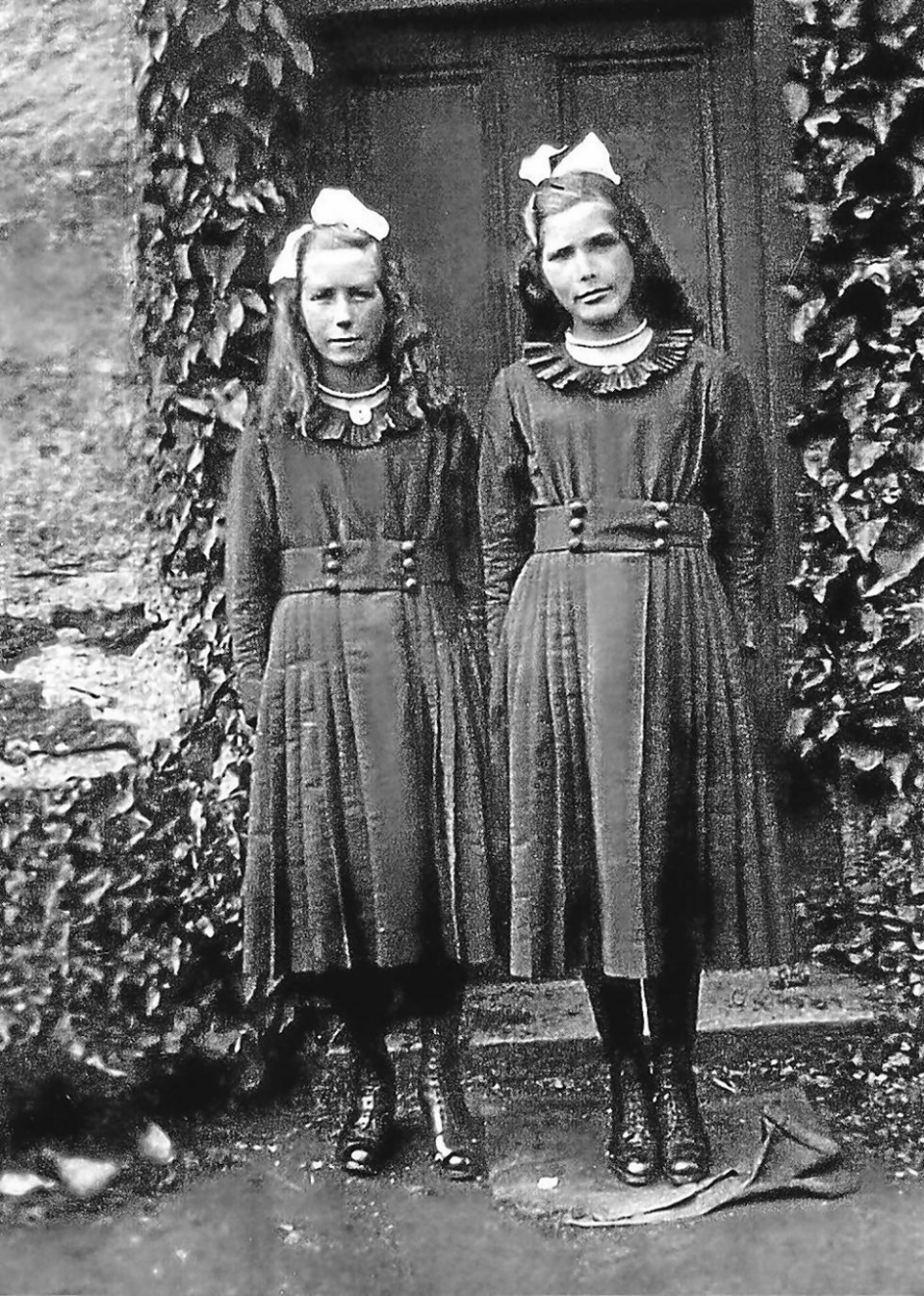 Through them they had nine grandchildren, 21 great-grandchildren and three great-great-grandchildren.
The twins, whose maiden name is Rennie, were born in Foveran to a farm worker father, and celebrated their 104th birthdays last year.
They were schooled at Barthol Chapel and Udny Green before working on farms from the age of 13 until they married.
The sisters, who lived through the reign of five British monarchs, were recognised as the oldest living twins in the world by the Guiness World Records in February 2012.
Their mother, Mary Rennie lived to the age of 101.
The close twins – who lived through the outbreaks of two world wars – lived within 40 to 50 miles of each other for their whole lives.
Sister, Mrs Middleton, and her late husband William – who died aged 99 – has four children, 12 grandchildren, 26 great-grandchildren and three great-great grandchildren.
Mrs Ritchie's funeral service will be held at St Mary on the Rock, in Ellon, this Friday at 11am.
All are welcome to the service, with donations to Cancer Research being accepted on the church door.