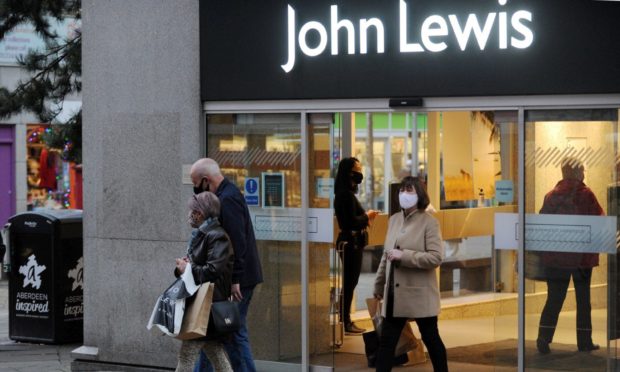 Shoppers are fearing for the future of retail in Aberdeen after John Lewis announced it will not be reopening its Granite City store.
Non-essential shops have been closed since Scotland went into lockdown on Boxing Day. The large department store was expected to reopen along with the rest of the sector next month.
But today, bosses announced the Aberdeen shop is one of eight being proposed for closure.
---
---
After the news broke, we asked people how they felt about the development.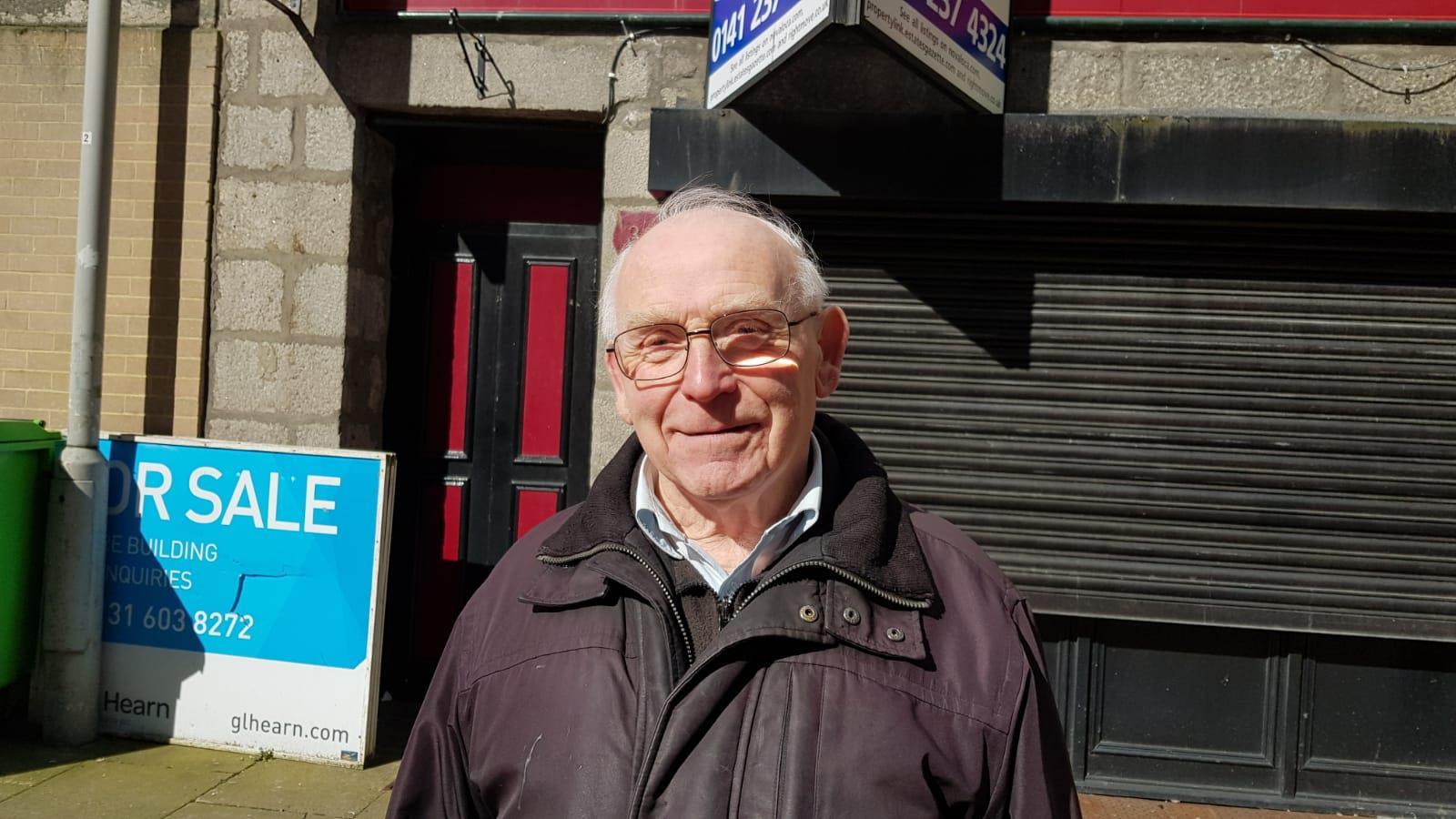 "It's not a good idea, I will miss it as it has been there for years. The surrounding area is particularly deserted now, apart from the Bon Accord Centre and even shops in there are closing."
Douglas Hacket, 83, retired postman, city centre.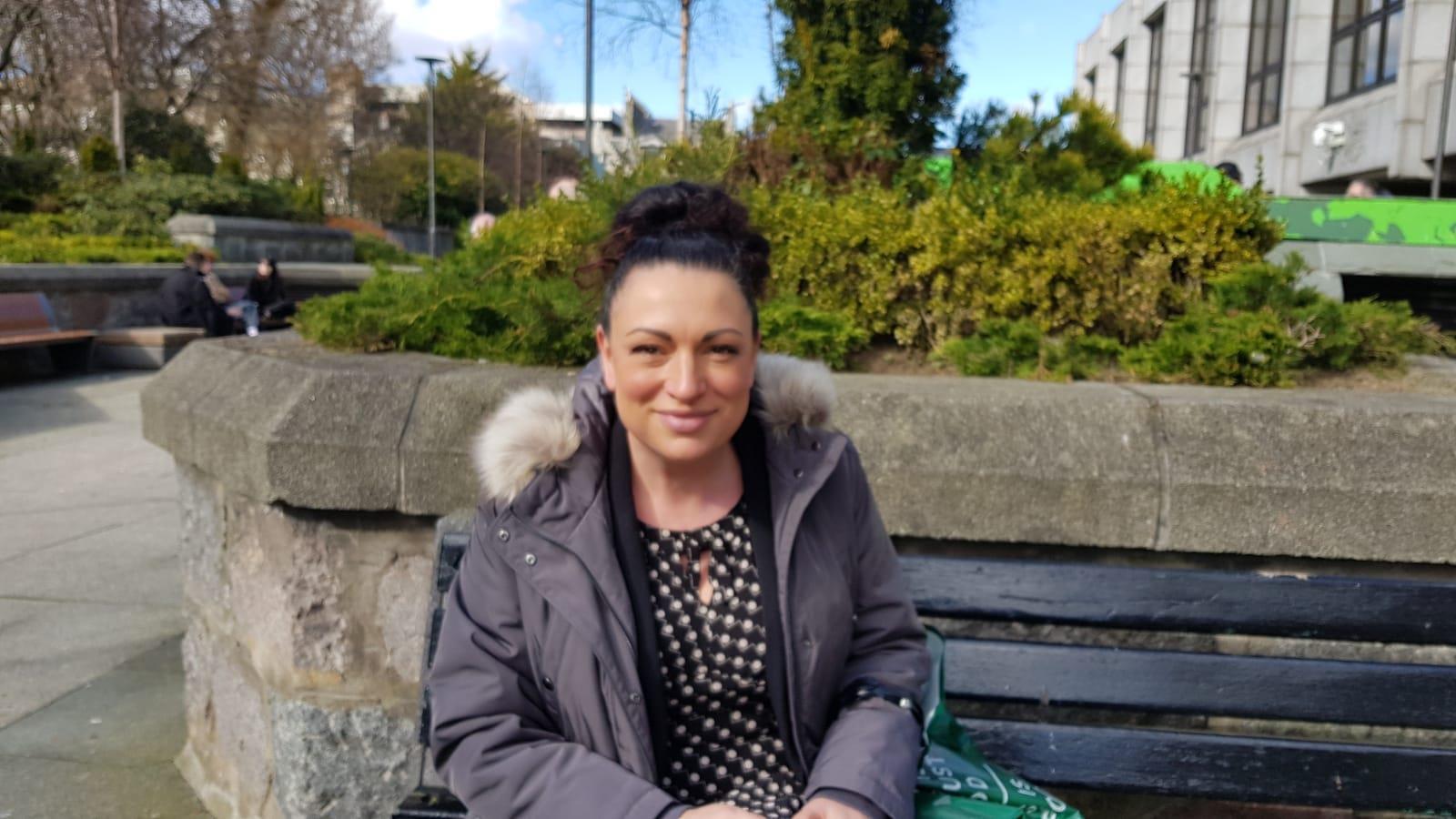 "It's devastating for the people losing their jobs, and for the wider city centre. There's nothing else there and the area is just going to be dead. There was nothing else like it, especially now Debenhams is gone as well."
Nicola Foote, 40, pharmacist, Cults.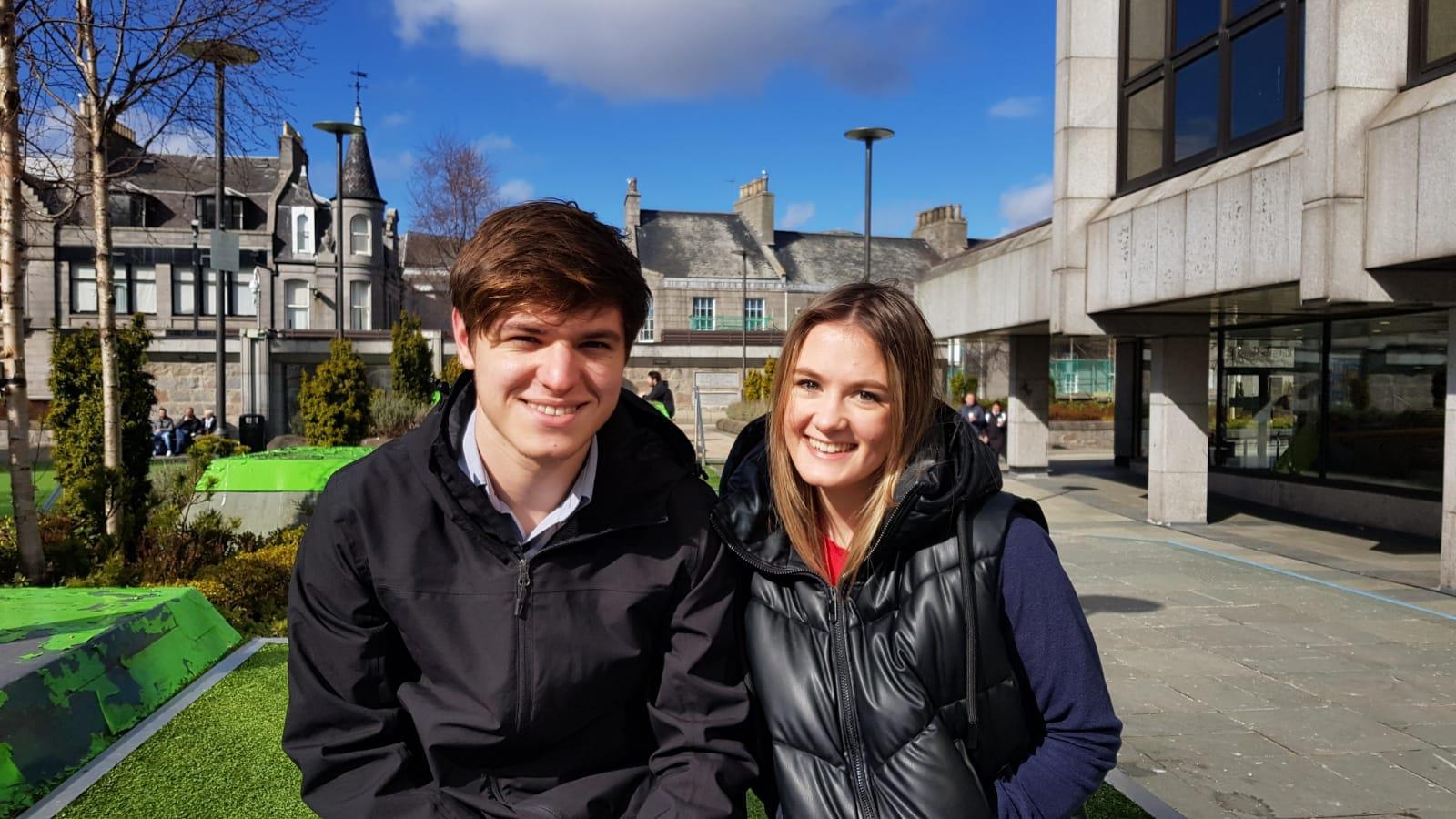 "It's not good news for the people who worked there. It was never really for me, but my parents shopped there. I'd only ever go in if I was looking for Christmas presents.
Calum Beattie, 20, finance assistant, Bridge of Don.
"I never shopped in John Lewis, it just didn't really stock any of the stuff I need or wanted to buy. I'd rather go to other places."
Georgia Hepburn, 20, biomedical science student, city centre.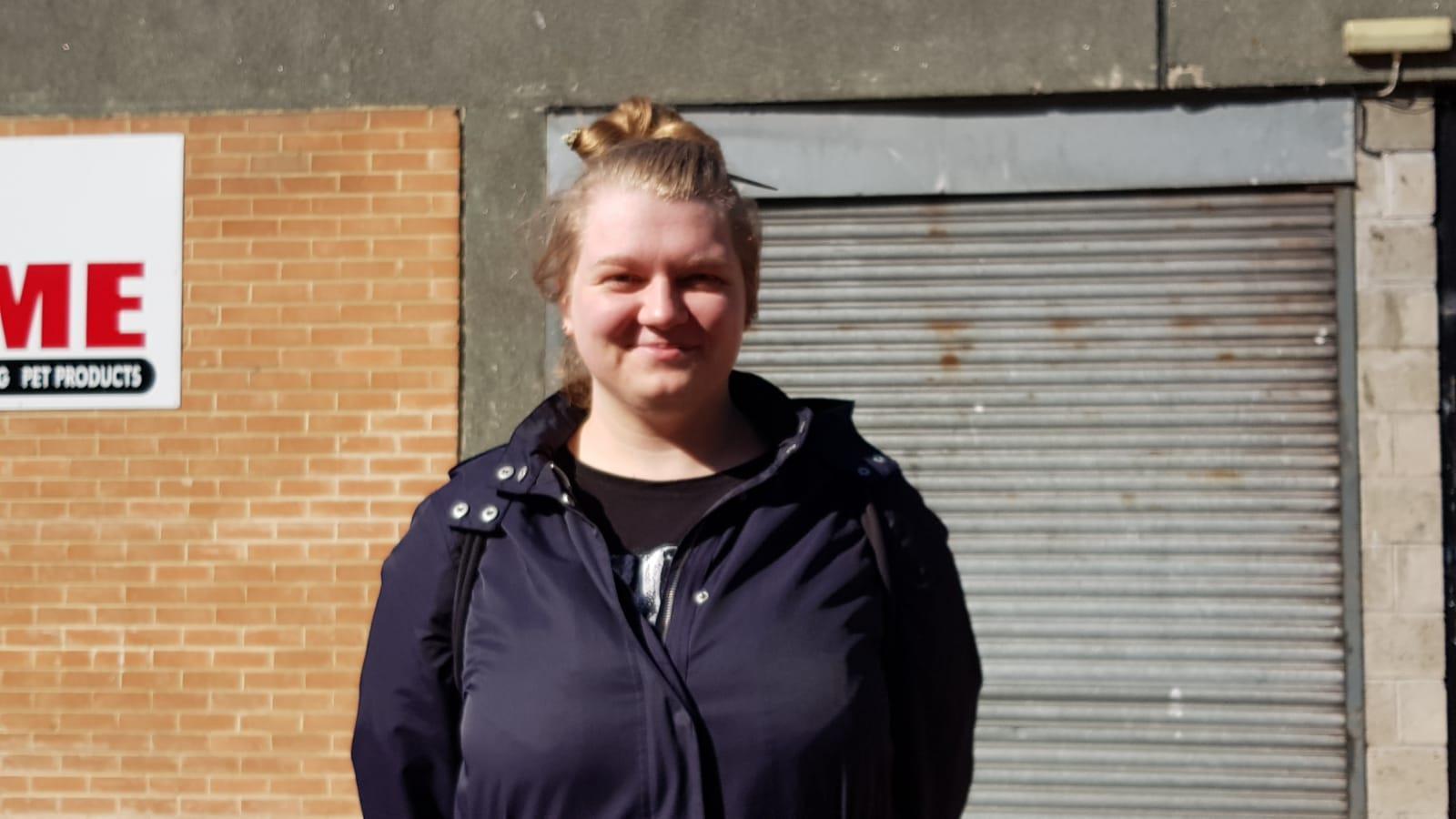 "John Lewis has been one of my favourite shops – it's much better than others because they are too small. I'll need to go to other places in town to get my clothes now. It's a shame because John Lewis feels more like the city centre than places like Union Square."
Alex Rukat, 27, art student, Northfield.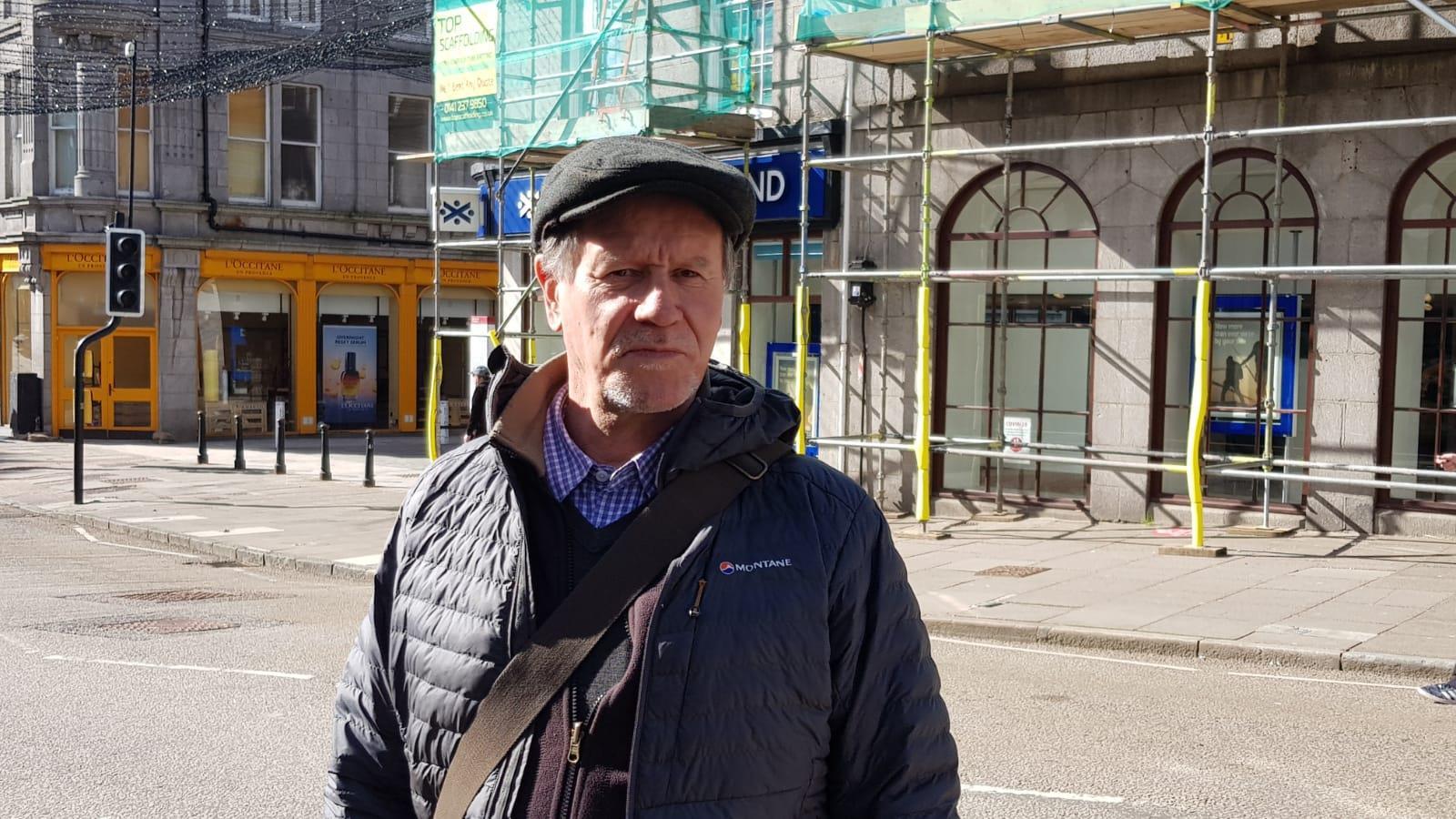 "This will be devastating for Aberdeen. John Lewis was the mainstay for the shopping centre and it makes me wonder if any other store could occupy that space. The city centre is going to be a ghost town with more people shopping online. Closures like this were always on the cards but this confirms it – what reasons do you have to go into the city centre now?
Nigel Owen, 60, engineer, Bridge of Don.
---
More stories
---
Shoppers also took to social media to express their disappointment and fears for the High Street.
'Sad day for Aberdeen'
Kelly Bruce said: "A taster of things to come unfortunately… What hope is there for the little shops if the big shops are not surviving?"
Caroline Ironside said: "Another devastating blow for retail in Aberdeen. Two huge voids between them and Debenhams now gone."
Angie Petrie said: "We've lost the last real quality department store in the city centre. A sad day for Aberdeen, especially their staff."
😢👀John Lewis closing in #Aberdeen? This is disastrous. @JohnLewisRetail PLEASE don't do this. We're all returning to our city centres soon. To shop, to eat, to work, to spend money. Online is not the same. Terrible news.😢👀 pic.twitter.com/gqpoUgN3Fl

— Martin Findlay (@martingfindlay) March 24, 2021
People also expressed their support for the staff working there.
Carol Davidson said: "Absolutely gutted, what a great store it was and such lovely helpful staff. What a sad day for Aberdeen. There will be no decent shops left."
Sarah Hutcheon said: "Really disappointed for all the staff. A great store with lots of friendly helpful faces. Such a shame for the city."
The John Lewis store has been part of Aberdeen's fabric since 1989.
---
---
Many people shared memories of going to the department store as children with their parents.
Nat J Smith said: "I have so many memories of my mum shopping in here with us as kids. Another iconic part of the city gone. I really hope city's can reinvent themselves to fill these big voids of empty shop units."