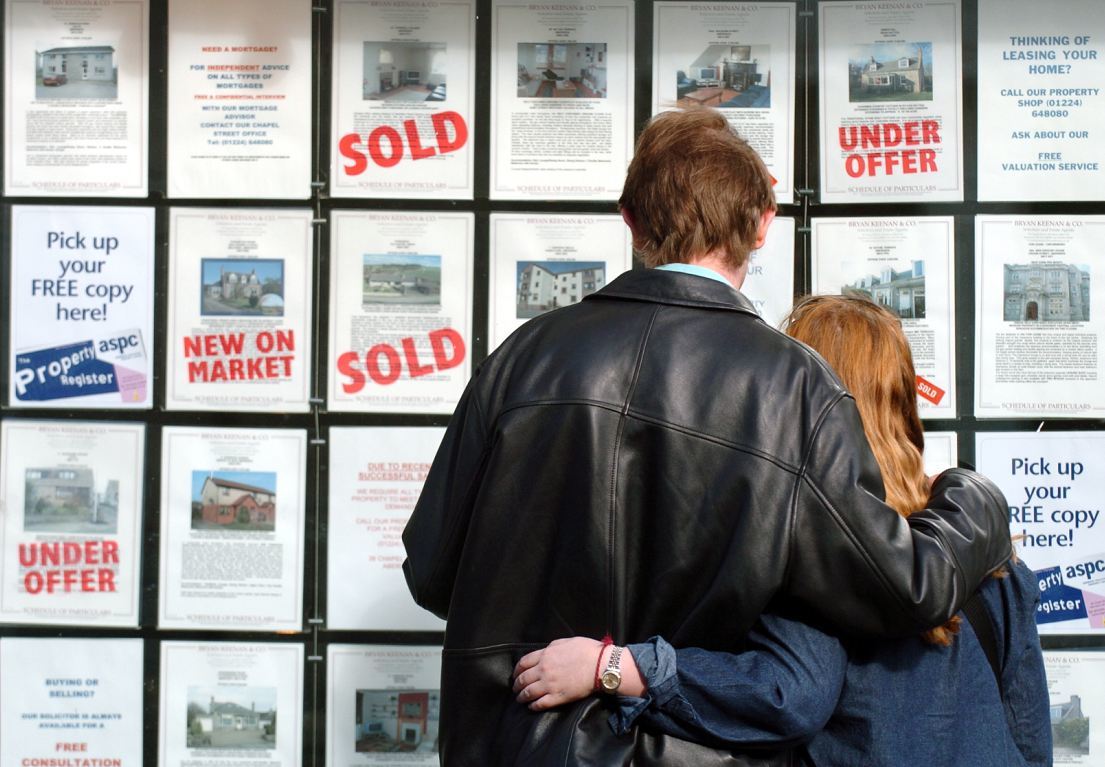 House sales in Aberdeenshire have soared, as sales in Aberdeen city fell, according to the latest official figures.
Aberdeenshire enjoyed a 21.5 per cent in increase in residential property sales over the last year, and a 43 per cent increase over the last quarter.
Aberdeen was the only local authority area in mainland Scotland to see a decline in house sales over the last year, with the figure dropping by 2.1 per cent.
The statistics also show though that in the latest quarter, from April to June this year, sales in the city were up 46.7 per cent.
House prices in Aberdeen are still rising faster than average annually, at 9.2 per cent, but the promising figures were hit by a 0.2 per cent drop in the last quarter.
In Aberdeenshire house prices grew by 4.6 per cent annually, and 5.6 per cent quarterly, just below the Scottish average of 5.7 per cent from April to June 2014.
This marks the first time in four years that the average price has grown by more than 5 per cent, and the figures, released by Registers of Scotland, have been welcomed by many.
Simon Brown, partner and head of residential sales at property consultancy CKD Galbraith, said:"Overall we have seen very encouraging signs with particular hot-spots showing dramatic increases in sales and viewing figures. Regions such as Edinburgh, Perthshire, Aberdeenshire and Inverness continue to thrive with a notable interest coming from national and international buyers.