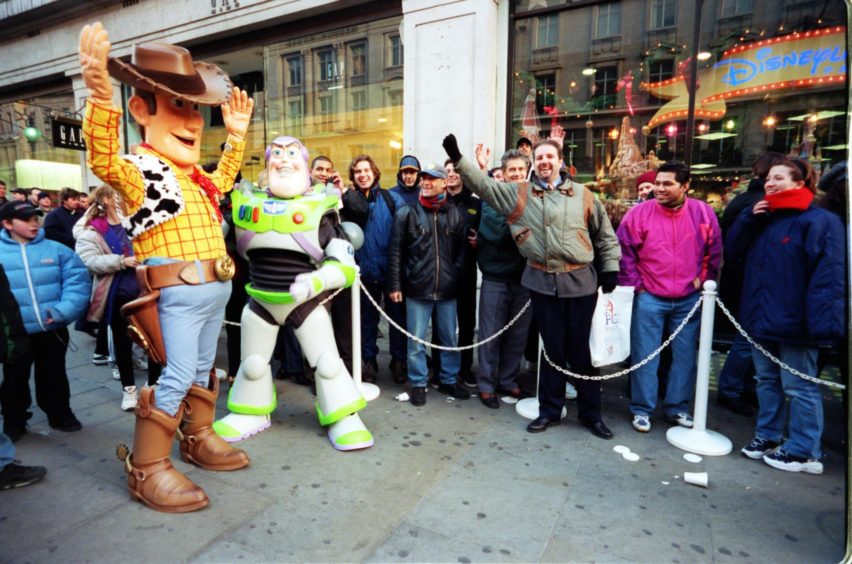 The Disney store in Aberdeen's Bon Accord centre is to permanently shutdown amid a series of closures around the UK.
The hugely popular store is to close its doors for good following a year of lockdown.
The news comes as other businesses across the city also said they will not be able to re-open following lockdown.
Stores such as Debenhams and Topshop will both be closing in Aberdeen.
Craig Stevenson, Bon Accord centre manager, said: "Retail is a challenging environment, even more so following periods of lockdown.
"It is always unfortunate to see stores close their doors and we would like to wish staff all the best for the future."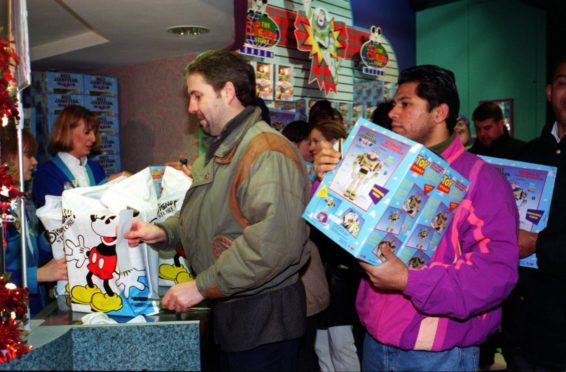 The social media page for the Aberdeen store also lists the business as "permanently closed".
Last year the store closed six-days ahead of the official national lockdown on 23 March.
A note on the window stated: "To ensure the health and safety of our guests and staff, Disney Stores across the UK have been temporarily closed.
"We apologise for any inconvenience caused. Our products will contnue to be available on the website www.shopdisney.co.uk.
"For more information, please continue to follow us on our social channels or contact Guest Service Centre at the toll-free number 0800 014 9648 from 09:00 to 21:00 7 days a week."
It follows the closure of the Edinburgh store last year, however, the Disney stores in Livingston and Glasgow are understood to be reopening on 26 April.