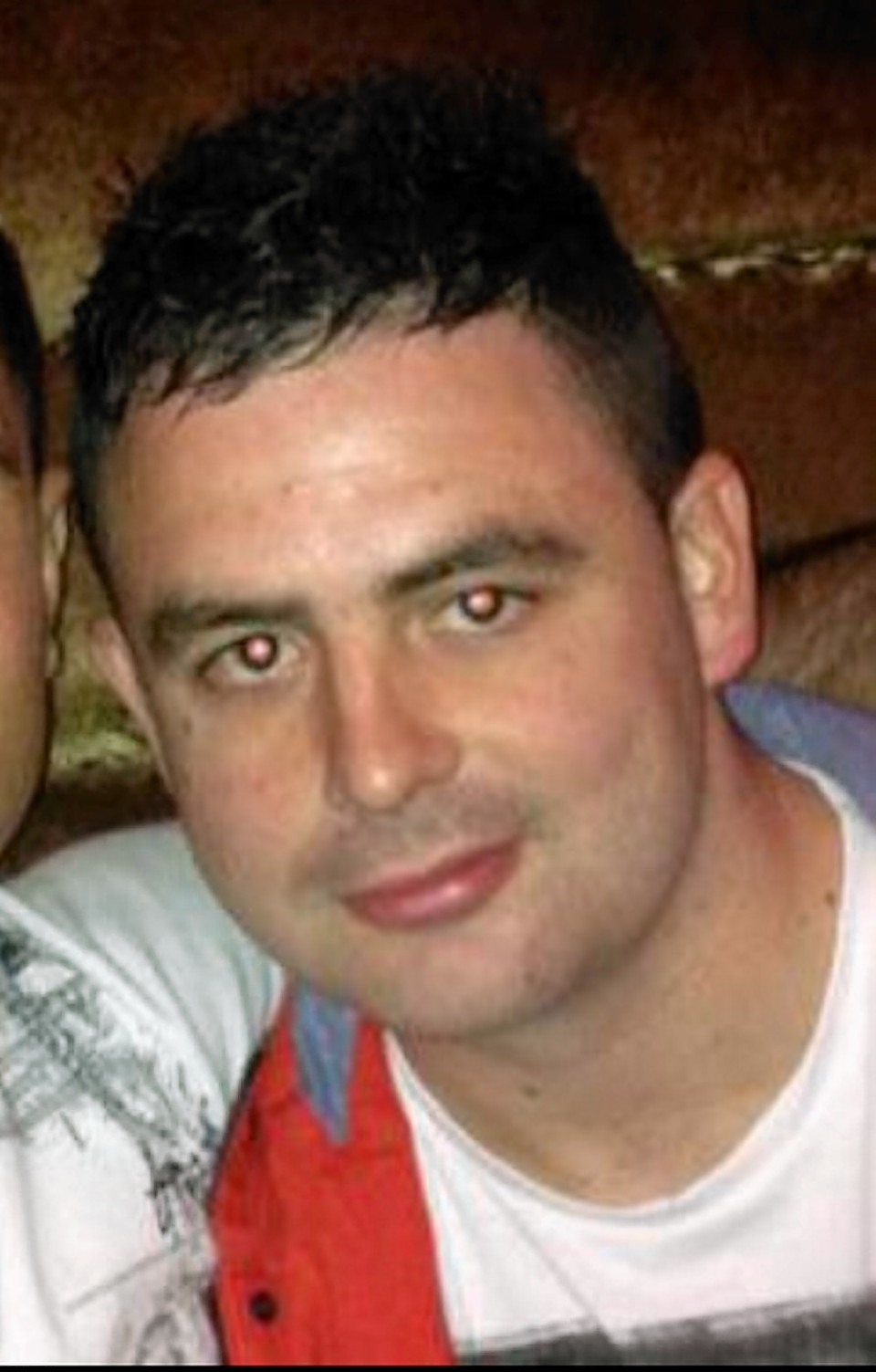 A quad biker who caused the death of a dog while banned from driving has been warned he faces jail.
Reckless Grant McKenzie ran down Amanda Cardy's collie dog while driving dangerously in a country park on September 26 last year.
The dog was so badly injured it suffered punctured lungs and had to be put down.
Aberdeen Sheriff Court yesterday heard the incident occurred just two months after 26-year-old McKenzie was caught driving while disqualified.
He drove a BMW 4X4 down Aberdeen's King Street after being banned from the road in June 2012 for another motoring offence.
McKenzie previously admitted causing the dog's death by driving dangerously while disqualified, and appeared for sentencing yesterday.
Sheriff Graham Buchanan said: "There's not much as an alternative to custody given that there are two charges of driving while disqualified.
"This is aggravated by the dangerous driving charge.
"He also has a significant record of road traffic matters."
However the sheriff was forced to further defer McKenzie's sentence after a social work blunder relating to his living situation.
A social work report suggested he lived with his mother, but defence agent Alex Burn claimed he was actually the breadwinner for his live-in partner and their three young children.
Sheriff Buchanan ordered a supplementary social work report to see what the current situation was – and how a possible jail sentence would impact on the family.
He said: "This particular accused has what must be a good job and quite a significant family responsibility.
"Your family circumstances are quite an important factor."
McKenzie is to be sentenced next month.