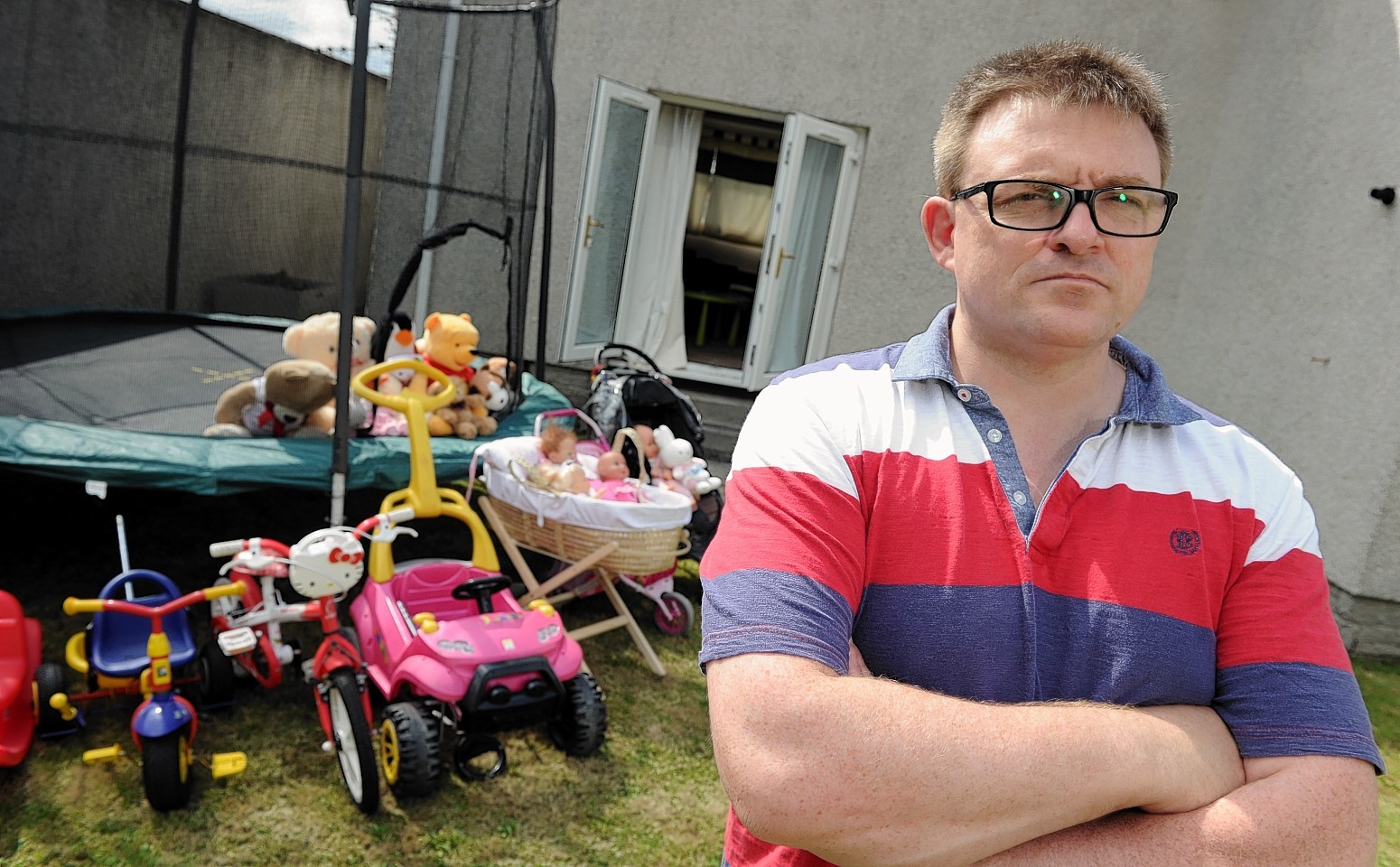 An oil worker claims his family has been torn apart by red tape after a Home Office visa ruling left his wife and children stranded on the other side of the world.
Alex Chatwin has spent more than 11 months and £15,000 fighting to bring them home from Brazil – and now fears he may have to quit Scotland to be with them again.
The 41-year-old chemical engineer said the "bureaucratic nightmare" he and his wife have endured had left him feeling ashamed to be British.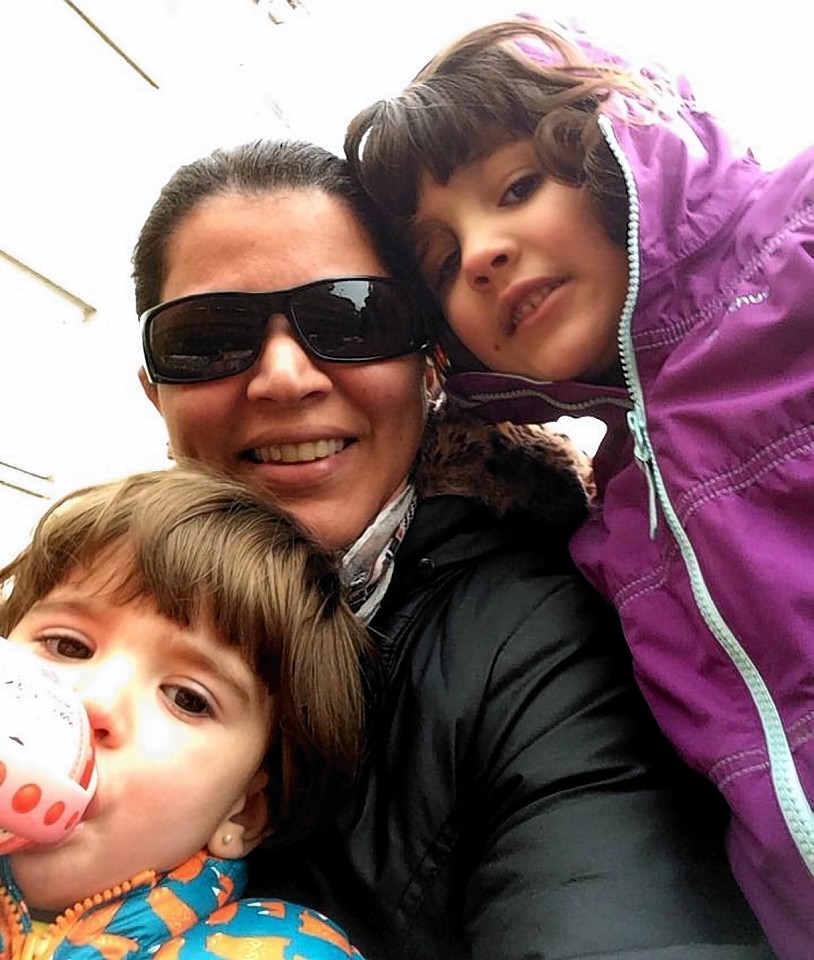 He married Brazilian-born Eliene Sady Barbosa at Aberdeen Registry Office in 2008.
The couple's first child, Jasmin, was born in the city's maternity hospital the following year.
Mr Chatwin then moved to Brazil with his family for work, and the couple's second daughter, Isis, was born in Rio de Janeiro in 2012.
Both Jasmin and Isis are British passport holders.
But when the Chatwin family returned to the UK in August last year and Eliene tried to get a visa, the Home Office rejected her application.
Mr Chatwin said they then tried to do "the honourable thing in the eyes of the law".
He and 40-year-old Eliene made the difficult decision to temporarily separate the family so she could apply for a spousal visa externally, from Brazil.
But the application was rejected by Home Office officials.
Speaking exclusively to the Press and Journal, Mr Chatwin said: "We've been caught in a bureaucratic nightmare by trying to do the right thing.
"Ours is not a marriage of convenience – we've had two children together and my wife's English is good because she's lived here on and off since 1999.
"I've done my bit as a legal, taxpaying British citizen by applying for a visa for my wife, but I'm being penalised for the international nature of my oil and gas work.
"I'm very ashamed to be British. How do we end up with a system that treats people like this?
"It's unimaginable."
Mr Chatwin's ongoing battle with the Home Office – which he estimates has cost more than £15,000 in application fees, flights and accommodation for his family, child healthcare in Brazil and calls to a £1.37 per minute helpline – has revolved around his wife's ability to speak English.
Although Eliene has an ESOL Skills for Life Entry 3 certificate – a qualification which grants an indefinite leave to remain visa – she does not have the necessary certificate for a spousal visa.
But an official from the London Bridge Language Centre – a school accredited in ESOL qualifications – has said Eliene is actually over-qualified.
In an e-mail to Mr Chatwin, Delroy Osbourne described Eliene's English competence as "above the requirements for spouse visas".
Mr Chatwin, who lives at Westhill in Aberdeenshire, described the situation as like "needing a GCSE when you already have an A at A Level".
Earlier this year a senior manager at Mr Chatwin's company – Teekay Petrojarl – contacted both the Home Office and First Minister Alex Salmond on his behalf.
West Aberdeenshire and Kincardine MP Sir Robert Smith has also written to the Home Office to plead Mr Chatwin's case.
Mr Chatwin is now faced with either another gruelling battle to bring home his wife and children by beginning a new application, or leaving the UK altogether.
He said: "I have serious concerns about raising my children in an environment where there has been a serious injustice done against their mother.
"Here's a lesson for us all – do not have an international career and marry someone from outside the UK as it seems very likely you will be significantly penalised.
"My most serious thought now is to look at employment abroad again, but I am hesitant to do this as my company have supported me constantly in this matter.
"The answer would have been to not do my duty as a British citizen and actually keep my wife in the country illegally. That's hindsight for you."
A Home Office spokesman said last night that it did not comment on individual cases.