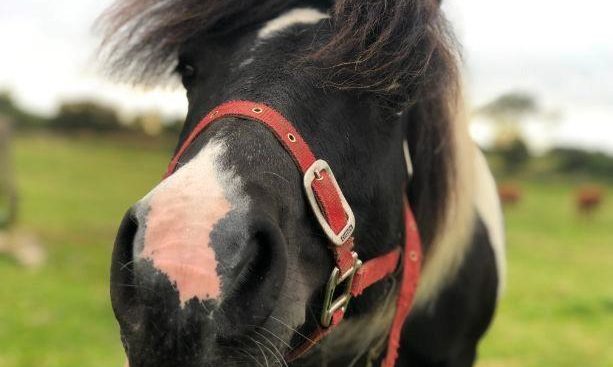 Police are stepping up their patrols in Cults following reports of horses having "stones and sticks" thrown at them by a "group of youths".
The incident happened on Sunday evening at around 4.15pm close to Craigton Road, according to officers.
A post on social media showed an image of a large group of youngsters with the caption: "At around 4.15 pm this group of youths were caught in a field with horses, throwing sticks and stones at them.
"These horses are very much loved and it is very traumatic for them and the owners. Police have been called."
A police spokeswoman said: "At around 4.20pm, police received reports of items being thrown at horses in a field near Craigton Road.
"Officers attended and there was no trace of the youths. The horses were uninjured. As a result of this additional officers will be patrolling the area."