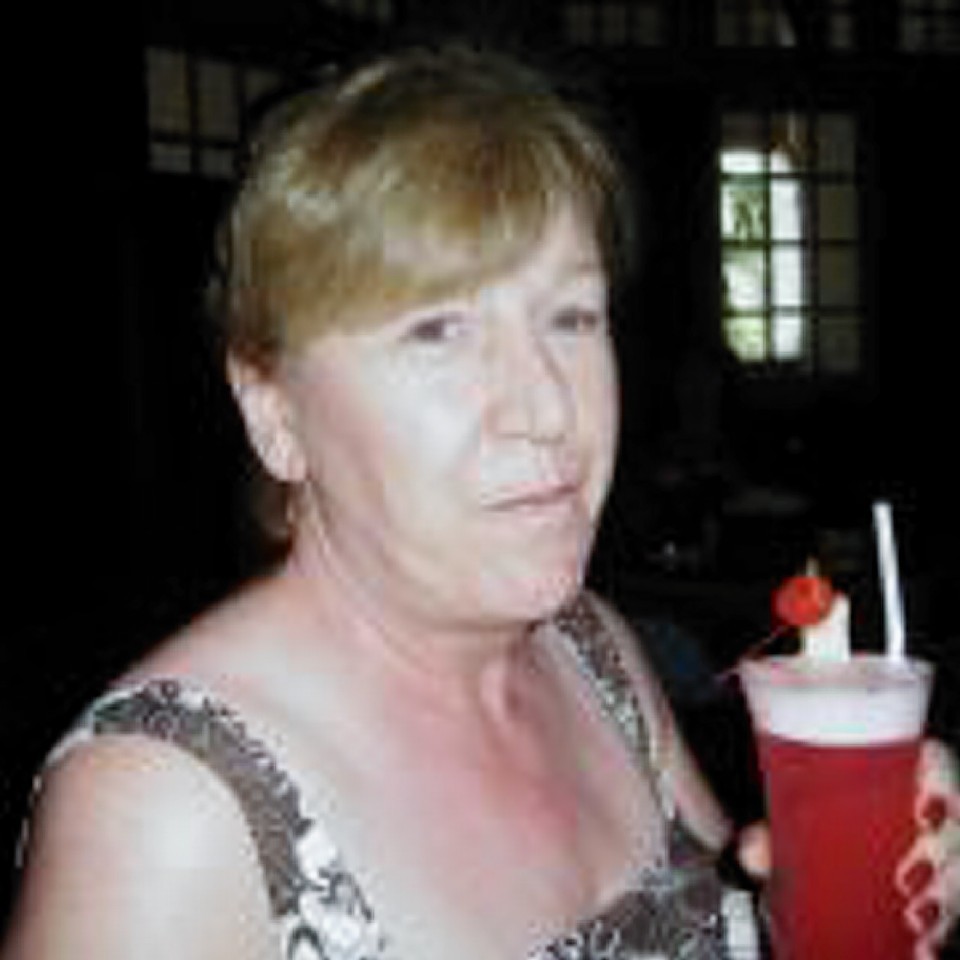 The family of a woman who died in a north-east care home gave evidence yesterday against the manager who they claim failed her in her final days.
Gladys Burr's son, Sandy, and her daughters, Sandra and Irene, travelled to Edinburgh to face the Nursing and Midwifery Council (NMC) about the 89-year-old's time at Mowat Court care home.
The pensioner suffered 54 accidents in just four months after she moved to the Care UK-run Stonehaven facility.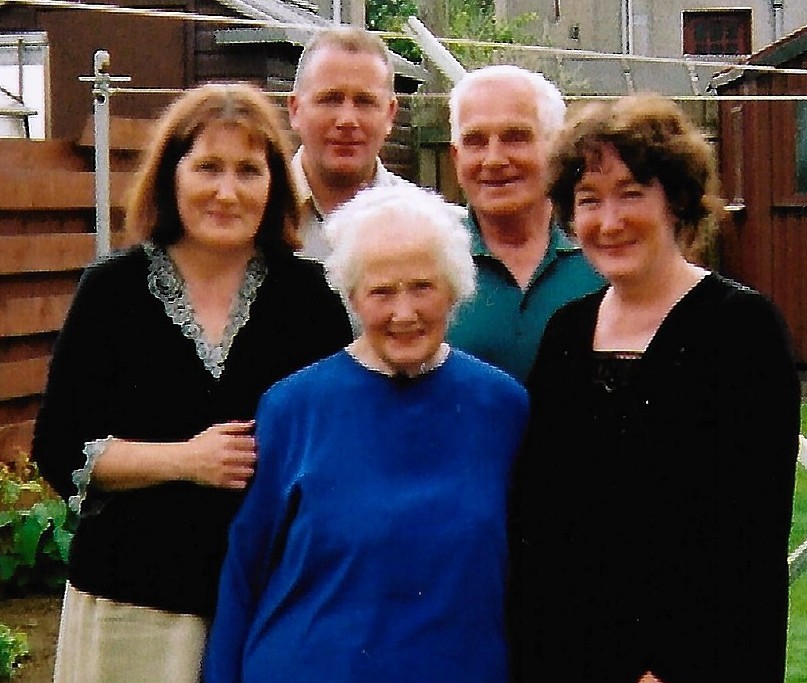 Eleven complaints – including one that she was left in a daze by an unnecessary cocktail of pills – were upheld by the Care Inspectorate, and her family have always claimed her time there caused her "premature" death.
After Mrs Burr died, the nurse who was in charge of the home, Pamela Tavendale, was suspended from the profession for 18-months while health chiefs investigated her conduct.
Another nurse who worked there, Ian Anderson, was also suspended and will face the NMC later this week.
Yesterday, on the first day of a hearing to decide if Ms Tavendale should be struck off the nursing register for good, she failed to appear.
But Mrs Burr's family attended to give their evidence.
Mr Burr, who spoke on behalf of the family while his sisters watched, said it had been "upsetting" reliving his mother's final weeks again, but that he was glad he had done it.
"I'm just glad it's over and that we've done our bit," he said.
"Nothing will change what happened, but hopefully this helps.
"It's so important that family's give evidence. You can't let people slip through the net."
Among the allegations against Ms Tavendale are that staff had been permitted to restrain Mrs Burr inappropriately, did not treat her with respect and failed to manage concerns and complaints raised by relatives.
Ms Tavendale is further accused of having behaved in an "unsympathetic" manner towards one of Mrs Burr's relatives.
When the relative visited the home following Mrs Burr's funeral, the care home boss is alleged to have said: "I don't know what you're doing here. Your mum's dead and gone."
Ms Tavendale is also accused of failing to adequately review accident and incident reports in relation to another patient, known as Resident B, and ensure that remedial action was taken.
The hearing continues today.