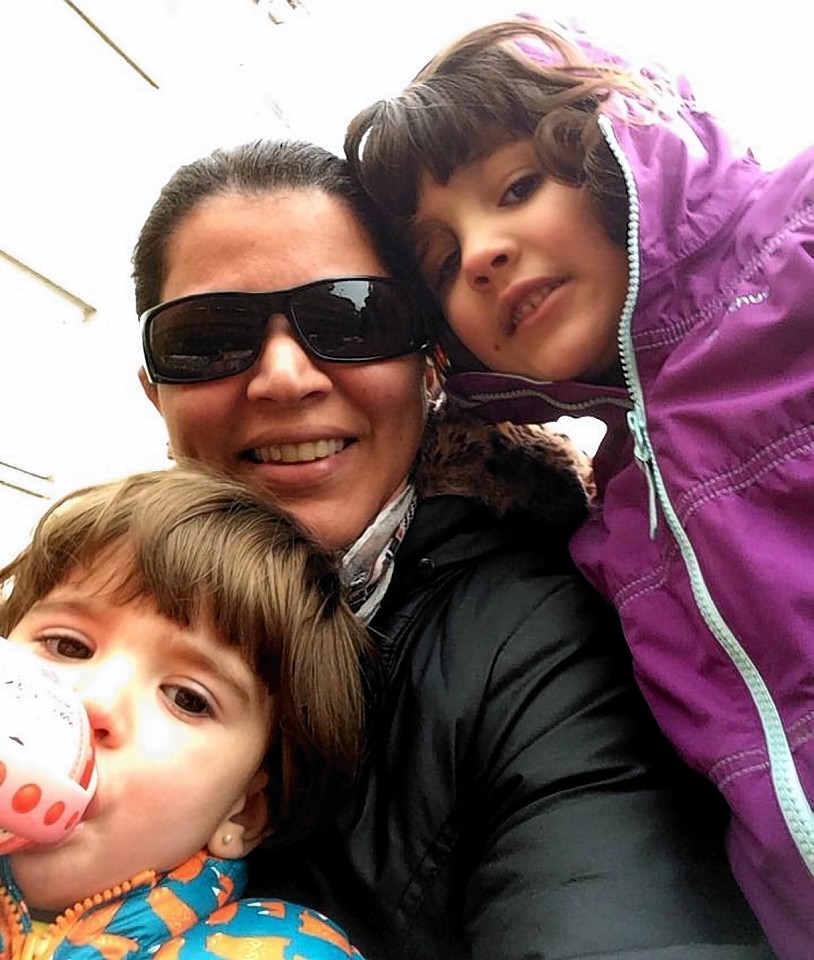 The five-year-old daughter of an oil worker fighting to bring his family back home from Brazil cries herself to sleep most nights, the Press and Journal has been told.
Alex Chatwin has spent months campaigning to bring his Brazilian wife and their two British citizen daughters home to Westhill but last week had an appeal rejected by the Home Office.
Now Mr Chatwin's wife Eliene Sady Barbosa has described the pain of their red-tape-enforced separation.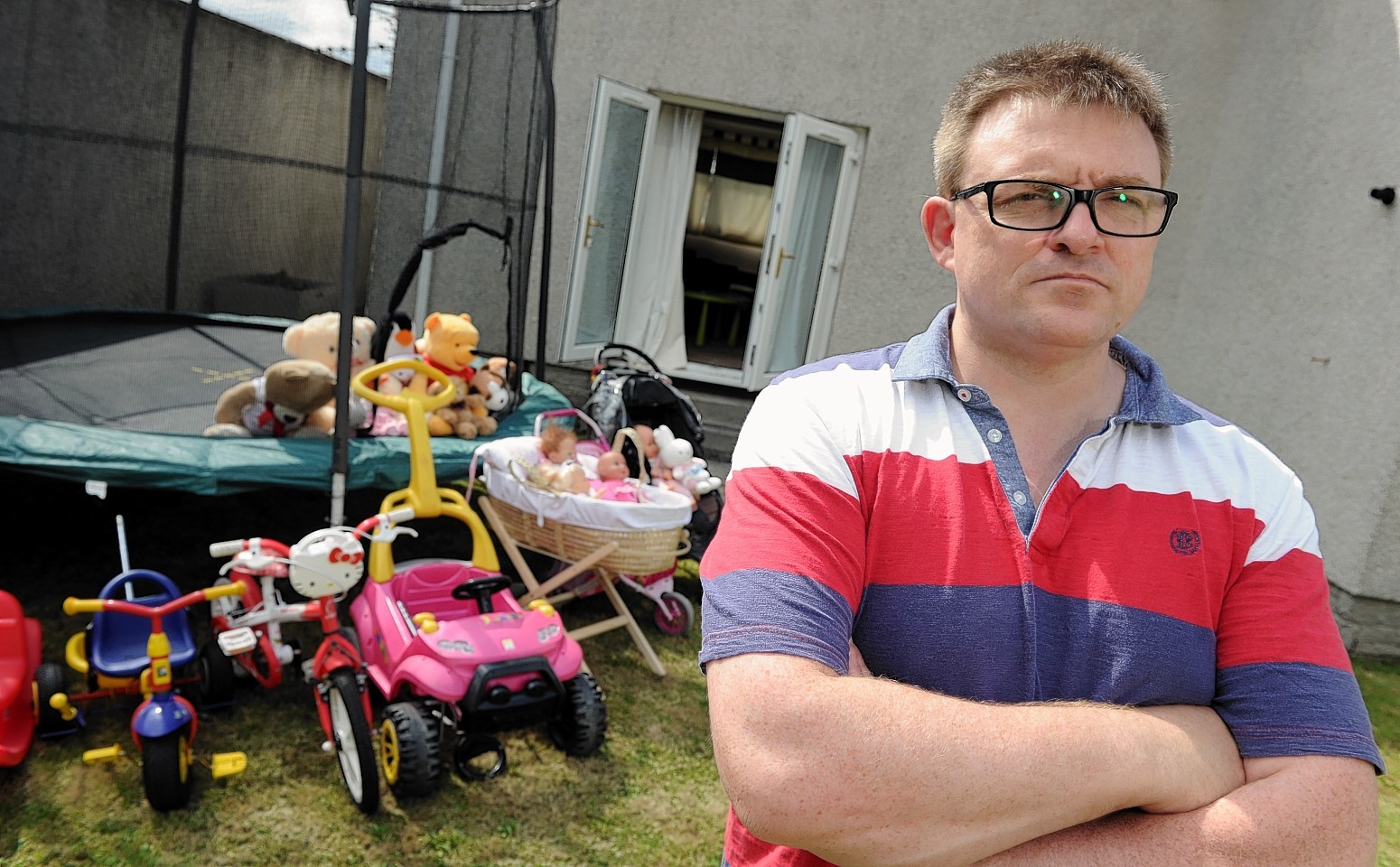 Speaking from Brazil, an emotional Eliene said: "It's very difficult for our daughters Jasmin and Isis, it's difficult for me and of course for Alex all alone at home.
"Jasmin cries most nights because she misses her dad and her life at home. And I need my husband too."
The visa controversy surrounds an incorrectly dated pay-slip submitted by Mr Chatwin in the application and the type of language qualification held by Eliene, a fluent English speaker.
Her English for Speakers of Other Languages (ESOL) level three certificate is not the correct form needed for a spousal application
She continued: "I've tried to get a test date in Rio and Sao Paulo but I haven't been able to.
"I finally got a test for August 16, three days before Jasmin was supposed to start school. After that I can apply for a visa for a third time."
"I'm so sad because Jasmin loves school and if we don't get back until December she's going to have missed half the year.
"She really wants to get in her uniform. I organised that for her before we left because we thought we'd get home in time."
A Home Office spokesperson said: "All applications are considered on their own individual merits and in line with the Immigration Rules.
"Eliene Barbosa's visa application was refused because she failed to provide evidence to satisfy the necessary financial requirements or an approved English language certificate."
The Chatwin's MP Sir Robert Smith, Lib Dem, told the Press and Journal of his frustration at the case. He said: "I think it's important that the Home Office have a full understanding of the lifestyle attached to the oil and gas industry and take this into account when making these decisions."