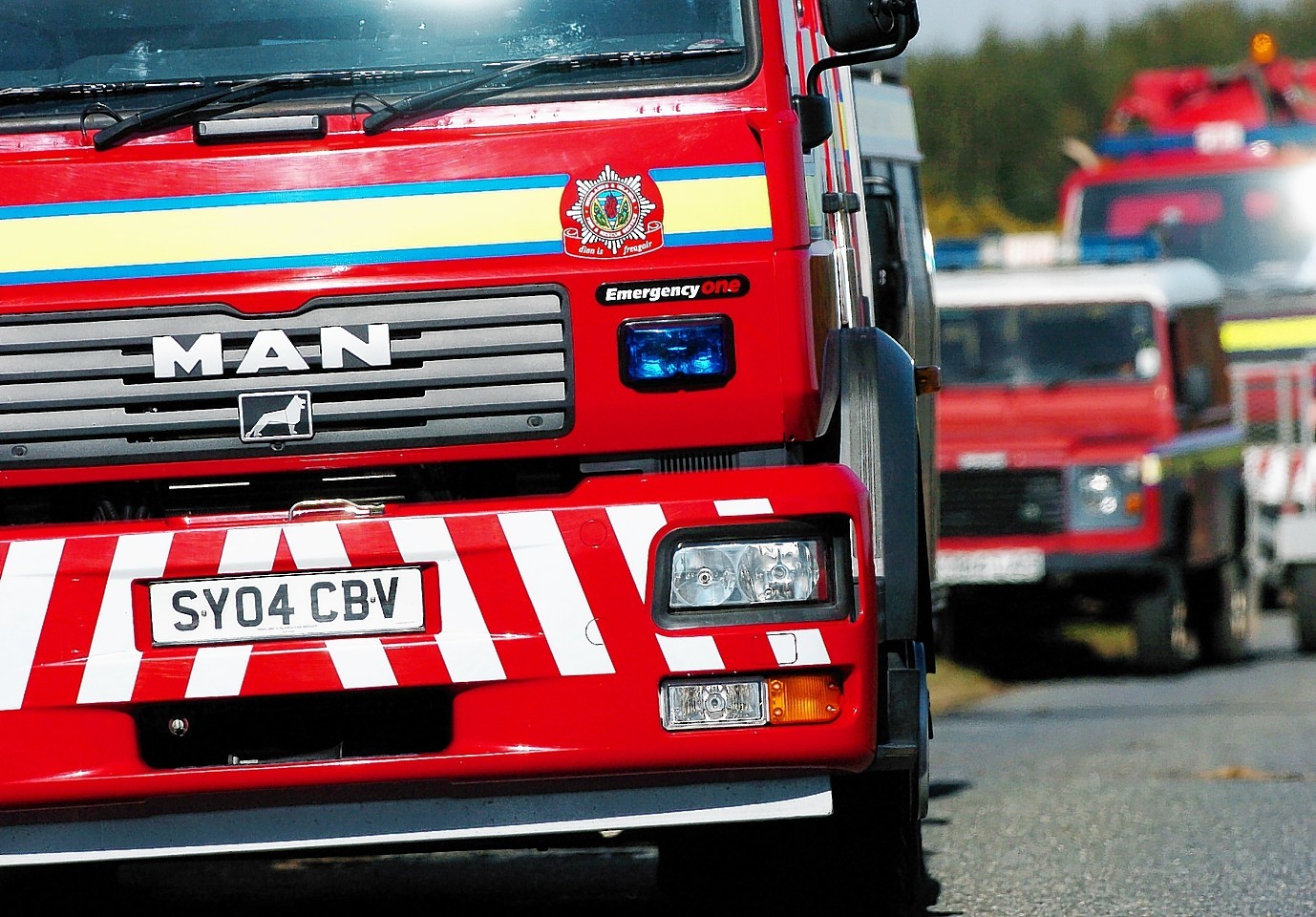 People living in flats in Aberdeen's Marischal Street had to be evacuated by fire fighters last night after a fire broke out in one of the flats.
Firefighters took around an hour to extinguish the blaze at 2.20am this morning.
Two women suffered minor injuries as a result of the fire – although no on was taken to hospital.
The road was briefly closed by police to allow access for fire services.