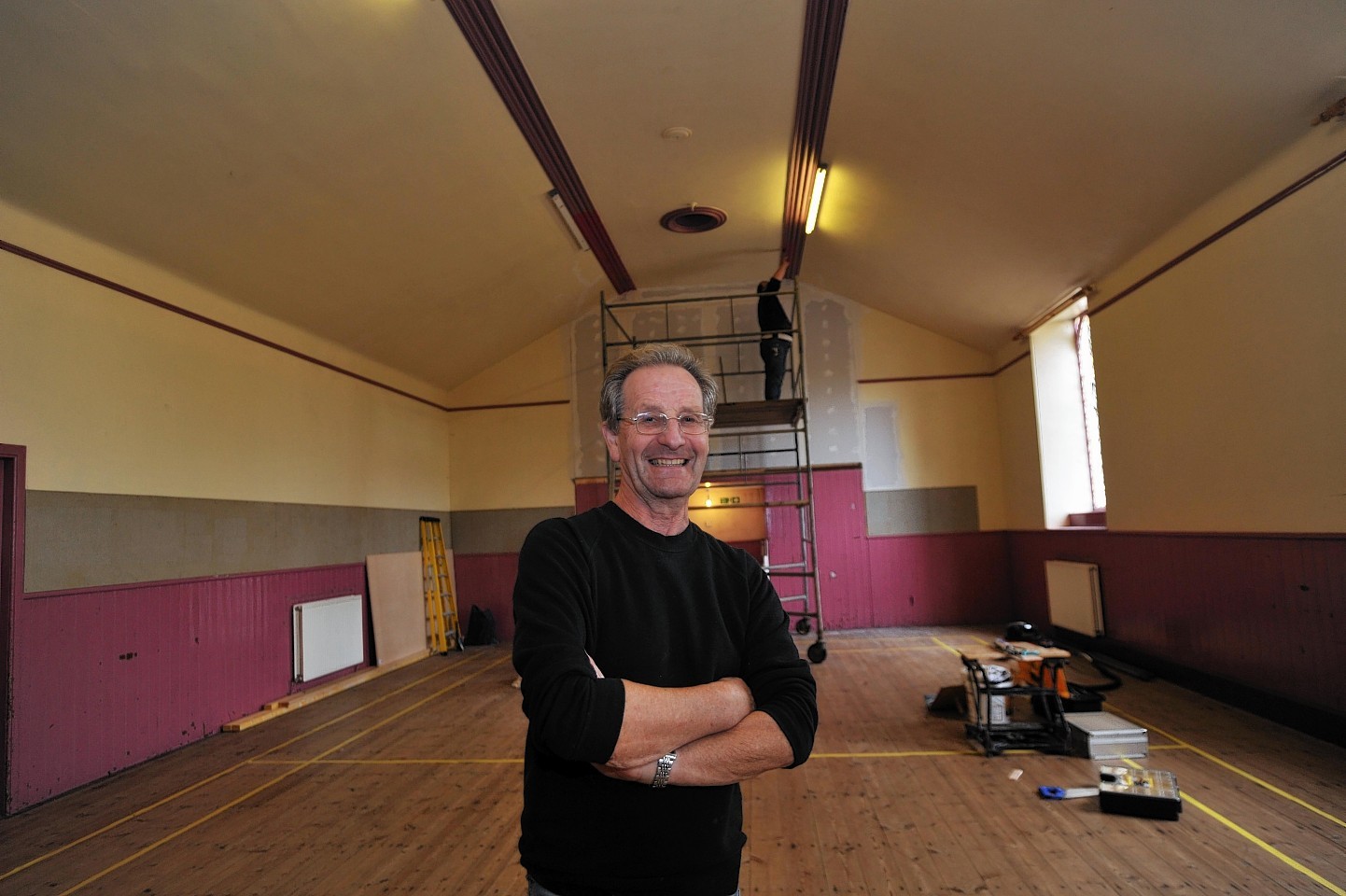 A landmark north-east church known as the "cathedral of Buchan" is being given an extensive make-over after a major funding boost.
Nearly £40,000 has been awarded to St John's Church in Longside for a range of improvements.
The money has been donated by a trust run by waste management firm Sita UK, which rewards groups and projects within 10 miles of its Stoneyhill landfill site.
Church leaders said the funding will pay for repairs to the exterior walls and roof of the small hall, as well as replacement windows for the main hall.
The inside of the building is now being completely redecorated.
Project leader and church treasurer Doug Murison said: "St John's Church is delighted once again to receive support from the Sita Trust in our ongoing efforts to maintain and improve our hall for the benefit of all the community groups who use it on a regular basis."
Reverend Richard O'Sullivan added: "We are absolutely delighted. The church is still very well used and this money will make a big difference."
The church received an award of £39,936.
Marek Gordon, chairman of the Sita Trust, said: "We are thrilled to have been able to support this project through the Landfill Communities Fund.
"This important source of funding has been available since 1997 and in that time we have provided more than 3,600 such worthy projects with more than £100 million."
Groups can apply for grants of up to £60,000 via the trust's website.