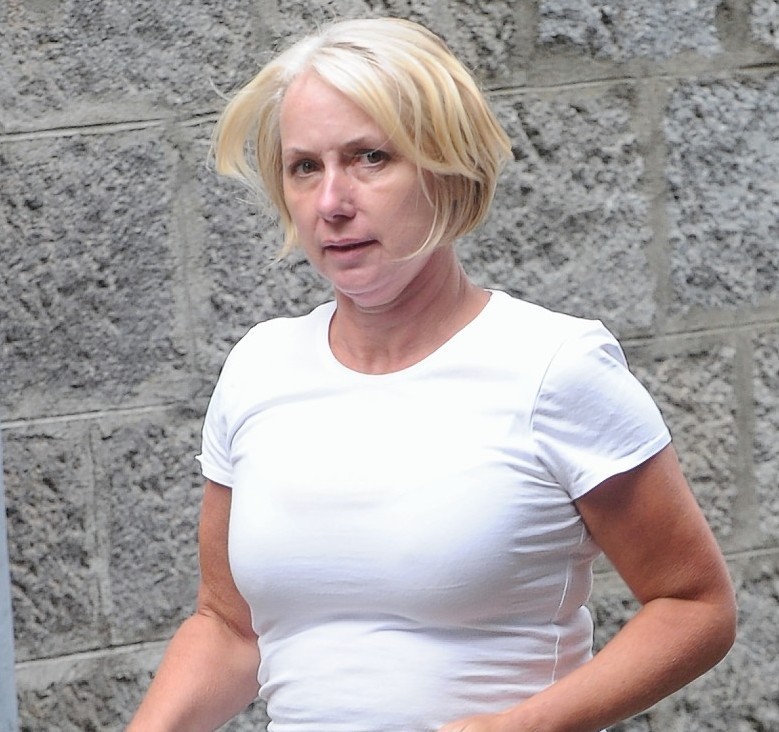 A jealous wife attacked her husband and verbally abused her neighbour after she discovered the pair had been having an affair.
First offender Margaret Ritchie appeared at Aberdeen Sheriff Court from custody yesterday, where she admitted lashing out at her husband of 12 years after discovering he had been unfaithful.
The court heard the 51-year-old, of 21 Balquhran Drive, Portlethen, and husband Lee Ritchie had been having problems since about Christmas.
Although Mr Ritchie moved out, he returned home last week, staying in a spare room.
But on Sunday, matters came to a head when Ritchie's youngest daughter told her she had seen Mr Ritchie embracing their neighbour, Fiona Stewart.
Fiscal depute Karen Dow told the court that at about 11am on Sunday, Mr Ritchie told his wife he was going round to his neighbour's house for a drink.
She added Ritchie had become irritated at the news, and accused her husband of being unfaithful.
However, she then left for Dunfermline to pick up one of her daughters. When she arrived back home, Ms Dow said, her youngest daughter said she had seen her father hugging Ms Stewart.
The court heard that as a result Ritchie had gone to Ms Stewart's home at around 2.50pm and started shouting abusive remarks towards her, accusing her of breaking up her marriage.
She also uttered threats of violence towards her husband.
Ritchie then slapped her husband across the face and ripped his top when he later returned to their home, Ms Dow said.
Mr Ritchie called the police, who later arrived and arrested his wife.
Solicitor Laura Gracie said at the time of the offence, Ritchie believed she and her husband they were working on rebuilding their marriage.
She said it was only after she spoke to her daughter that she realised her husband was cheating, and had lashed out because she was hurt and angry.
Sheriff Graham Buchanan admonished Ritchie due to her previous good character. He told her as she had never been in trouble before he was prepared to accept that in the circumstances the offence was a one-off.