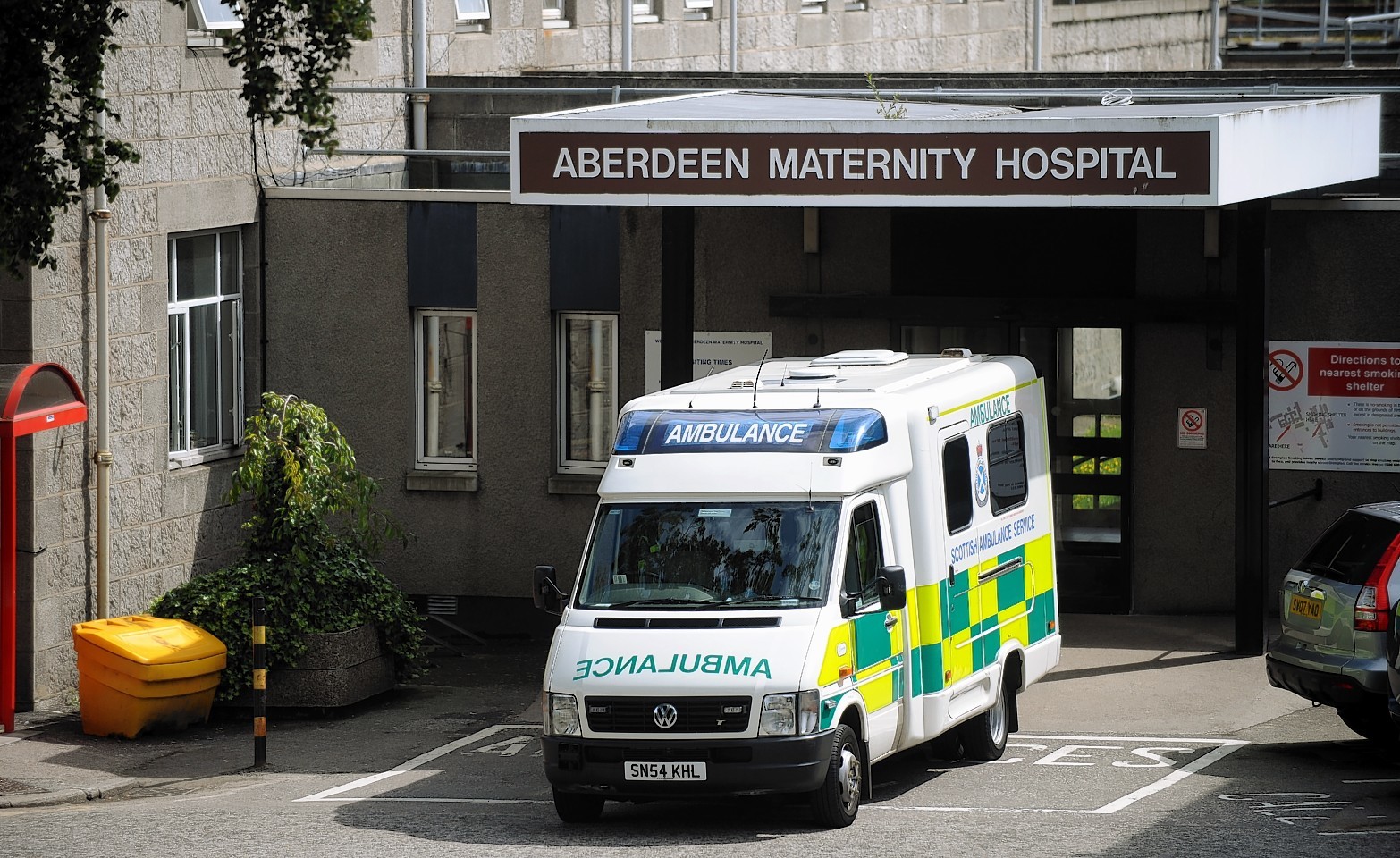 The number of complaints about maternity services at north-east hospitals have more than doubled in the past four years.
NHS Grampian dealt with 73 cases in 2013, compared to 31 in 2009.
The figures were revealed in a Freedom of Information (FOI) request to all Scottish health boards, which showed the numbers across Scotland as a whole have dropped since 2011.
An NHS Grampian spokeswoman said: "Any patient, visitor or member of the public with comments or concerns about maternity care in NHS Grampian – or any of our services – is actively encouraged to contact our Feedback service.
"It is very important to us to hear directly from local people and to learn from their personal experiences, so that we can continue to improve the services we provide to our communities.
The FOI figures also revealed that since 2003 NHS Scotland has spent about £108million in negligence payouts to mothers who say their maternity care was mishandled.