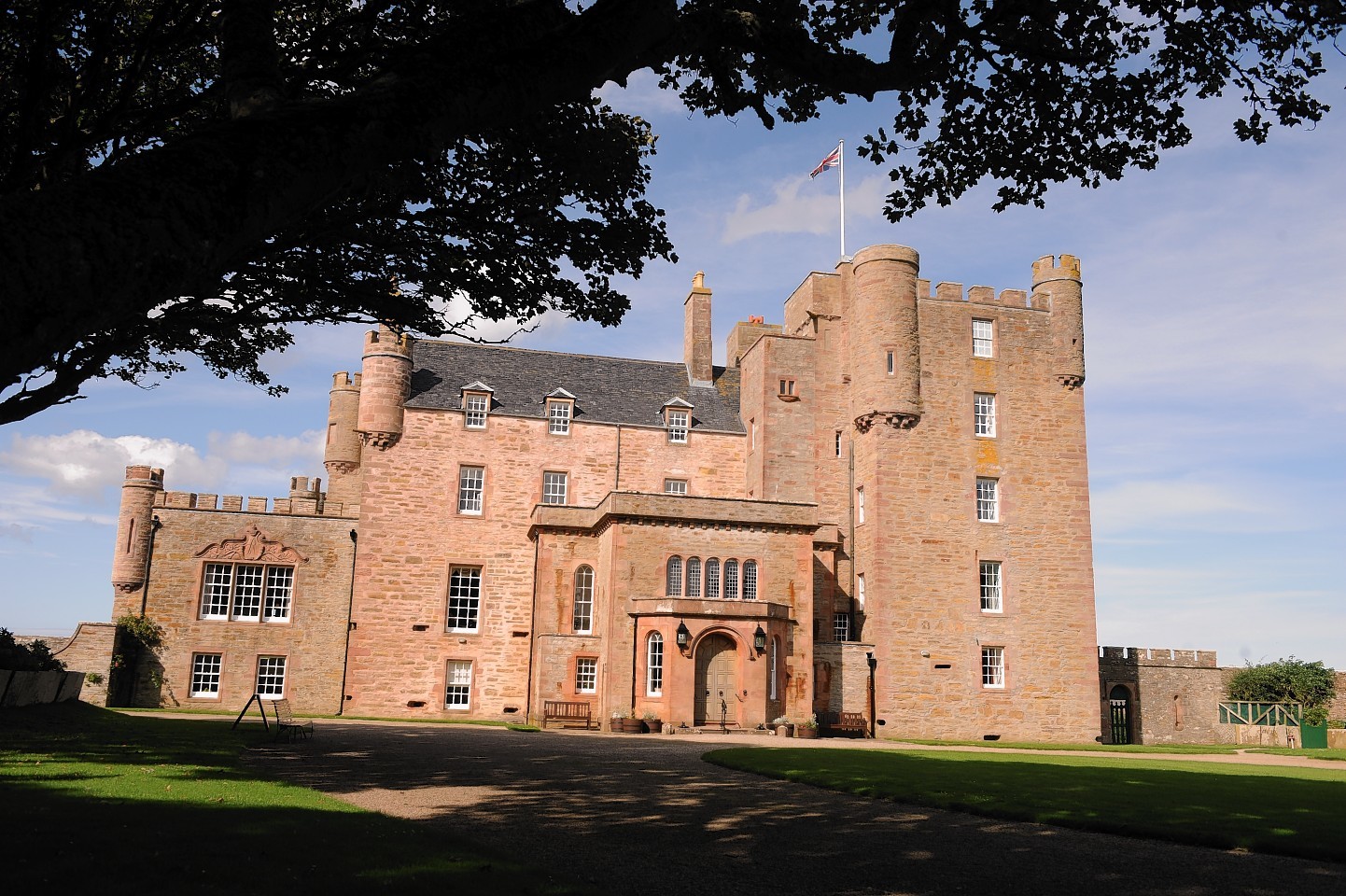 Historic buildings across the north and north-east will receive a share of a £1.5million funding award.
Abedeen's Music Hall, Castle of Mey in Caithness, Craig Castle near Rhynie and Campbeltown Town Hall will all benefit from Historic Scotland's Building Repairs Grants scheme.
The announcement was made yesterday by culture secretary Fiona Hyslop.
She said: "We are incredibly lucky in Scotland to have a built heritage which is the envy of the world.
"By investing in these important buildings we are not just ensuring the protection of these vital connections to our past but also investing in projects which can play a prominent role in the future of their communities, by acting as cultural hubs or by creating jobs and attracting visitors – bringing vital revenue into local economies."
Campbeltown Town Hall will receive the largest grant in the north. A total of £264,480 will be given to the 18th century building.
The Music Hall in Aberdeen will also receive £222,062. The venue, which was built in 1820, still receives more than four million visitors each year.
Castle of Mey in Caithness, which has a long association with the royal family, will receive £193,440. The A-listed building, which dates back to the 16th century, is one of the north's most popular tourist attractions.
Craig Castle, near Rhynie in Aberdeenshire, will also receive a grant of £13,598. The money will allow for essential building repairs and a new car park at the A-listed landmark.
The Building Repairs Grants scheme gives financial aid to owners of buildings of historical and architectural interest. The grants are used to meet the cost of high-quality repairs using traditional materials and specialist craftsmen.