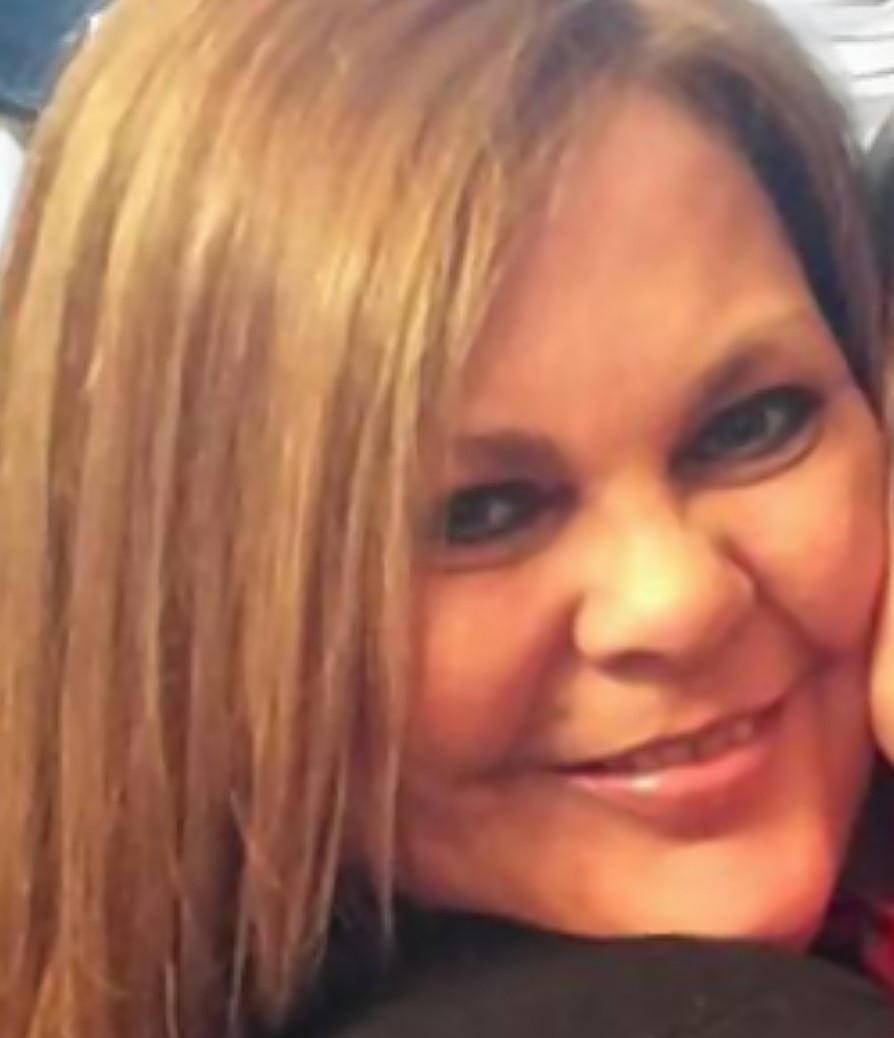 An Aberdeen woman has admitted falsely accusing her friend's son of raping her.
Kelly Harwood had drunken consensual sex with the 30-year-old on a camp bed set up in her friend's kitchen.
However, after they stopped Harwood realised she had betrayed her friend and called the police claiming he had raped her.
Harwood was checked over at Wolmanhill Hospital and subjected her victim to an intrusive medical examination.
The man was also interviewed under caution at a police station – an experience he described as "embarrassing" and "sickening".
Yesterday Harwood, 43, appeared at the city's sheriff court and admitted wasting police time on May 7 last year at the cost of £1,352.
It was not until she was being interviewed about her alleged ordeal days later that Harwood eventually admitted she had lied.
She claimed she did it because she felt guilty for sleeping with her friend's son.
The court heard that Harwood had been at a party at her friend's home on the evening of May 6. Fiscal depute Elaine Ward said during the evening that the flat had been filled with people drinking.
Later that night the young man appeared at the flat, and after everyone had left Harwood and her victim started to become intimate in the kitchen.
Mrs Ward said the sexual activity between the pair was always consensual, however moments after they stopped she told him she had not agreed to it.
Harwood then called the police and said she had been raped while she had been asleep.
Mrs Ward said the man ran to wake his mother, who was asleep in the next room, to tell her what was happening and when they both returned Harwood told them not to worry.
She said she would tell the police the truth, however when they arrived at the flat she continued to go along with her lies.
The court heard Harwood, of 61 Cloverhill Crescent, Bride of Don, Aberdeen, had been suffering from mental health problems since committing the offence and had checked herself into Cornhill Hospital.
As a result she missed a court appearance which had been scheduled for earlier this year.
Sentence was deferred on Harwood until next month for background reports to be carried out into her character.