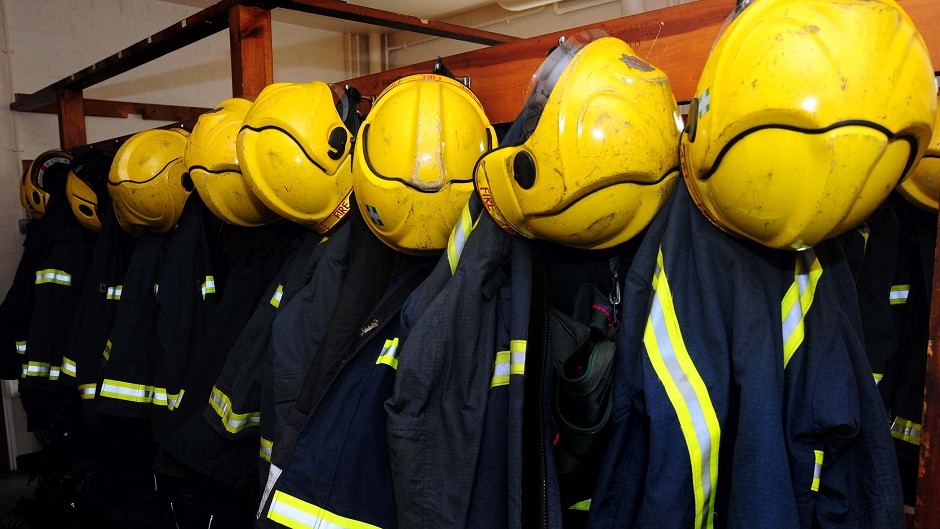 North-east firefighters have praised an award-winning youth performance group for their efforts to combat wilful fireraising.
Firefighters teamed up with Theatre Modo circus mentors to find exciting alternatives to anti-social behaviour – including fire dancing and stilt walking.
Bruce Milne, fire service station manager for Banff and Buchan, said: "It is well known that there is a clear link between anti-social behaviour and wilful fire raising, and as such we need to explore every option to try and reduce this.
"The staff at Modo have a circus training background, and are also trained in youth work and youth engagement.
"Their aim is to provide interesting fun engagement activities which provide a positive alternative to other pastimes that may lead to antisocial behaviour."
Modo in Peterhead – recipient of a 2014 Inspiring Aberdeenshire award – is led by Martin Danziger. He said: "From a police and fire point of view, the circus stuff we do probably appeals to the risk-taking element of young people – it appeals to the thrill seekers."