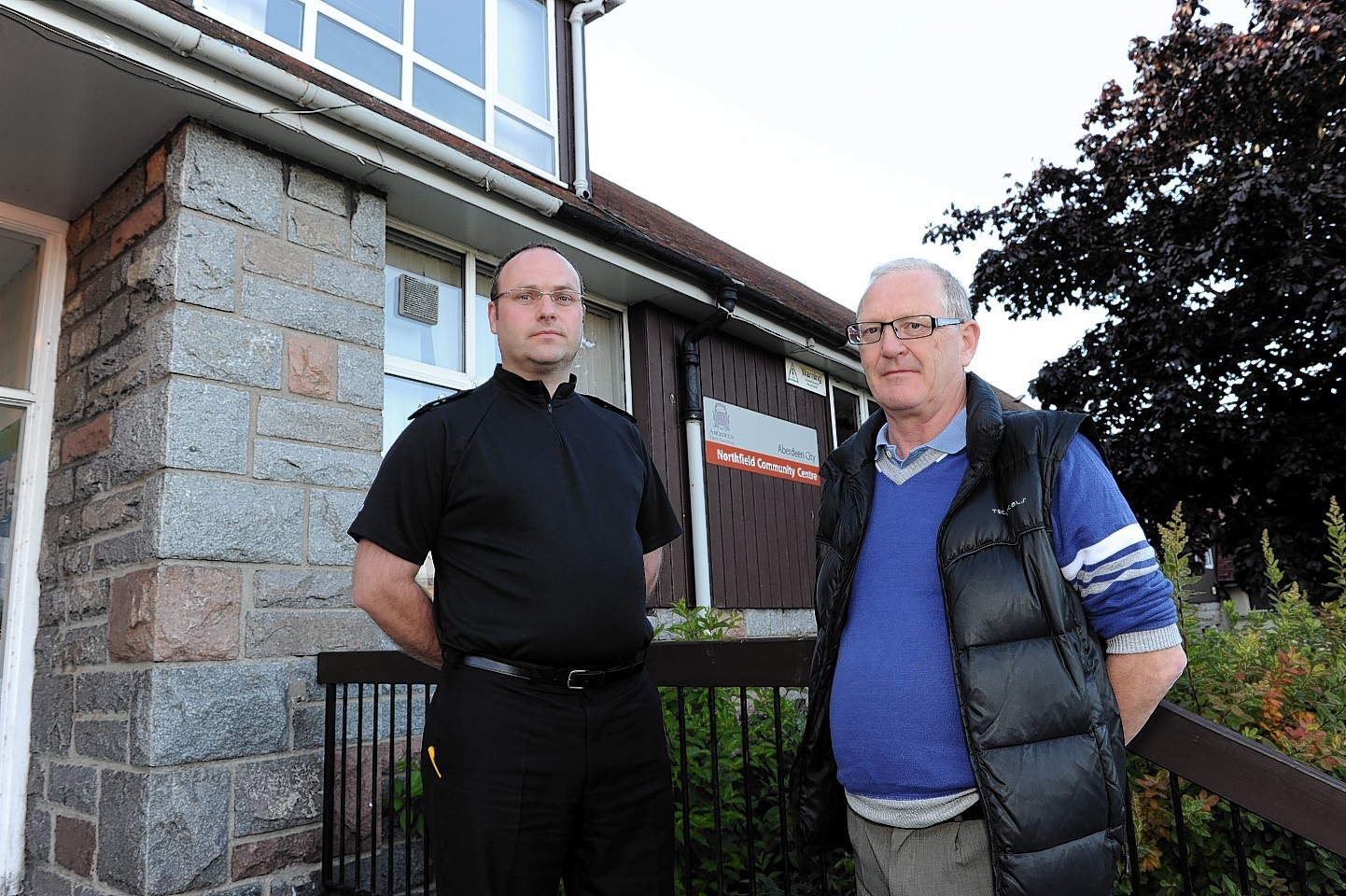 Angry Aberdeen residents called on the council to close a troubled care home at a public meeting last night.
The Northfield meeting was held to discuss Marchburn Children's Home, which has had reports of anti-social behaviour since it opened last year.
Attended by councillors, police, Aberdeen City Council's director of social care and wellbeing Liz Taylor, and local residents, it follows on from a similar meeting held two weeks ago.
An unnamed resident who lives close to the home, said: "Nothing's resolved. I live on Marchburn Road, I'm one of the immediate neighbours. I've had eggs off my windows, I've had stones off my windows. They were doing air-horns at night time.
"I am concerned about my area, but that's not why I'm here tonight. I'm concerned for my immediate area and my home, my property, that's why I'm here.
"I was under the impression we were coming here to have an input into what they could do with the home – that's why we were thinking up ideas. Nobody's interested in our ideas – it's kids, kids, kids. And you can understand why we don't want kids any more."
The majority of the children have recently been removed from the home, with only one currently living at the site.
Ms Taylor said: "Things are relatively calm at the moment. What your concern is, is what happens next if we put more young people in there.
"This is a purpose built children's home. At the moment we need this as a home for children who don't have a home.
"What we don't want to do is repeat the problems that have been created by having temporary arrangements. What we would still want to do, because this is what the home was set up for, is to have a permanent group of young people there who live in the home and are part of the community."
Northfield councillors Gordon Graham and Scott Carle have been visiting some of the affected residents.
Mr Graham said: "Myself and Scott came and visited some of the near neighbours on Thursday and we had a meeting with some of the near neighbours here on Tuesday just to give them an update on the progress.
"Some were saying they had never been involved so it was a meeting we hope to have every month or so to keep you updated with what is going on."
No decision on the future of the home was taken last night.