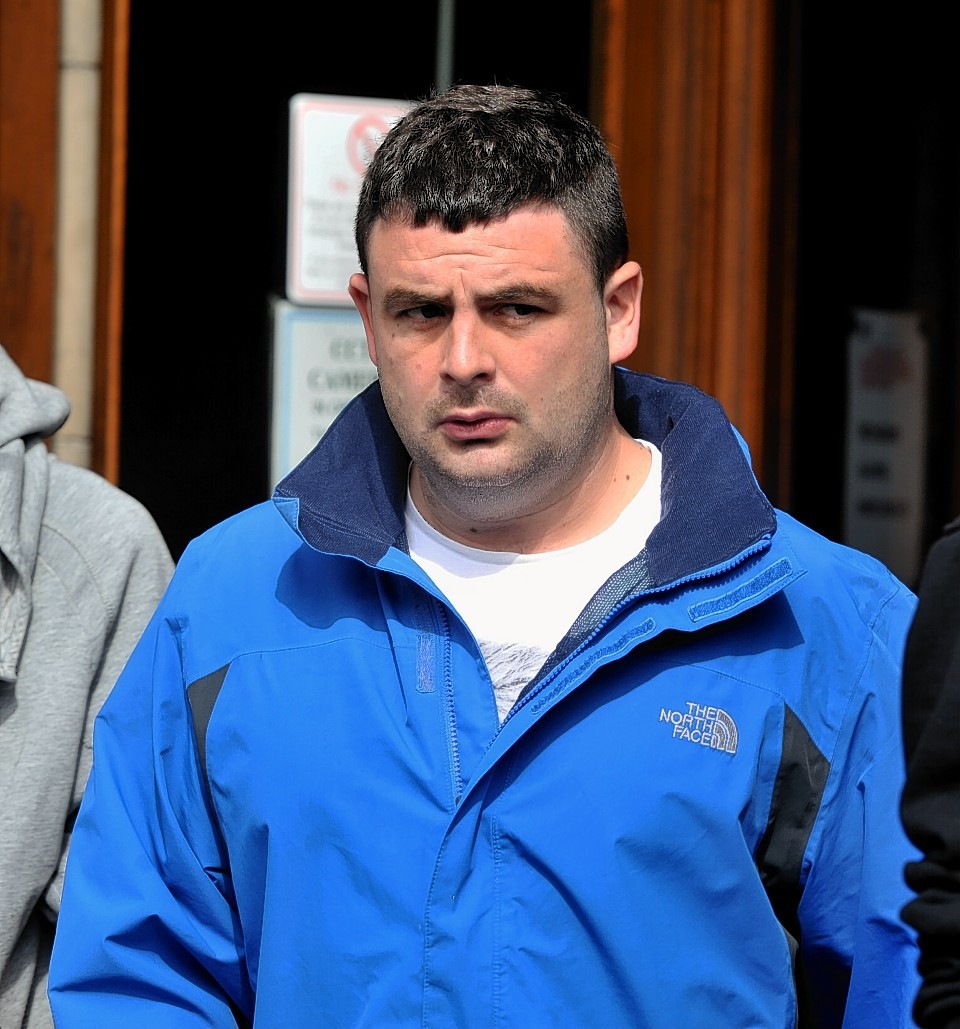 A quad biker who caused the death of a dog while banned from driving has narrowly avoided jail.
Reckless Grant McKenzie ran down Amanda Cardy's collie dog while driving dangerously in a country park on September 26 last year.
The dog was so badly injured it suffered punctured lungs and had to be put down.
Aberdeen Sheriff Court yesterday heard the incident occurred just two months after 26-year-old McKenzie was caught driving while disqualified.
He drove a BMW 4X4 down Aberdeen's King Street after being banned from the road in June 2012 for another motoring offence.
McKenzie previously admitted causing the dog's death by driving dangerously while disqualified, and appeared for sentencing yesterday.
Sheriff Graham Buchanan said: "These are obviously serious matters and I have given long and careful consideration to the question of whether a custodial sentence ought to be imposed and I think this is a case where I could quite justifiably impose a prison sentence."
However, the sheriff said as he was a father who supports a young family a custodial sentence would not only have a detrimental affect on his life but also that of his children.
Instead of a prison sentence Sheriff Buchanan ordered Mckenzie to carry out 220 hours of unpaid work in the community, he was also placed under supervision for a year and disqualified from driving for three years.
Speaking outside court Mckenzie said he was glad the ordeal was over and added "it couldn't have gone any better as far as I'm concerned."
When asked if he would like to apologise for killing the collie he said no and added: "There's two sides to every story."