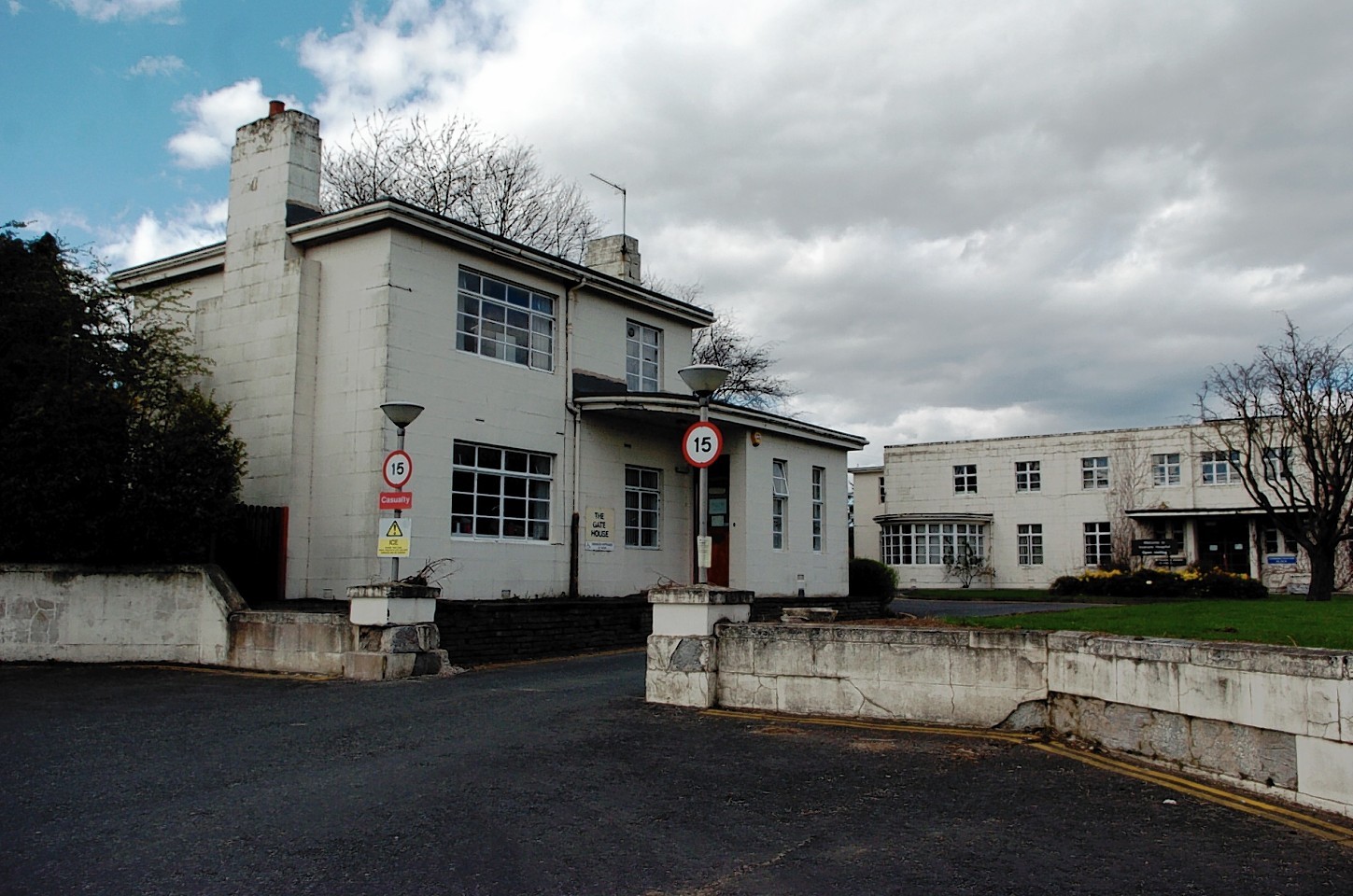 n Aberdeenshire community hospital has received a glowing report from inspectors.
The Healthcare Environment Inspectorate visited Inverurie Hospital earlier this summer, focusing on the Ashcroft and Donbank wards, which specialise in old age psychiatry and rehabilitation.
During the two-day visit, the team found staff had a "good awareness, knowledge and understanding" of their roles and responsibilities for infection prevention and control in the wards.
They also noted good compliance with infection control precautions, waste management, cleaning, hand hygiene and the dress code policy.
The inspectors also spoke to patients and their relatives, who were "complimentary" about the care and treatment they had received.
In its report, published today, HEI said: "We are assured that NHS Grampian is making good progress at Inverurie Hospital against the NHS Quality Improvement Scotland standards to protect patients, staff and visitors from the risks of acquiring a healthcare associated infection."
There were no recommendations for improvements by the health board or staff.
Dr Roelf Dijkhuizen, medical director for NHS Grampian, said: "We are extremely pleased with this report which reflects the hard work and dedication of staff at Inverurie Hospital.
"It is unusual for an inspection to result in no recommendations or requirements. The fact this one has is a tribute to the hard work and commitment of each and every member of the team and they should be justly proud of themselves.
"The population served by Inverurie Hospital can be reassured we will not become complacent following this positive report. We will continue to work hard to maintain our high standards and reflect on how good practice here could apply to other parts of the organisation."