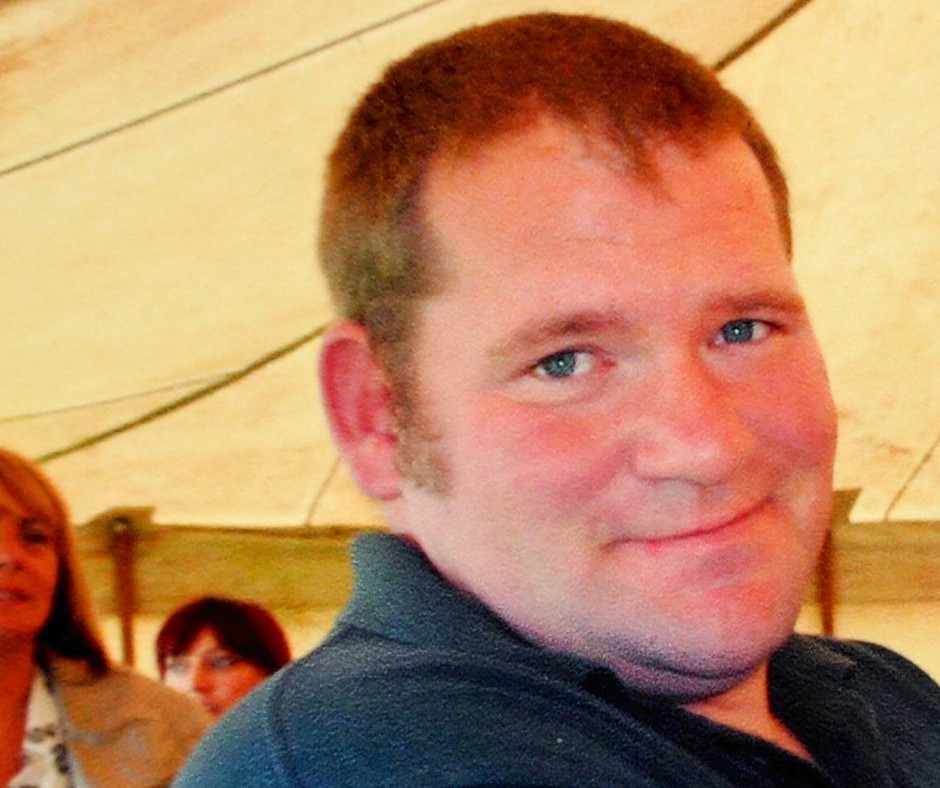 An accident investigation into the death of a Fraserburgh trawlerman has found safety equipment at the pier where he died was insufficient.
James Reid, 37, died on November 9 last year after falling from a boat in North Shields' Royal Quays in the north of England.
The skipper was returning to his vessel, Fraserburgh-registered Horizon II, after a night ashore when he lost his balance.
An employee witnessed the accident, but Mr Reid was not recovered from the water until almost 30 minutes later when a lifeboat crew arrived.
A new report, released by the Marine Accident Investigation Branch (MAIB), found safety equipment at the pier was insufficient for recovering a casualty from the water.
The experts said safety measures in the vessel's own risk assessment folder, relating to vessel access and alcohol consumption, were not being implemented, and that Mr Reid would have been over the alcohol drink-drive limit had the vessel sailed the following morning as intended.
A safety rail along the edge of the pier was also judged an unnecessary hazard for people accessing the fishing berths.