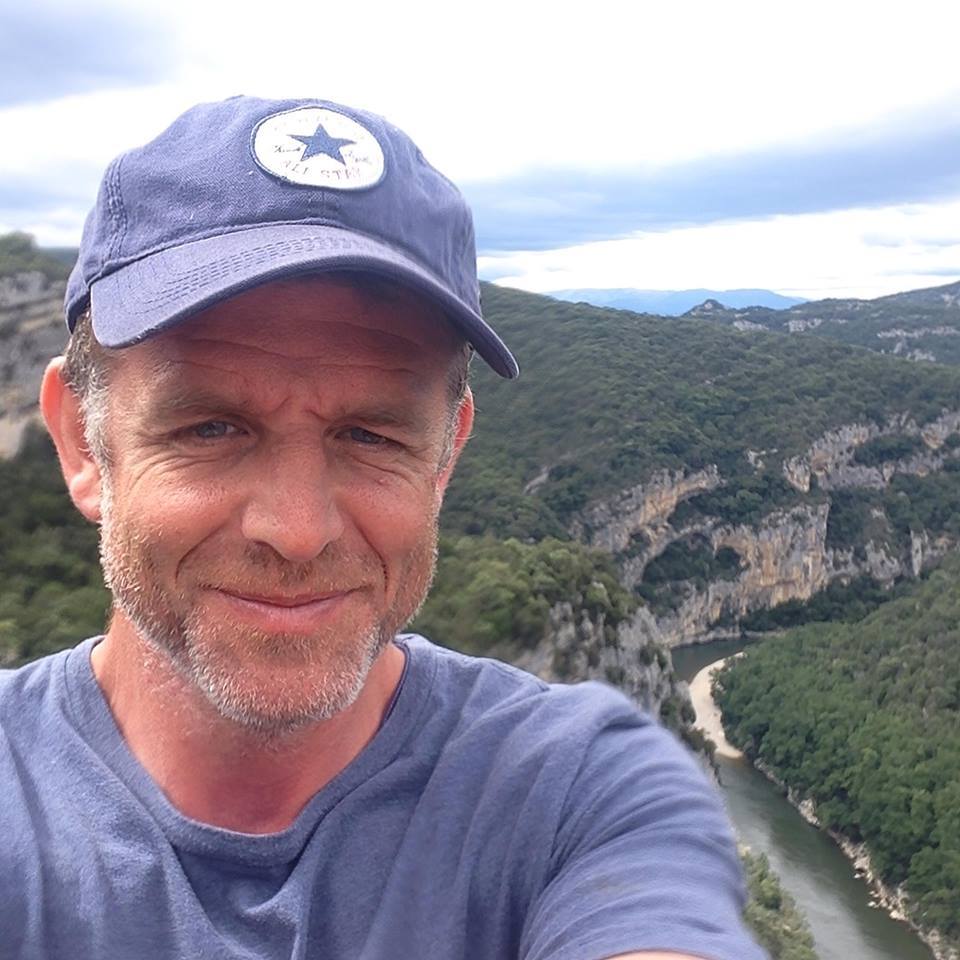 The funeral for a popular north-east teacher will be held this week.
Clayton Jamieson died on Sunday, September 7 after returning home from a school trip with pupils.
His funeral will be held at Aberdeen Crematorium's West Chapel on Thursday at 1.35pm.
Tributes flooded in for the 44-year-old, who was head of PE at St Machar Academy in Aberdeen as news of his death spread.
Many students said they may not have done as well at school without him, and said his legacy would live on in the countless students he inspired.
Posting online, one wrote: "You were not only a teacher to me, you were a father figure and a trusted friend."
Another added: "Every student at St Machar Academy would say you have been an inspiration."
The father-of-two was also a well-known member of the north-east rugby community.
Alasdair Farquharson, president of Aberdeenshire Rugby Football Club, said: "Anyone in a teaching capacity will have thousands of kids pass through their hands, but sometimes they don't realise just what effect they are having on them.
"It's testament to Clayton, all the inspirational things that have been said about him."
Mr Jamieson's funeral will take place at Aberdeen Crematorium's West Chapel on Thursday at 1.35pm.
Donations, if desired, will be given to Mile End School's additional support department.