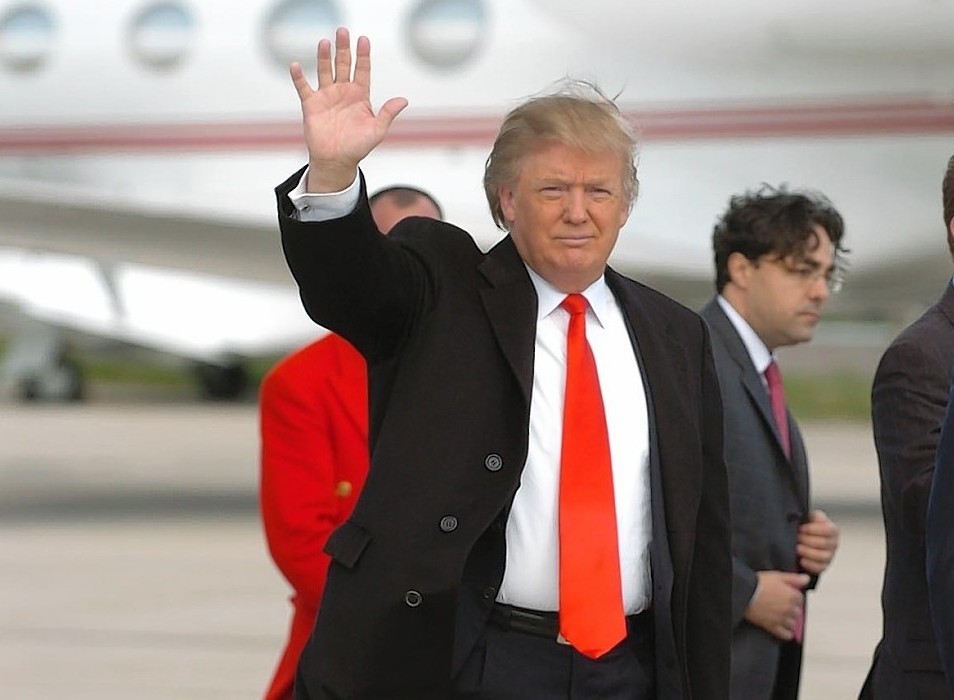 One of Alex Salmond's most outspoken critics said last night he had done the "right thing" in stepping down – but invited him to play golf in Aberdeen.
US billionaire Donald Trump and the first minister have locked horns several times over the years, not least in a bitter row over controversial plans for an offshore windfarm at Aberdeen Bay.
Earlier this year, Mr Trump halted work on a planned hotel and golf course at his Menie Estate in protest at the planned European Offshore Wind Deployment Centre, which he fears will spoil the views from his resort.
Yesterday the businessman welcomed the news Scotland is to remain within the UK and tweeted: "The people of Scotland have spoken – a great decision. I wish Alex Salmond well and look forward to playing golf with him at Aberdeen."
And last night Mr Trump told the Press and Journal: "Salmond did the right thing stepping down.
"I'm sure he was under a great amount of pressure from his party – I don't think he will have made this decision by himself."
In 2012, Mr Trump revealed he had been asked by the Scottish Government to support the release of Lockerbie bomber Abdelbaset al Megrahi in 2009, but had rejected the request.
Mr Trump said: "Actually, I have always liked Salmond, but the relationship soured when he asked me to give him a letter of reference with regards to the terrorist Megrahi.
"It soured further because a lot of bad decisions were made – in particular to do with the destructive turbines that were blighting and ruining Scotland, causing people's energy bills to go up and ruining their house values.
"He has done the right thing. That being said I'm surprised that he did it, because he's someone who just does not quit.
"But it had got to a point where it was just time."