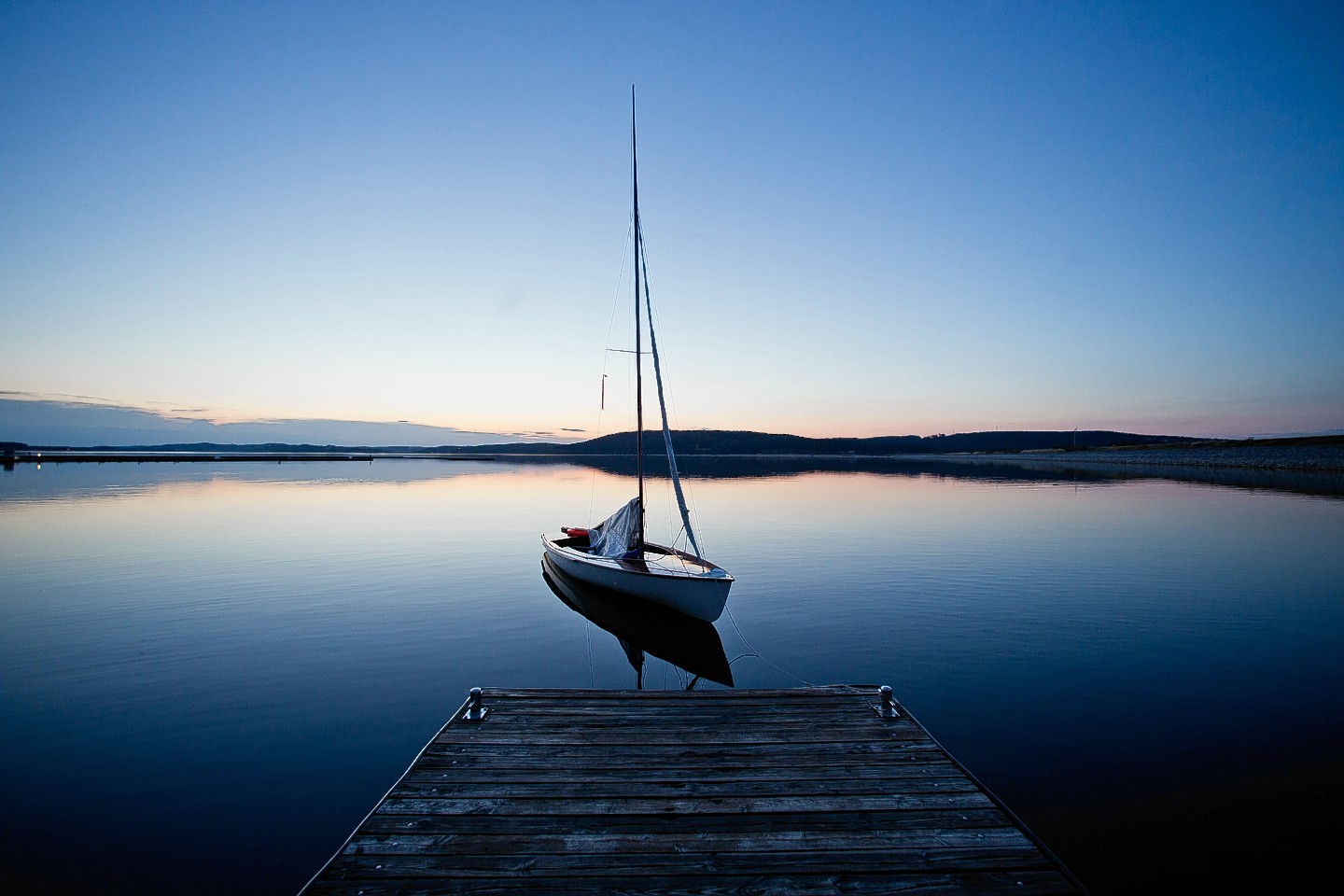 A group of north-east boat owners is looking for new members to help with an annual fundraising drive that brings some Christmas sparkle to the area.
Sandhaven Boat Owners Association raise money each year so they can provide a tree for the village and cover the cost of running its lights.
But this year, the club have decided to appeal for some younger members of the community to help to ensure the tradition can continue.
In an open letter to the community, member Stanley Clark said: "It is hoped that younger members of the community would be interested in forming a new committee and to take over the running of this worthwhile project.
"All information regarding this project and the books, along with a healthy bank balance, would be handed over to a new committee to run it as they see fit."
He added this year would be the seventh that the owners association provided the tree and funded the cost of running the lights.
Mr Clark warned that if a new committee could not be formed, the Christmas lights – which were bought through funding from local businesses and committees in Sandhaven – may have to be returned to Aberdeenshire Council.
Last night local councillor Mark Findlater said the committee deserved the support of locals to ensure their work continued.
"Every local committee needs support," he said. "It's very hard to get willing volunteers to do things.
"I would support them as much as I possibly can. At the end of the day, if they're needing money for that sort of thing – Christmas lights – they can apply to the area initiative fund," he said.
Anyone interested in getting involved with the owners association should inquire at the village shop.