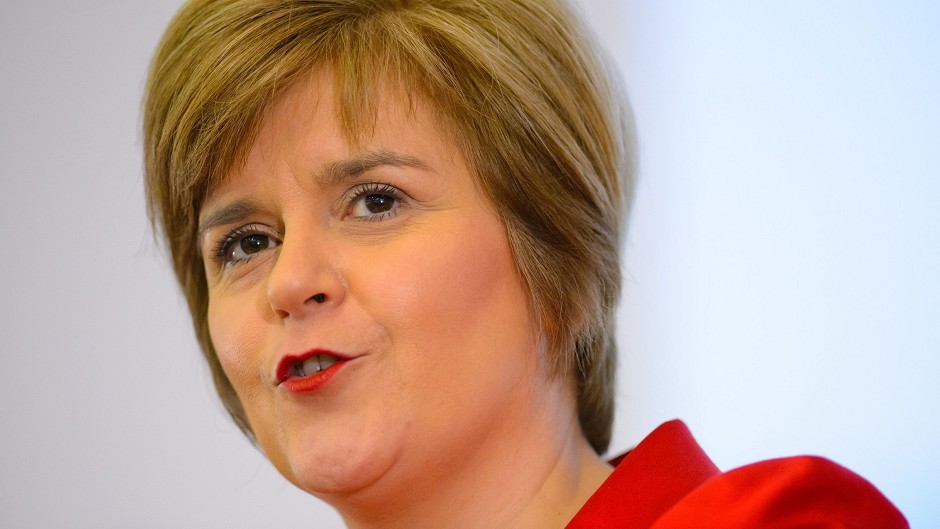 Nicola Sturgeon is expected to formally launch her bid to become SNP leader and First Minister of Scotland this morning.
The deputy first minister has been widely tipped to take over from outgoing Alex Salmond, who announced he was stepping down on Friday after Scotland voted No to independence.
Ms Sturgeon, 44, has been second-in-command since the SNP came to power at Holyrood in 2007.
Nominations for the leadership open this morning, but Ms Sturgeon has received endorsements from many figures within the party and is not expected to face a challenge.
Mr Salmond will officially step aside at the SNP party conference in Perth in November. Ms Sturgeon, if selected, would become first minister after that.
She would be the first woman to hold the position.
Mr Salmond said it was time for new blood at the top of the party after conceding defeat early on Friday morning in the historic referendum.
People in Scotland voted by 55-45% to reject independence and remain in the union.
A soon as the announcement came out that Nicola Sturgeon had announced her candidacy… Of course Twitter erupted.