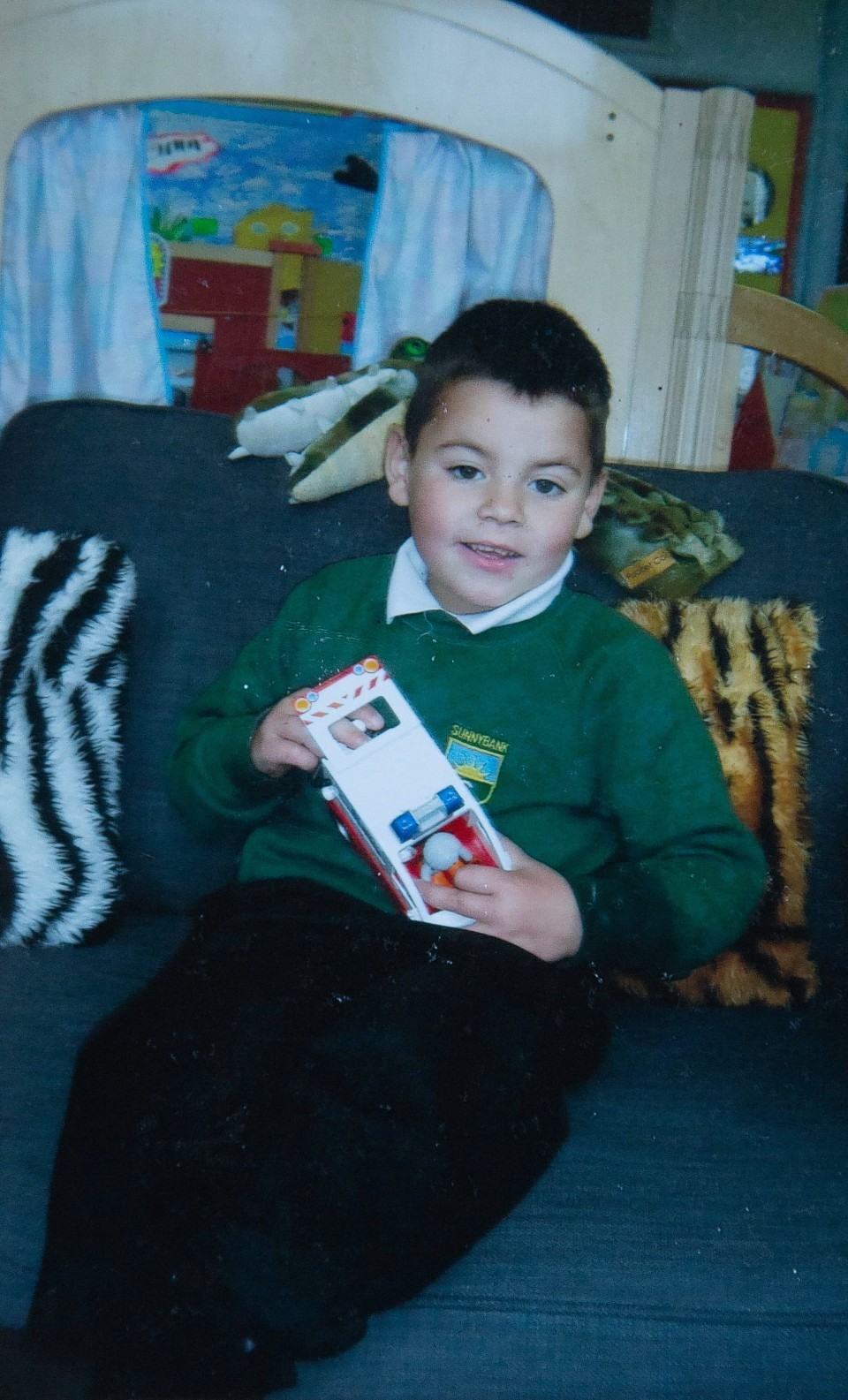 Internet trolls have targeted the family of a seven-year-old boy who died after a prank involving petrol – by posting online images of him engulfed in flames.
Preston Flores was found on fire while playing with friends in Aberdeen's Bedford Avenue on April 18. He suffered burns to 80% of his body.
An investigation has now been launched after his family was taunted with online footage of him burning, including one video clip – posted so Preston's mother Luisza Flores could see it – which was set to the pop track Girl on Fire by Alicia Keys.
Ms Flores, 33, said: "We are at breaking point. My son has been taken from me. My family is being given no peace to grieve for Preston or to come to terms with the way that we lost him.
"The memories of that day go round and round in our heads and haunt us all the time."
Ms Flores, who said she has had to erect a security camera at the family home in Powis Circle, added: "People come and yell abuse outside our windows and we've had our car windows smashed too."
Along with Preston's father Keith Will, 32, Ms Flores is demanding fatal accident inquiry into the tragedy.
They are also suing Aberdeen City Council for negligence amid claims the van from which the petrol was taken was left unlocked and unattended.
The fuel was taken from a canister found in the back of a local authority vehicle, which eye witnesses said Preston and other children had been playing on top of before the tragic accident happened.
A report about the incident is now with the procurator fiscal and Health and Safety Executive officials have also launched an investigation.
Police confirmed they were investigating after receiving complaints about alleged internet abuse.