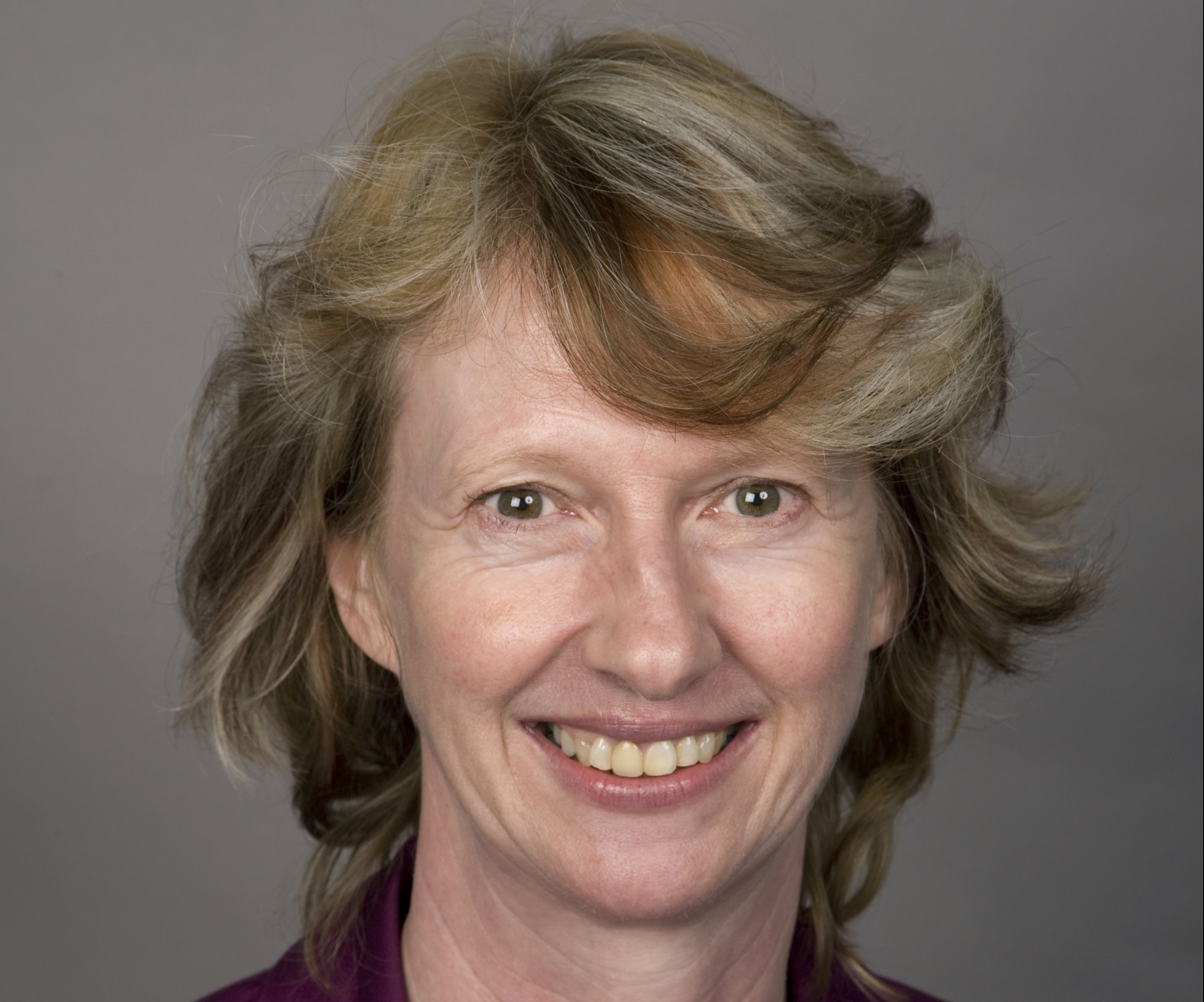 A senior Aberdeenshire councillor has called for a national debate on the rising cost of care for the elderly.
Last week, Glasgow City Council (GGC) was forced to scrap controversial new plans to introduce a cap on the fees private care home providers can charge the authority for places in residential and nursing homes.
GGC had invited homes in April to become "approved providers" of care home places on the condition they signed a contract to cap any fee increase at 1% a year.
However, the authority received so few bids it faced running out of places within six months.
Banchory councillor Karen Clark, chairwoman of Aberdeenshire Council's social work and housing committee, says the authority has "no immediate plans" to try and introduce a similar cap for private care providers.
She said: "We have no immediate plans to change the way we commission residential care from private care home owners in the short term.
"However, we recognise an ageing population, along with many opportunities and benefits, also presents financial challenges for society in the future.
"We need to ensure that we plan and work together with independent care homes to design accommodation and care arrangements that meet the needs of future generations and are affordable to all."
Council officers, together with the NHS, are currently putting together a "market position statement" for November's committee meeting which will look at the supply and demand projections for the area's elderly population, as well as residents with disabilities, over the next few decades.
In addition, by the end of October, there will be capacity plans produced for the council's six area committees – which will look at specific issues for the individual populations – for example, the rise in the number of people diagnosed with dementia.
Mrs Clark continued: "We are all worried about the rising costs of care but we certainly feel private care providers should be in the mix.
"I think the biggest issue is how we deal with this rising cost of care going forward and I think the politicians are going to have a public debate about the system in this country, because it's creaking at the moment."