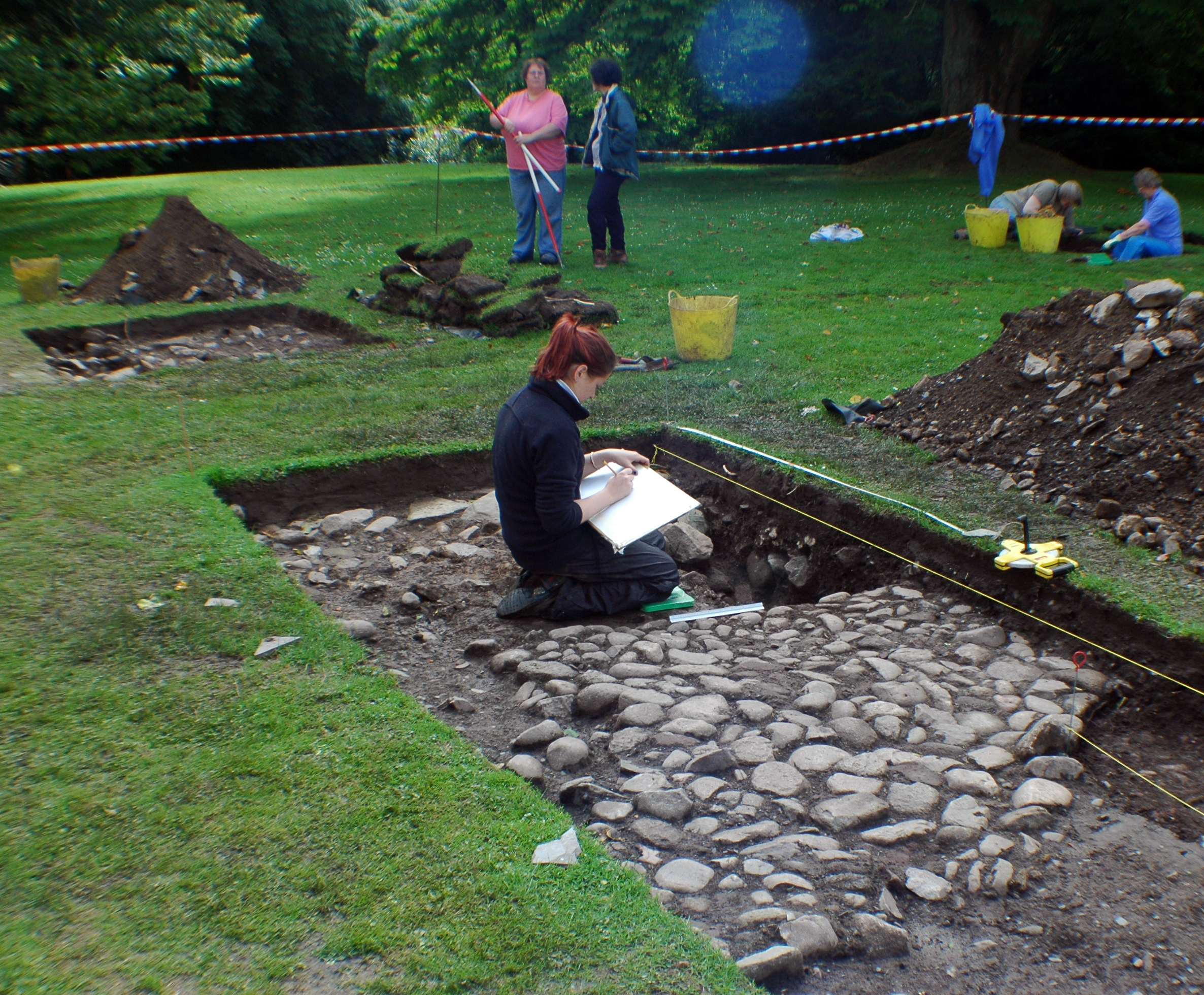 Amateur archaeologists young and old will get the chance to unleash their inner Indiana Jones this month by taking part in a dig at an Aberdeenshire castle.
The team at Crathes Castle, near Banchory, is urging the public for their help with a research programme which could uncover remains of the property's 16th century courtyard, alongside garden features and buildings which once clustered around the impressive tower-house.
On Sunday the dig, organised by the National Trust for Scotland, will be open to over 65s only.
Otherwise, it is open to anyone aged 10 and over who can commit to at least one day between October 11-25.
The project will also involve school pupils taking part in the excavations, giving them first-hand experience of how archaeologists uncover hidden history.
Shannon Fraser, an archaeologist for NTS, said: "Crathes Castle estate boasts an incredibly rich heritage of archaeological sites, including a remarkable ceremonial site first used over 10,000 years ago.
"We are hoping our excavations on the castle lawn will cast light on the early history of the tower, and if we're really lucky we might find evidence of medieval buildings where the family lived before they built the castle.
"It's a fantastic opportunity for members of the public to help us delve into the past."
Apart from the chance to grab a trowel, the project also includes daily 10-minute talks on the latest discoveries at 11am and 2pm, except Wednesdays.
There will also be two 30-minute talks on the estate's prehistoric past at 11.30am in the castle cafe on October 16 and 25.
Taking part in the dig is free, but booking is essential as places are limited to about 20 a day. Under 16s must be accompanied by an adult. Call 0844 493 2166 to book.