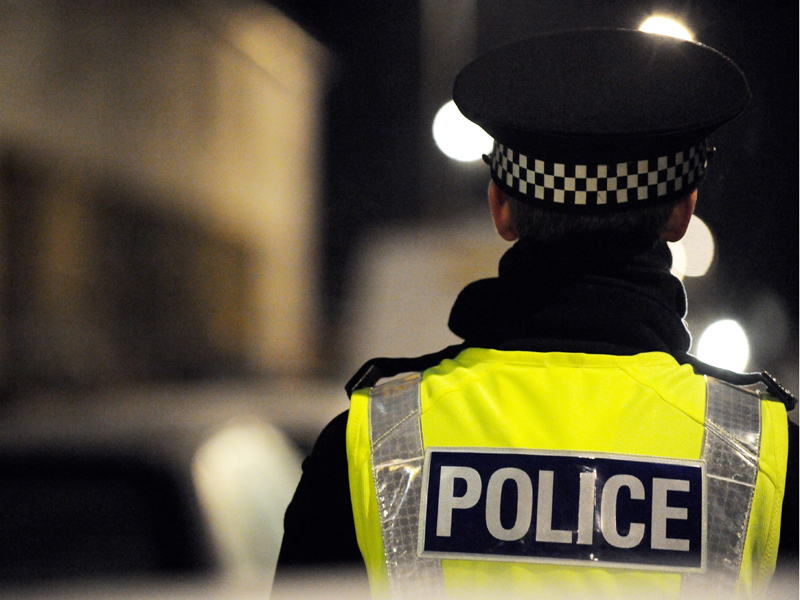 Hundreds of homes in Aberdeen have been sent a security product which has helped slash break-ins by more than half in some parts of the country.
Police will distribute property-marking SmartWater kits to 300 homes across Torry this week in a bid to help residents protect their belongings.
The scheme is part of an ongoing crime reduction campaign with SmartWater Technology Ltd.
Each kit contains a uniquely coded bottle of solution, which is brushed on to the homeowner's possessions.
Once applied, it is almost impossible to remove and only detectable under UV light – allowing officers to identify stolen goods.
The unique code within the solution provides a forensic link back to the owner of the stolen goods and also links the thief with the crime scene.
Detective Inspector Stewart Mackie said: "We're encouraging householders to mark their properties accordingly.
"In Aberdeen we have already seen a drop of 22% in housebreakings in the last quarter, however taking crime prevention measures such as this, can deter anyone thinking of targeting a property especially where the SmartWater branding is displayed.
"The decision to roll out the scheme follows a similar trial in two residential areas in Edinburgh, which saw the number of break-ins drop by more than 50% on the previous six months.
Det Insp Mackie added: "Security marker pens used in the past tended to fade over time, but with SmartWater you just make a little dab in the corner of the item and although it is not obvious to the thief, it is there.
"Each SmartWater kit has its own unique DNA, so if we come across an item we belive to be stolen which has a mark on it, it's very easy to work out where it has come from.
"This pilot will help evaluate whether it will be suitable to roll out in other areas of Aberdeen and the north-east."
Smartwater kits can be bought direct from the firm with a special price discount available to anyone with a Scottish post code.