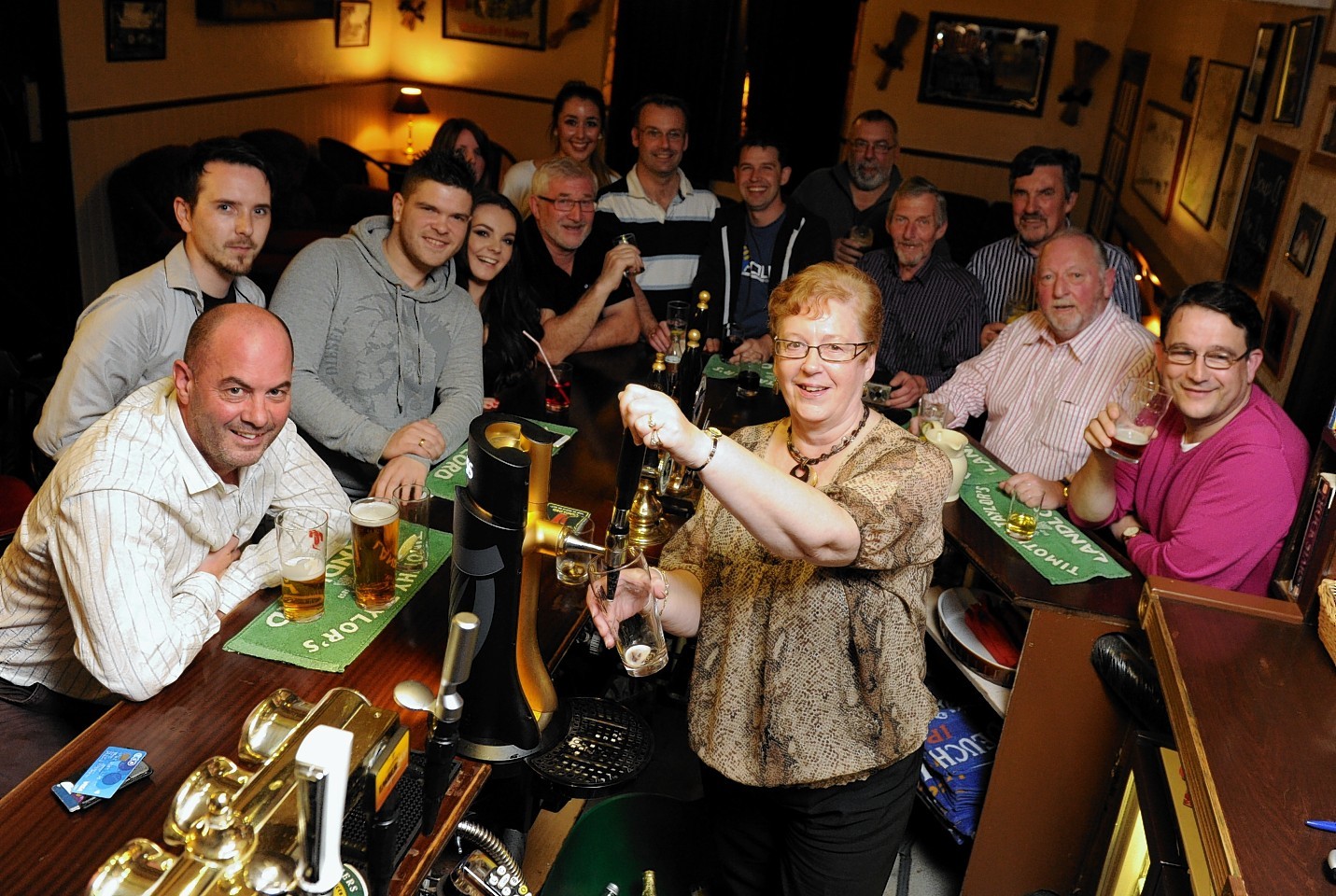 Customers last night gathered in an Aberdeen bar as an historic inn shut its doors for what could be the last time.
The Old Mill Inn, which has stood by the South Deeside Road at Kirkton of Maryculter for around 200 years, is officially closed as of today.
Owner Victor Sang and his family have run the Old Mill Inn as a hotel, restaurant and bar for almost 25 years – but are said to have sold their business to contractors linked to the Aberdeen Western Peripheral Route (AWPR).
It is believed the building will be used as accommodation for AWPR contractors whilst the 28-mile bypass is constructed near the premises.
It is still unclear whether the building could be reopened for future use as an inn.
But last night, punters – some of whom have been going to the lounge bar since their teen years – said farewell to their beloved pub in the building's lounge bar.
Tom MacDonald, a retired firefighter from Milltimber, has frequented the inn's lounge bar since the 1960s.
The 74-year-old said: "I have been coming here since John Thow had the place in the 1960s.
"When I moved to Milltimber it was 1960-something, I come down for a pint now and then. It's a shame it's closing, but that's life."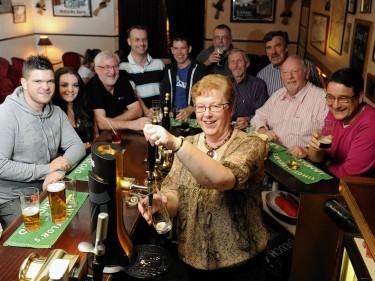 William Rae, of Milltimber, has a strong family tie to the building, as it was within its walls that his parents first met each other.
His father Bill met Mr Rae's mother, Margaret, whilst she worked there as a housekeeper in the 1950s.
Mr Rae, 58, a roofing contractor, said: "My mother met my father in here, she worked for John Thow. My Dad was just a local businessman and he lived along at Blairs and this was his local."
Gerald Beers, John Kirkham, Richard Potter and Jim Branch have frequented the Old Mill Inn during their annual fishing trips to Deeside from England for years.
Mr Beers, a farmer from Buckinghamshire, said he has more than 40 years of memories coming to the lounge bar.
He said: "I don't know where we'll drink now, it's such a shame, it's the end of an era."
Louisa Casavantes, 22, who worked in the inn for four-and-a-half years, said: "It's kind of sad just to see it going."
Kirsty Ogilvie, 18, of Milltimber, said: "It's so sad, my family had Christmas meals here, we have so many fantastic memories here."
Work on the AWPR is set to be completed in 2018.