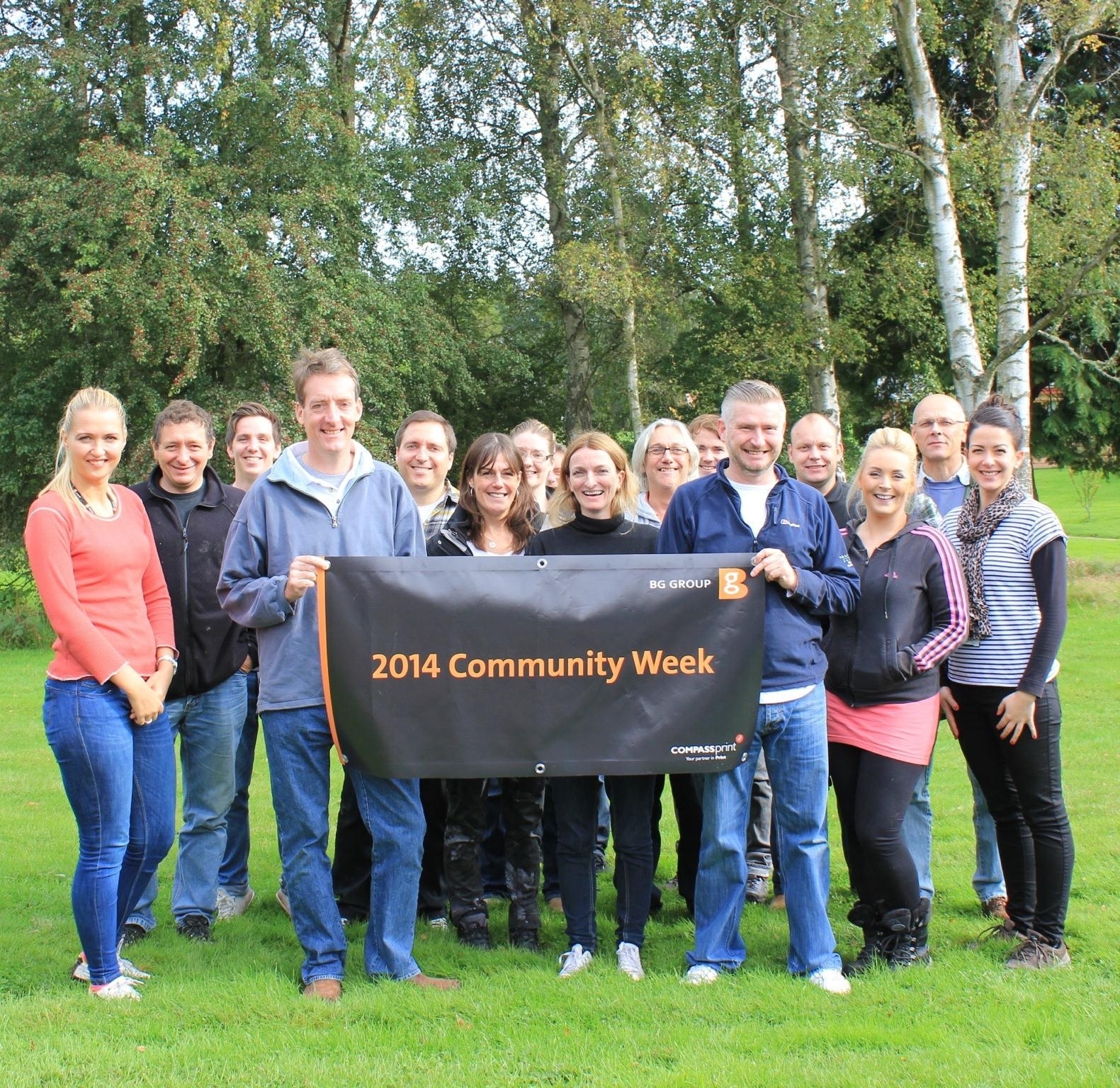 More than 100 staff from an Aberdeen-based energy company took part in their own community week to help charities and projects across the north-east.
The BG Group event took employees out of the workplace to complete projects at a number of organisations including Cornerstone, Drugs Action and the Milltown Camphill Community.
The schemes including painting, gardening, building a clay oven, rebuilding and cementing pond banks, and re-sanding footpaths.
Another project which received help was the Congregational Church Northfield Huts, which runs out of school clubs for children in the Northfield area.
The church group recently purchased an old Ministry of Defence hut which had lain empty for a number of years and BG Group staff spent two days painting the interior so it can open its doors to clubs and activities.
Reverend Andrew Cowie, who runs the Northfield Huts, said the support had been invaluable.
"Now that BG Group staff have generously given their time and redecorated the Northfield Huts, the building is ready for a community programme," he said.
"We can now run small cafés and fitness classes to name a few. BG Group has set the stage for what will be an exciting programme."
A team of 30 staff finished the week by climbing Ben Nevis for their principal charity, the RNLI. They raised £17.011.65 – smashing their £15,000 target – which will be used to make improvements to Aberdeen's lifeboat station.
Andy Samuel, managing director of BG Group's Europe E&P asset, said: "BG Group is delighted to be able to make such a vital contribution to these important charities."