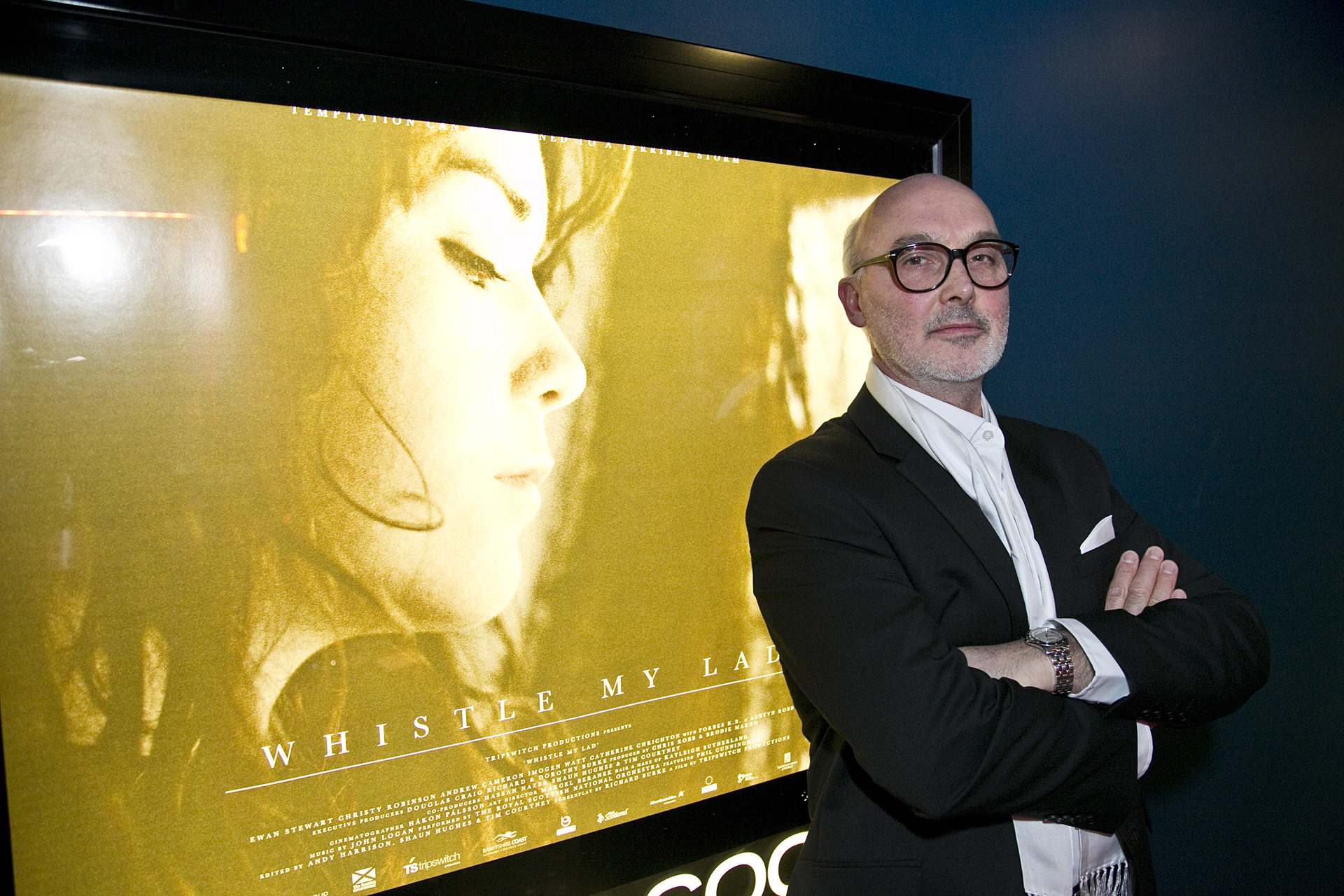 A feature length version of Whistle My Lad could get under way early next year, and the crew are hoping to return to Crovie once again.
The film-makers are now seeking financial backing for a lengthier version of the short film with the same characters, and set in the same era and environment.
They hope to begin filming on the definitive version early next year.
Screenwriter, Richard Burke, decamped to Castelnaudary, in the south of France in early October and returned last week with a completed, feature length script of the film.
He said he saw the short film as a "stepping stone" towards the final draft.
Mr Burke said: "I've been away in France the last couple of weeks and I have been working on the feature film. While we were actually shooting the short film I was already working on the researching the feature film script.
"I went through several drafts, in January I locked myself in a cottage in Whitehills, locked myself in a cottage for ten days and came out with the first draft of that script. I got the smell and the feel and it was great. I need some piece and quiet at some times."
He said: "There were a couple of themes we wanted to bring out in the feature script and one was the advancement of women's rights, particularly in the north east of Scotland."
Producer, Brodie Marno, said: "We're hoping to start at the beginning of the year. We want to put Scotland on the map and make good, Scottish films. Like lord of the Rings, look at what its done for New Zealand.
"It's so beautiful and there's so much talent up here, it's a shame it has been missed."